Who we are
What do you call a bunch of people prepared to go over the edge in pursuit of more imaginative and effective brand solutions?
People who lived through - and led - the digital revolution. Who are experienced in the serious business disciplines of service and results. Yet, have never lost their innocence or ideals. Who still have a capacity to be intrigued. A desire to make friends. An eagerness to face challenges. And, above all, are motivated by the sheer exhilaration of having ideas and making them work. What do you call these people? In a word, Cuckoo.
Justine Wright
Managing Director
Persuaded to join the agency in 1995. Bought it in 2005. Restructured and relaunched it as Cuckoo in 2008. Justine is uncompromising, unorthodox, and not afraid to take the occasional risk. Honesty and a lot of hard work have brought payback in the shape of a successful business, and the accolades to prove it. So is she resting on her laurels?... Never!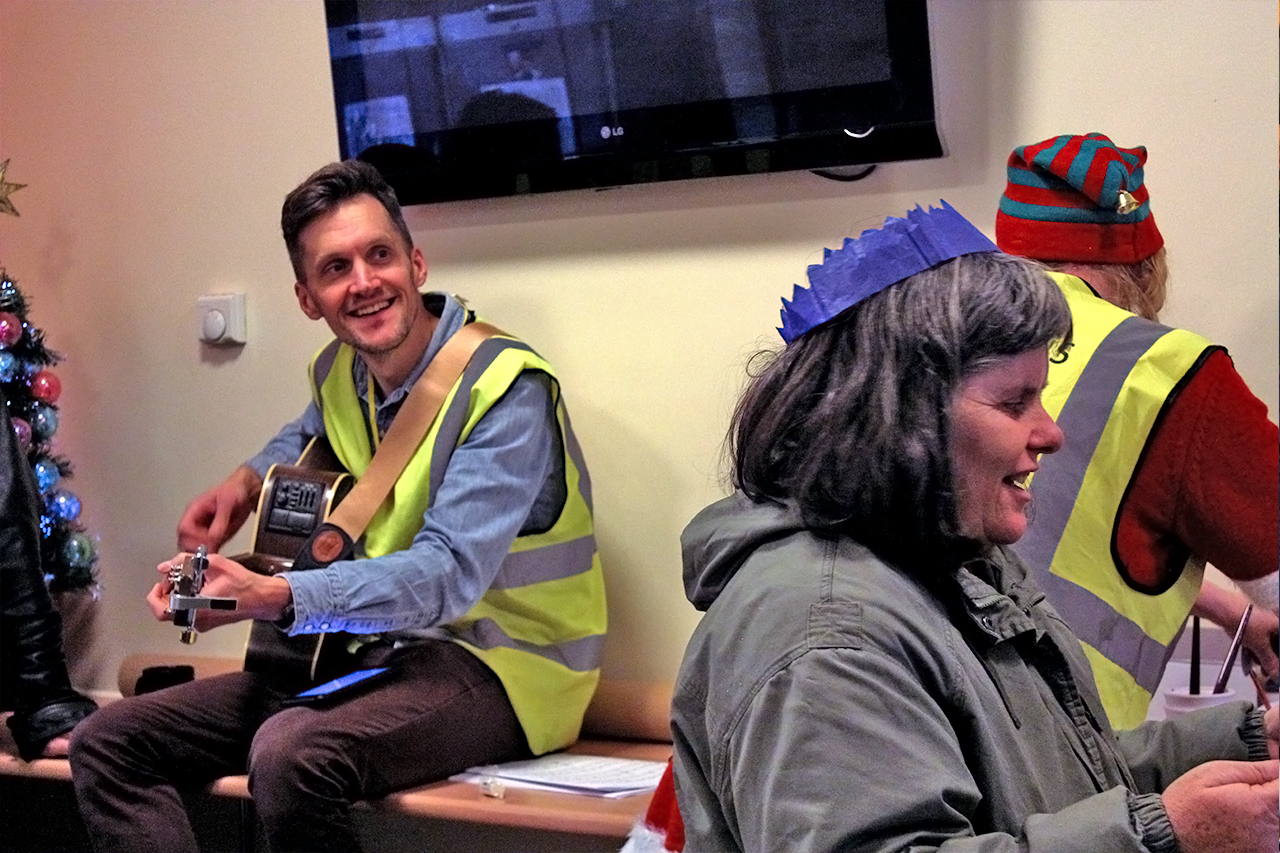 Phil Rainey
Creative Director
Is it fair - or normal - to have so much talent? Probably not. But what really makes Phil unique is how he effortlessly applies his creativity across all media, from digital tools to branding and then to music..., as he goes on stage, in front of 1000's in his successful group
The Rainband
.
James Senior
Operations Director
The calm at the eye of the whirlwind. James is at the hub of all we do, meticulously checking the tiniest detail before final sign off. An experienced hand in traditional artwork and print management, he's cool... and always in command.
Roz Kirk
Finance Director
Roz? Let's just say that if she'd been running things, the global financial meltdown would never have happened. Every expense, every invoice, every purchase - every penny in and every penny out is carefully accounted for. Yours, as well as ours.