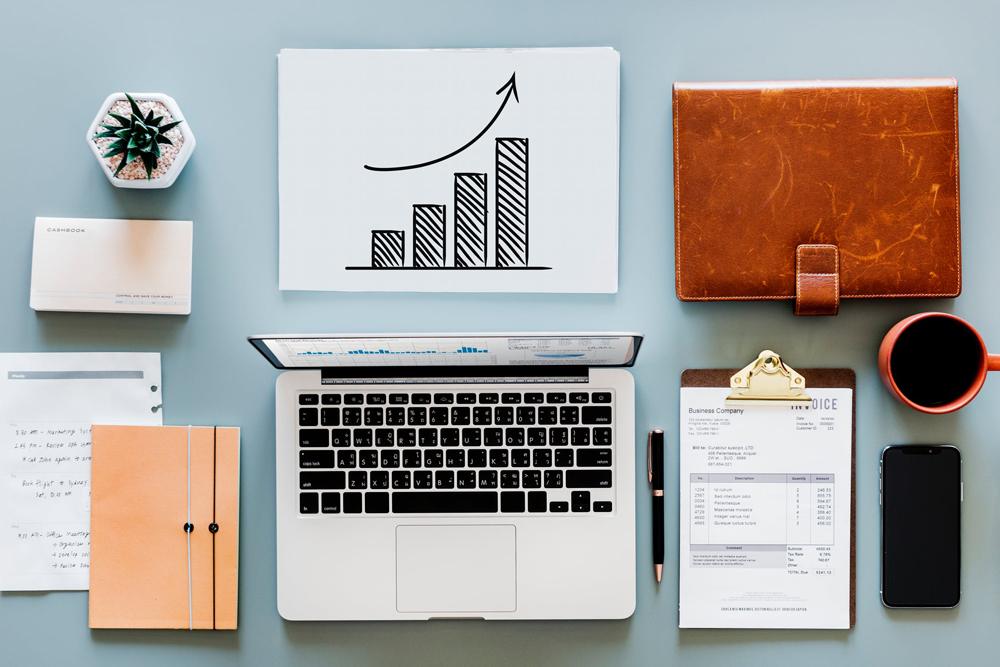 A new year brings new challenges to the world of digital marketing. Every year we see technologies advance, new trends emerge and customers change their attitudes to marketing materials. Yet year on year, one question remains, how do we attract and keep audiences' attention online?
2019 promises to be the busiest year yet for digital marketing. To help you make sense of the imminent changes we've put together our top marketing trends to watch out for in the new year.
Voice Search
Thanks to Siri, Google and Alexa more of us than ever are using voice search. In fact, it's predicted that 50% of all searches will be voice searches by the year 2020 so it's time to get on board.
Voice search optimisation is set to be one of the biggest challenges in 2019 so here are some things to consider. Local SEO and your location will play a huge part, ensure your opening hours, address and basic details are updated to easily answer any queries. You may also have to change your SEO keywords to be phrased as questions or more conversational, it's important that you try to mirror what your audience is searching for to make yourself easy to find!
Micro-moments
On average, people are spending 3 hours and 35 minutes on their phones every day and mobile devices are quickly becoming the most prominent way of getting online.
Micro-moments are a whole new "consumer behaviour" which is a reaction to the amount of time we're all spending on our phones.
In 2019, digital marketers will have to capture the attention of audiences within a matter of seconds. People want to make instant decisions like where to eat, what to do and where to go. To take advantage of this, the trick is to ensure that your brand is where consumers are searching for information like Google Maps, Amazon or top of a Google search.
Instagram Overtaking Facebook
It's no secret in recent years that Facebook has been on a downward spiral and now, as it becomes more and more associated with the older generation, it's time to take to Instagram! If you want to connect with younger audiences, you need to ensure you're creating dynamic visual content on both feeds and stories. With over one billion users, mostly under 30, this isn't a platform that you can ignore.
Video
72% of businesses say video has improved their conversion rate, so there's no use ignoring it! Whether you're posting a live broadcast to Facebook, updating your YouTube channel or creating captivating content, video is here to stay. With quality cameras smartphones and the ease of creating videos there's no excuse for avoiding it. Plus, the use of video can now significantly help your website's SEO getting you to the top of Google, so it's becoming even more vital.
Specialised Content
Good content writing is still one of the most important aspects of digital marketing, with Google recognising well written and informative content above all else. It's important that your content is readable, not repetitive and connects with your intended audience. Look closely at what your target market wants and specialise your content for your them as specialised material can see great results in 2019!
Personalised Emails
Despite the horror stories around GDPR, email marketing is and always will be an important way of communicating with your audience. However, generic emails don't have the same effect that they used to. Personalisation means that you can trigger your marketing to something specific, such as a reaction to a product that someone was browsing. You can also make email content more friendly less corporate to see exciting results. For many, email is the final nudge point before buying so it's important that you target the right people at the right time, in a way that feels unique to them.
Cuckoo can help you to stay on top of the digital marketing game in 2019. To find out more about how we can help you call 0161 660 8352 or email info@cuckoodesign.com
back to the latest