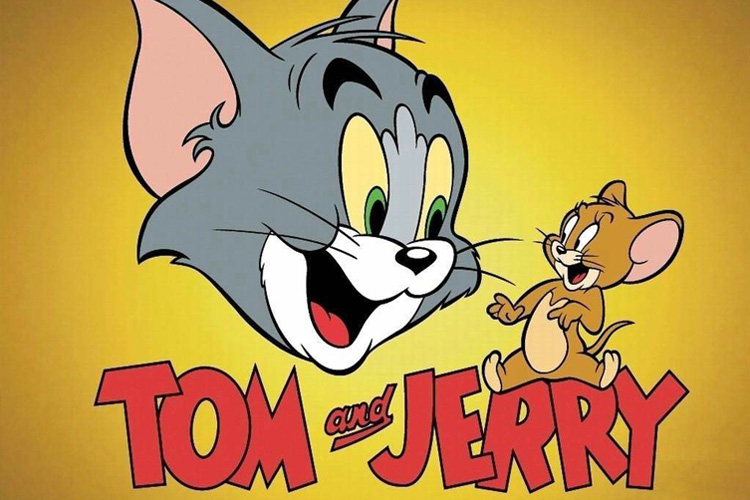 You can type any date into Google or wiki and it's amazing how much history you unearth about that specific date from hundreds of years before.
The 27th September spans a huge list of historical events, births and deaths. My favourite being from 2005 – after a hugely successful 162 episodes of the beloved Tom and Jerry, the cartoon aired its final ever episode, The Karate Guard.
A hugely acclaimed birthday belongs to the worldwide search engine Google, this being celebrated on their homepage using a traditional birthday party game. The aim of the game is to hit the piñata (in this case a swinging star) as much as possible to collect the most sweets.
Hundreds or thousands of years from now we could be celebrating something that happened today, 27th September 2013. Lets keep our fingers crossed it's something exciting or Cuckoo wins the lottery just in time for Christmas!
back to the latest