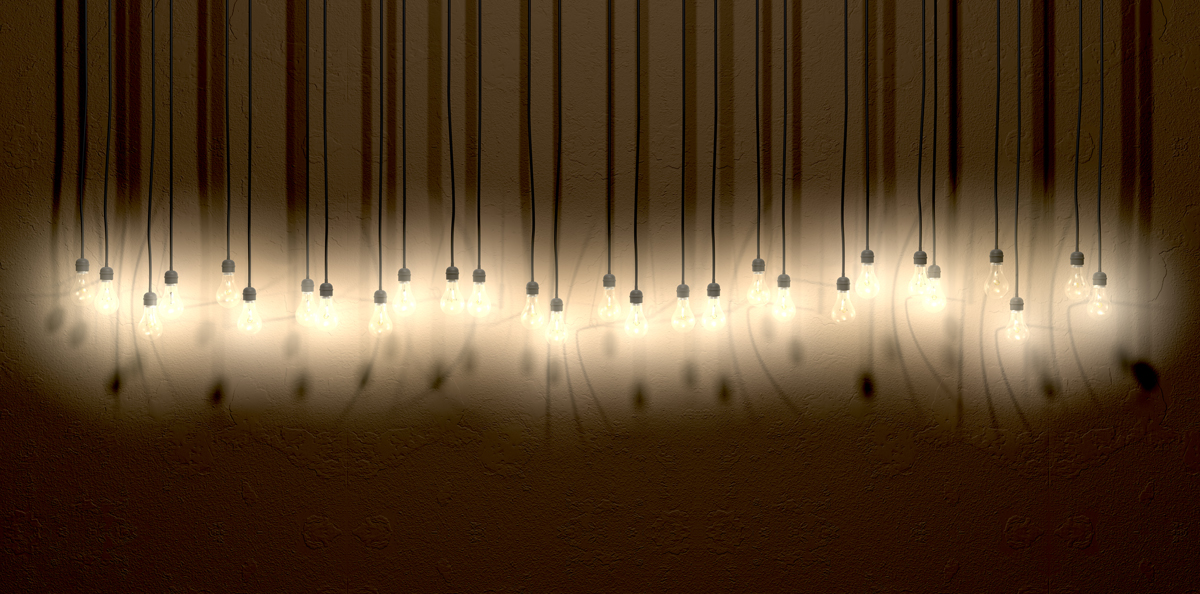 One thing which anyone who works within the digital industry learns pretty quickly – usually some time before the first coffee break on the day they start their job – is that things move rapidly. Extremely rapidly. The speed with which technologies change, improve or become defunct is such that yesterday's cutting edge website, online ad or mobile application can become tomorrow's creaking embarrassment quicker than you can say 'Oh, so you're still using that platform' in a superior manner. As a cutting edge digital agency, we pride ourselves on our ability to stay ahead of the curve, not only being aware of the latest technologies, but also taking the time to learn how to use them in a manner which enhances creativity, usability and the bottom line for every one of our clients; results.
When dealing with a technological breakthrough it's this kind of consideration which holds the key to getting the most out of any advancements that have been made. Understanding the technicalities of the tools which can be used to build both on and offline experiences is one thing, and it's an area that the experts in our office have got covered and then some. The real skill, however, lies in being able to take a step back from the technology whilst asking yourself exactly what the best way of utilising it is. The danger, especially if you're one of a relatively small number of people who understands the technicalities of the technology being used, is that you get immersed in that technology for its own sake, playing with the bells and whistles whilst losing site of the results which the client actually asked for. Sometimes, for example, the website which, when broken down and analysed , are the most technically complex , can deliver the simplest, cleanest and most direct user experience, and that's because the technical complexities have been placed at the service of the end user, and not vice versa.
This is how we approach using HTML5, and the effort we put into understanding both the technical possibilities of this language and the creative freedom it offers, particularly when used in combination with other tools which have either emerged or been refined in recent years, is borne out by the dynamism of the work produced. In technical terms HTML 5 gives more power to developers, utilising semantics which allow for the content of a website to be described more precisely. It is more flexible in terms of both input and output and allows for far greater use of the many multi-media options now available. It would be possible to fill many more pages with arcane and hugely complex technical information regarding HTML5, but the crux of the matter, as far as a client having an online presence created or expanded for them is concerned, is that HTML5, when pushed as far as it can be, and used in conjunction with both bespoke code and other tools which are revolutionising the form which online content takes, is capable of producing responsive, dynamic and uniquely tailored sites.
Adobe Edge animate allows animators to create HTML5 to build into cutting edge online display campaigns that work on desktop and mobile. Used in conjunction with Google's display network, real-time information can be fed to the ads on a site, thereby embedding interactivity and responsiveness.
Utilising all of this in a manner which allowed us to maintain consistency and creativity across the whole range of platforms and formats was a process which required us to push ourselves and our team and to learn and re-learn just exactly what the possibilities were. We don't want to blind anyone with science because, as far as our clients are concerned, the science is simply the way we get things done. What really matters are the results, and we like to think they speak for themselves.
If you would like a coffee and a natter about online display just give us a call on 0161 660 8352 or drop us a line at info@cuckoodesign.com we're dead friendly and we make a great brew!
back to the latest