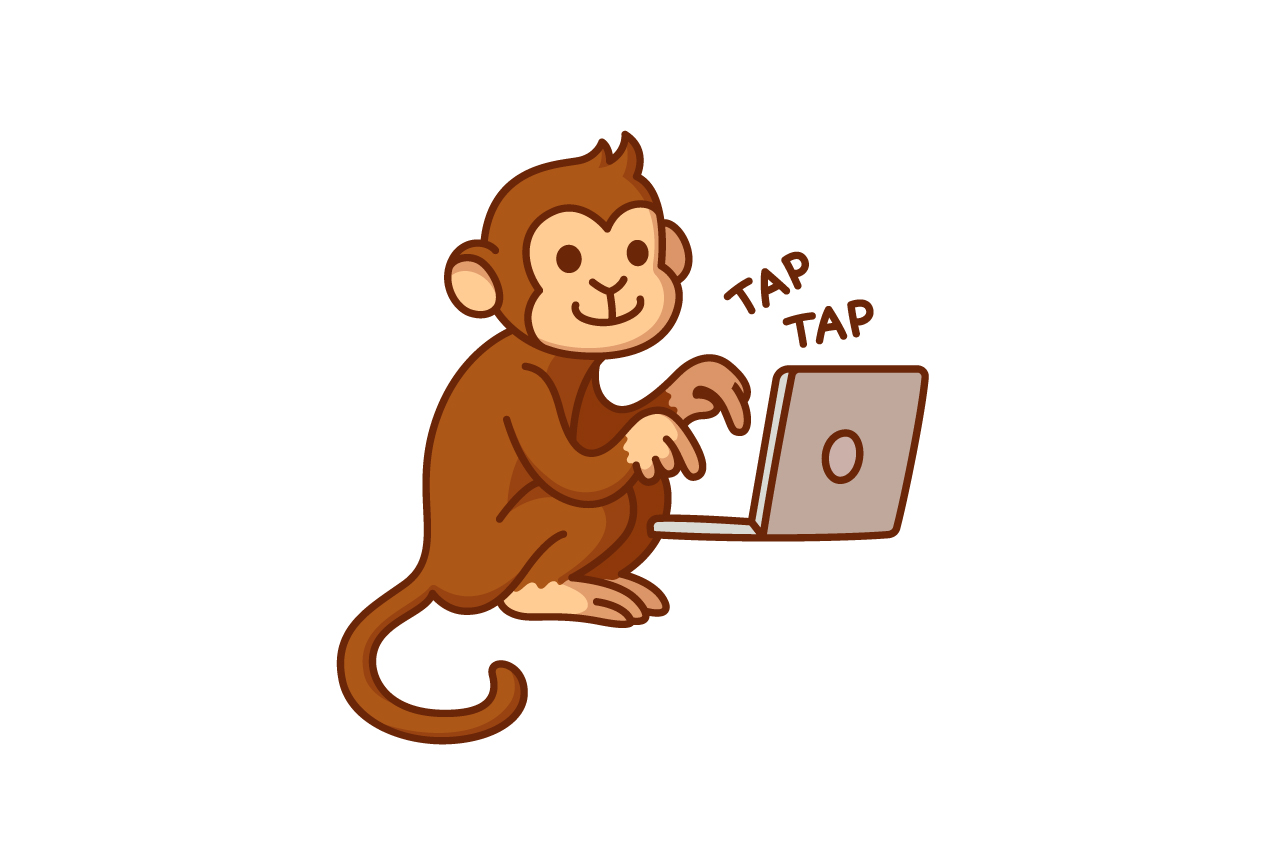 Ever wondered what your favourite pizza topping says about your personality?
Or which Disney character would be your best friend? We've all engaged with some form of interactive content and it's these attention grabbing marketing tactics that are revolutionising the way brand's are pushing their content online.
Interactive content marketing can be anything from a quiz, poll, survey or calculator – a campaign with the key aim of increasing engagement and reaching out to consumers in a way that requires them to act.
The beauty of interactive marketing is that it makes a campaign instantly more personal and tailored to individual consumers, offering them an insight without making them feel like they are being directly targeting by a brand. It's a unique experience.
The appeal
Interactive content has revolutionised how brands appeal to consumers. Many now offer tests on social media to find your perfect fit of jeans or where to take your next holiday. They are often funny and lighthearted and keep the consumer entertained incorporating a call to action at the end with the offer to buy.
Services providing online assessments or calculators have also become pretty commonplace when it comes to marketing a service. Mortgage calculators or loan affordability assessment tools, for example, give consumers an instant personalised service and allow brands to capture their interest while they offer their information. The tool effectively sells a brand's service and its benefits in a non intrusive way which is proven to lead to higher conversion rates.
A survey by Content Marketing Institute found 93% of content marketers agree interactive content is effective at educating buyers.
Experimenting with interactive content
Interactive content is not only something to watch this year as one of 2017's prominent marketing trends but brands are experimenting more and more with it and using it to take their content to the next level across all sectors.
Video marketing is a platform which lends itself exceptionally well to innovative interaction with consumers as it allows users to physically touch or click as opposed to simply watching. Others offer an even more personal experience by allowing the consumer to affect the outcome.
81% of content marketers agree interactive content grabs attention more effectively than static content
Skittles have executed it's use to perfection and moved away from static video advertisements in unique and entertaining ways.
Their Skittles: Touch The Rainbow campaign allowed consumers to interact with the ad by placing their finger on the screen with amusing results. In one version the viewer's finger was licked by firstly, a cat, and later a bearded man. While another featured a Princess rubbing her nose on the spot the viewer's finger touched the screen.
The campaigns quickly racked up over 10 million views on YouTube.
The Skittles follow up took interaction to the next level. Viewers could decide the action of a teenage boy in his grandmother's house surrounded by fragile ornaments.
As it becomes increasingly difficult to engage consumers simply by using fresh information, online interaction is a viable and effective solution to the problem. It holds consumer attention and gives them an enjoyable experience with the brand resulting in a longer lasting impact.
Another example of innovative interactive video use was Hot Wheels' online racing game. The video advert allowed players to select, customise and drive their own Hot Wheels car, It gained the brand over 20 million views.
A survey by Content Marketing Institute found 79% of content marketers agreed interactive content can have reusable value, resulting in repeat visitors and multiple exposures.
It's clear the benefits of an interactive content campaign – in comparison to that of blogging or other traditional online content – are unparalleled. However, producing effective campaigns can be a time consuming and often costly process if brands don't come equipped with the expertise to design and develop them.
The cost?
Interactive marketing is a step up from traditional content marketing requiring not only optimised and exceptional concepts but the ability to build these interactive experiences and invest in their development.
With this in mind, services to aid brands with the evolution and implementation of their ideas are becoming increasingly popular and ensure the effective use of interactive tools.
If you want to take your content to the next level or fancy a chat about how interactive marketing could benefit your brand please don't hesitate to get in touch on 0161 660 8352 or email Jennifer@cuckoodesign.com.
back to the latest