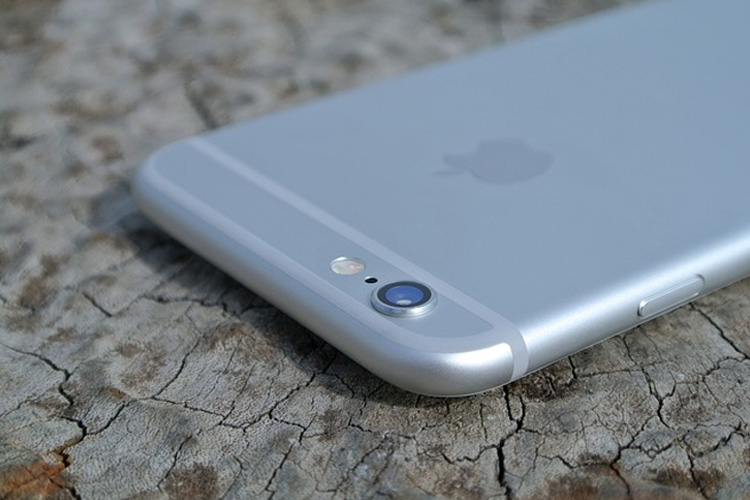 Following reports that numerous iPhone 6 handsets had been bent when owners sat down with them in their pockets, quite a few high-profile brands took the opportunity to poke fun at the fault on social media.
Samsung leads the way
Perhaps the most notable and predictable lampooner was Samsung, Apple's fiercest opponent in the smartphone market.
Samsung's Android-powered Galaxy handsets are one of the most popular iPhone alternatives, and the South Korean company has never been afraid to ridicule its San Francisco-based competitor.
Earlier this year Samsung USA posted an advert entitled 'Screen Envy' on its YouTube channel, in which an iPhone owner tells his friend, an uninterested owner of the new Samsung Galaxy S5, that the upcoming iPhone upgrade is set to have a bigger screen. The Galaxy owner flippantly replies "That hasn't happened yet?" before the two put their handsets side by side, revealing how much bigger the Galaxy's screen is.
LG also joined in the ribbing by producing a tongue-in-cheek ad for its G3 smartphone:
It wasn't just rival tech companies that made the most of '#bendgate' though – even manufacturers of entirely unrelated products such as crisps, chocolate and cars got in on the fun.
Choose Cuckoo Design for memorable digital marketing
These days, no brand can afford to miss a trick. At Cuckoo Design we specialise in branding strategy and put together clever, effective and highly original marketing campaigns for our clients. Our multidisciplinary team is made up of passionate and creative individuals who have a great deal of expertise and practical experience.
For more information on how we can help you transform your brand identity and stay one step ahead of your competitors, get in touch with us today. Feel free to give us a call on 0161 660 8352 or email us at info@cuckoodesign.com.
back to the latest