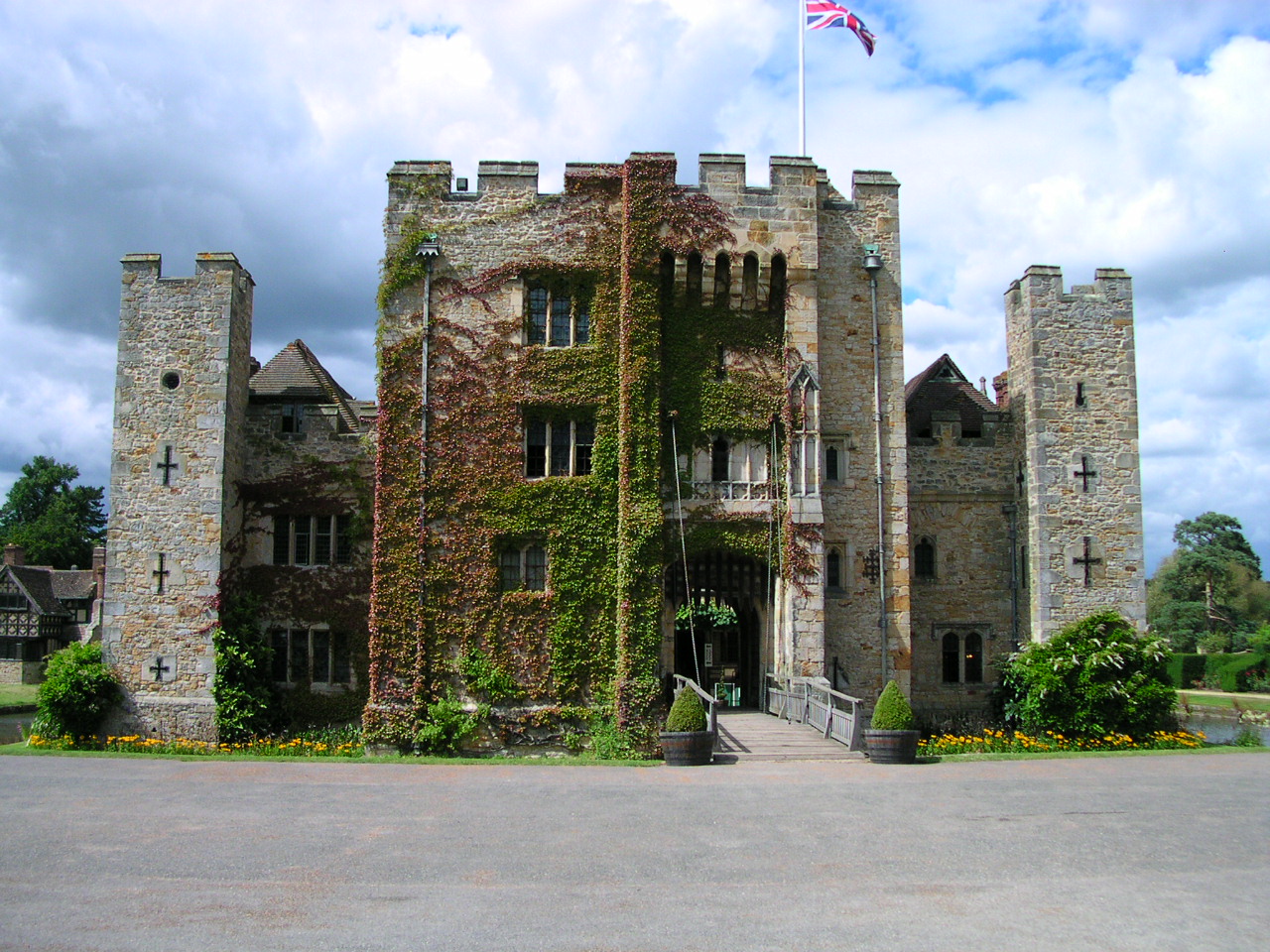 We all love staying in grand hotels that offer a traditionally luxurious experience, but every now and then it's nice to try something different. We've decided to take a look at some out-of-the-ordinary hotels around the UK – who knows, you might even stumble on some inspiration for a weekend away.
The Old Railway Station, Petworth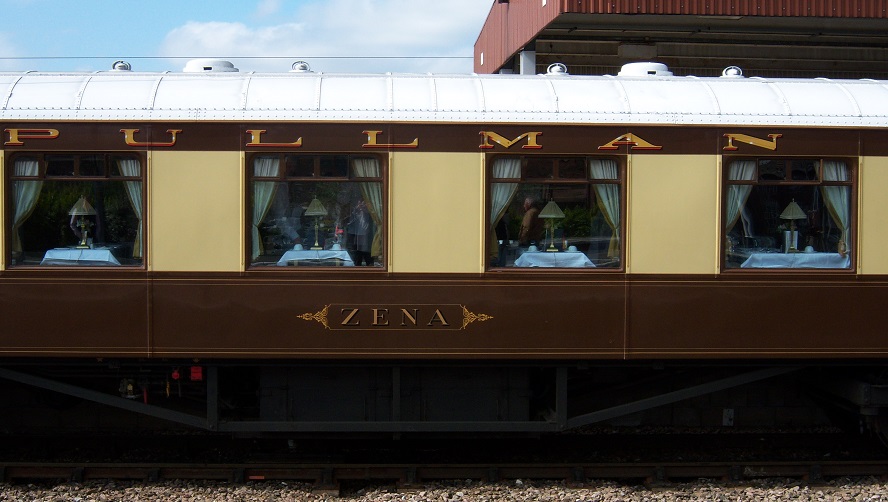 There are numerous disused Pullman-style carriages around the UK now operating as hotels, but we thought we'd focus on this one as the railway station itself is also part of the accommodation.
The wooden carriages receive regular maintenance work in order to keep them from becoming dilapidated. The station house is also made out of wood – which is unusual – and this too requires a great deal of maintenance. However, this is all worth it as the result is a breathtaking glimpse into a bygone era, not to mention a beautiful place to spend a night (or several).
Treetops Treehouse, Devon
It would probably be fair to say that most children, at some point or other, dream of having their own treehouse and living in it.
Sadly, this is a dream that tends not to come true. Perhaps this is just as well, as the majority of treehouses we see in adulthood are quite unimpressive. Most of them are little more than elevated garden sheds, if we're being honest.
However, the Treetops Treehouse in Devon is a definite exception. Built within and around a 250-year-old oak tree, it's genuinely exciting and imposing – much more 'Swiss Family Robinson' than 'B&Q garden centre'.
Hever Castle, East Sussex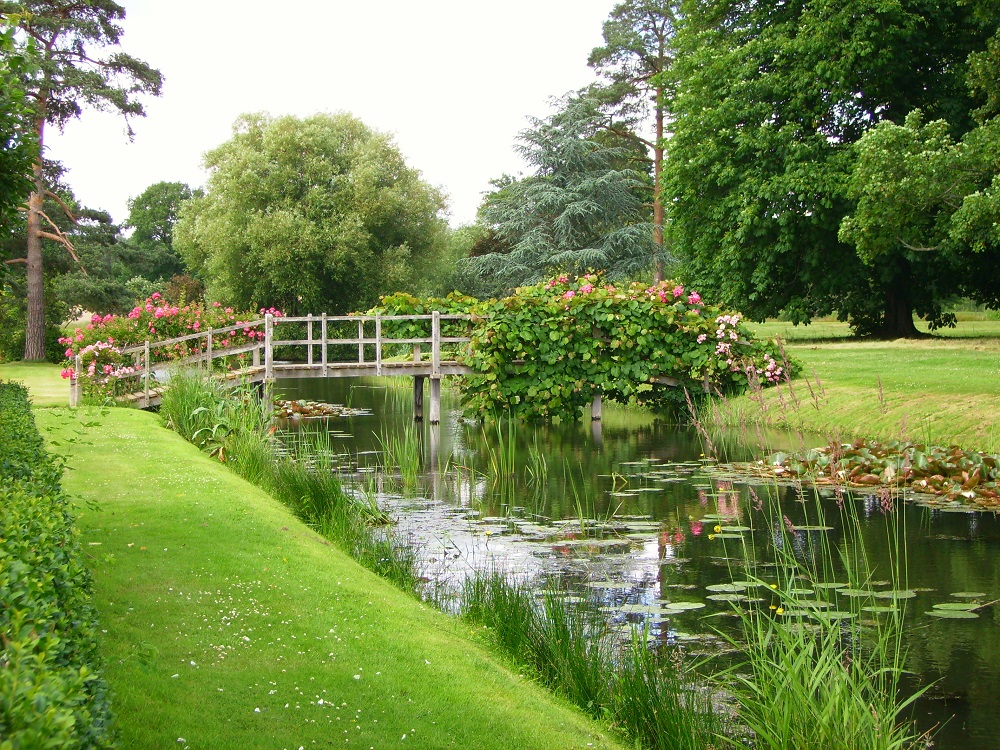 No list of unique British hotels would be complete without a converted castle. We've chosen Hever Castle in East Sussex for a few reasons. Firstly, because it's very old (from the 13th century); secondly, because it was a childhood home for Anne Boleyn – Henry VIII's second wife; and thirdly, because it has not one, but two moats.
You'll probably be glad to hear that the guest experience isn't entirely 13th-century. The interiors are certainly very castle-like, though perhaps more reminiscent of 19th-century decor than anything else, and for those who like to stay connected, there is WiFi. (Pictured at the top of the page.)
Belle Tout Lighthouse, East Sussex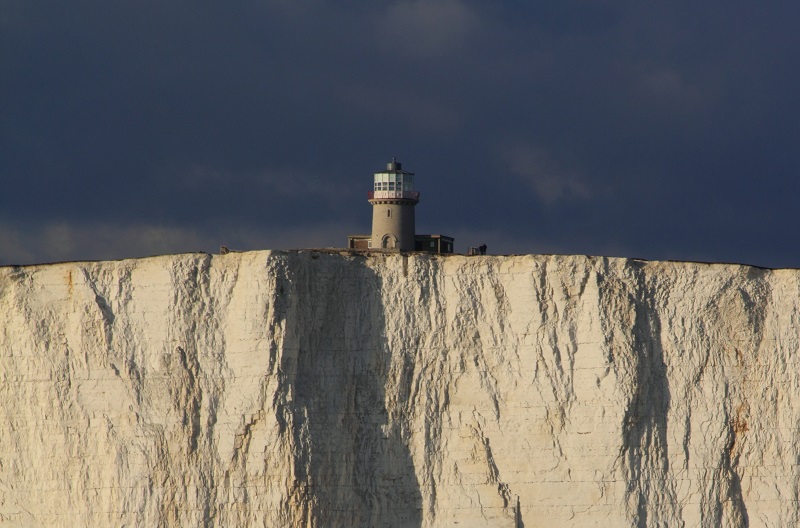 This amazing lighthouse on the East Sussex coast has an incredible history – it was built in 1832, served for 70 years before it was decommissioned, became a tea shop, was almost fully destroyed during World War II, and finally had to be moved as a result of erosion.
Now it is a hotel with tastefully nautical-themed rooms – the Keeper's Loft, the Captain's Cabin and the Beach Hut, as well as three additional double bedrooms to choose from.
Best of all, it offers a breathtaking view of the English Channel – which you are quite literally just feet away from.
Bradford Old Windmill, Wiltshire
Converted windmill hotels have been popular for quite some time now, and there's certainly no shortage of them – which is great, as they make for charming accommodation.
The Bradford Old Windmill is actually a B&B, and reportedly serves pretty much whatever sort of breakfast you'd like. Its interior design makes it look like something out of a fairytale, and the surrounding countryside and wooded areas add to that effect.
Originality Is Everything
At Cuckoo Design we immerse ourselves in our clients and what they do, as we believe this is what makes our work special.
We put together ingenious marketing strategies that will ensure that you are consistently engaging your target audience, and if necessary we can assist in transforming your brand's image.
For more information or to make an enquiry, give us a call on 0161 660 8352 today or drop us an email at info@cuckoodesign.com.
back to the latest