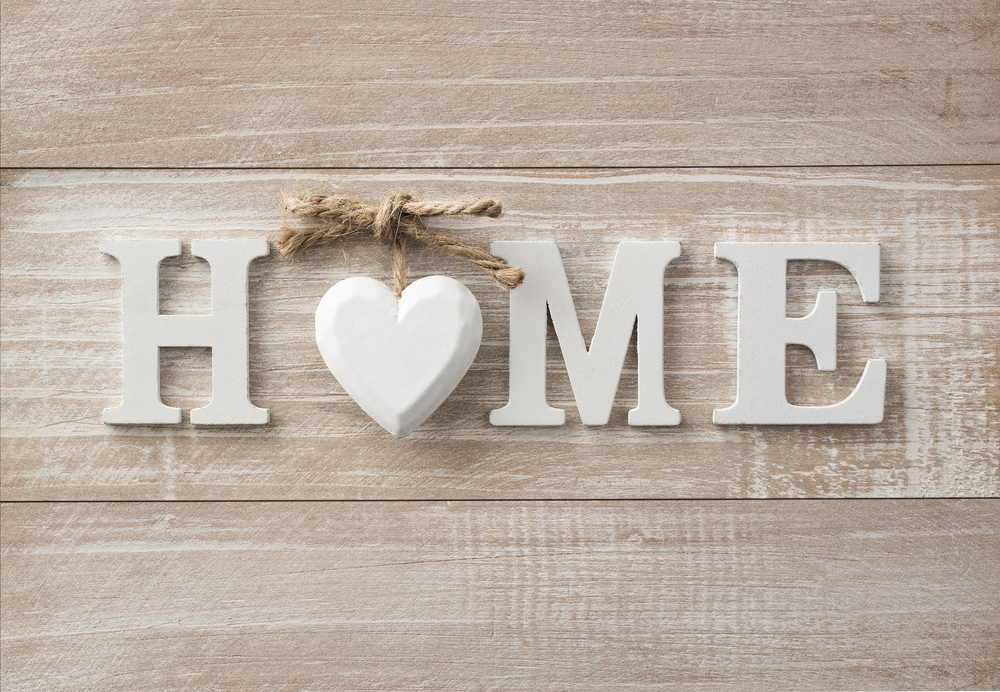 No matter what else happens in the wider economy, the housing market has always been seen as representing a haven of stability. House prices go up, getting on the housing ladder becomes more difficult and property represents the safest possible investment, due in no small part to a gap between supply and demand, which doesn't look like it's going to be filled any time soon. Factor in record low interest rates and you have a situation in which the value of the average UK house – which rose by 6.4% between January and November of last year, to hit £205,240 – looks set to keep climbing into the foreseeable future.
At least, that's the received wisdom, but as 2016 begins there are a few small clouds on the horizon, not least of which is the fact that a rise in interest rates is looking more and more inevitable. Although any rise from the record low at which they've been sat since the crash of 2007/8 is bound to be incremental, the mere fact of an increase will be enough to send a chill through the sector, as will the nervous anticipation before any increase in fact emerges.
Along with this change of atmosphere has come the new Help to Buy ISA, which makes it easier for first time buyers to save for a deposit by dint of the government putting an extra 25% into the savings, up to a maximum of £3000, to add to £12,000 saved. Even better than free money from the government is the fact that both halves of any couple can claim the bonus, meaning a maximum of £6000. Like ordinary ISAs, the Help to Buy ISA is tax free and, simply put; if you're saving for a deposit anyway, then you might as well take advantage.
One of the overwhelming impressions which first time buyers often take away from the process of trying to find somewhere to live, particularly within the current property market, is one of hopelessness and a feeling of being alone in their quest. Add to this a sense that many people fear those offering help have actually got more than one eye on simply exploiting people desperate to buy a property, and you have a fairly toxic brew which can lead to a sense of paralysis. The role of a property company in a situation such as this is to offer the maximum transparency when dealing with their clients, acting as an honest agent and one capable of taking the complexities of the situation and rendering them in terms which are easily grasped and understood. Help to Buy – representing, as it does, money given to first time buyers by the chancellor of the exchequer – may strike many people as sounding as if it's simply too good to be true. It's vital, therefore, to be able to convey a message which captures, summarises and explains the help on offer in an easily understood manner, reassuring first time buyers that they are in safe hands.
Of course, it won't make actually saving the rest of the deposit any easier, nor will it make the state of the housing market moving forward – particularly given the regional and even local variations present – any easier to predict. As this brief guide illustrates, the housing market represents a complicated landscape which the government, through a combination of measures and counter-measures, is attempting to maintain at a high simmer without running the risk of it boiling over. Any advice you can gain, particularly as a first time buyer, will prove invaluable when it comes to navigating that landscape and making the right choices. Finding somewhere to live should be simple, but while it isn't, it's good to know that accessing the help you need is one thing which hasn't become too complex.
If you work within the property sector and want to discuss the future of your brand with people who live and breathe your industry give us a ring on 0161 660 8352 or drop us a line at info@cuckoodesign.com
back to the latest