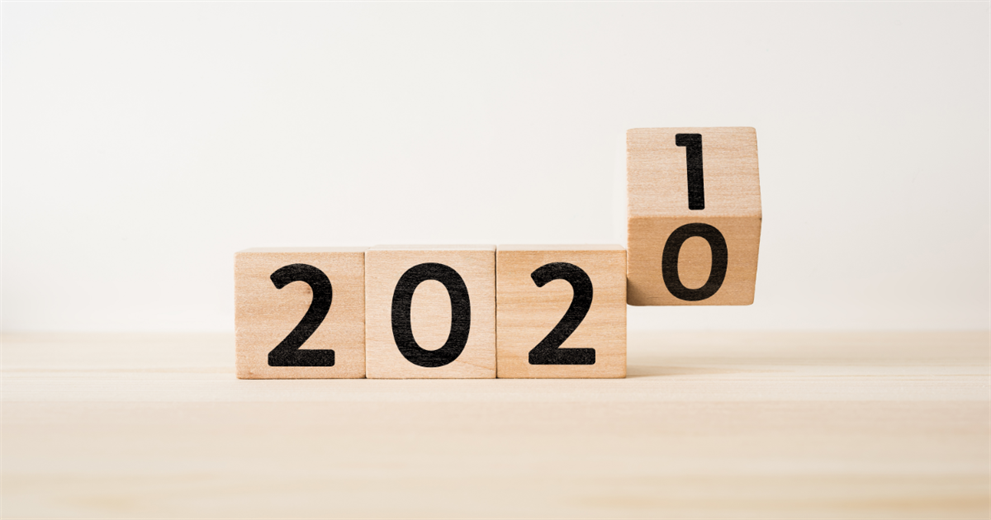 I am sure we are all thinking, here we go again. But what are we feeling: frustrated, scared, ill, resolute, determined?
Like lots of businesses we survived 2020, creating films and content celebrating how well we had done, congratulating the team. But how do we cope with it all again? Well one thing is for sure, we know how to work from home, we have embraced digitisation, we know there are some sectors that can't operate at all during lockdown and some that will once again thrive during this time.
It is going to take a few days to get our heads back in gear after such a long Christmas break, but we will! We will embrace the new clients we were fortunate enough to win in the second half of 2020, we will support wholly those clients that are once again suffering and find innovative and clever ways of delivering for all.
During 2020 our teams were stretched, were challenged and we found strength in each other. This will once again make or break businesses. We have to believe that we got through it once and we will get through it again.
I hope you all stay safe and here's to Spring when life in so many ways will flourish.
back to the latest