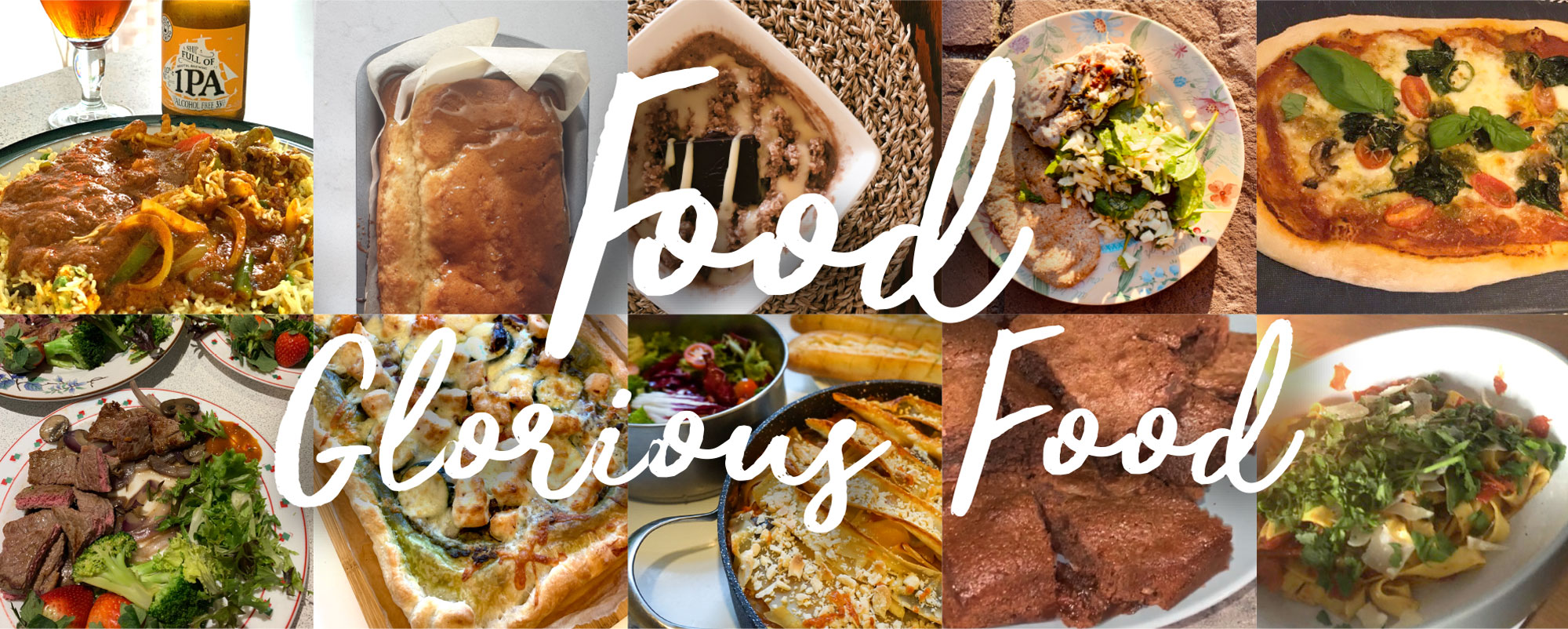 We've always been a team of foodies and miss sharing our home cooking with each other in the office. We're now in week six working from home so have been sharing some of our culinary creativity with each other in pics.
We'd like to share them with you too!
Creative Producer Jordan's messy aubergine lasagne…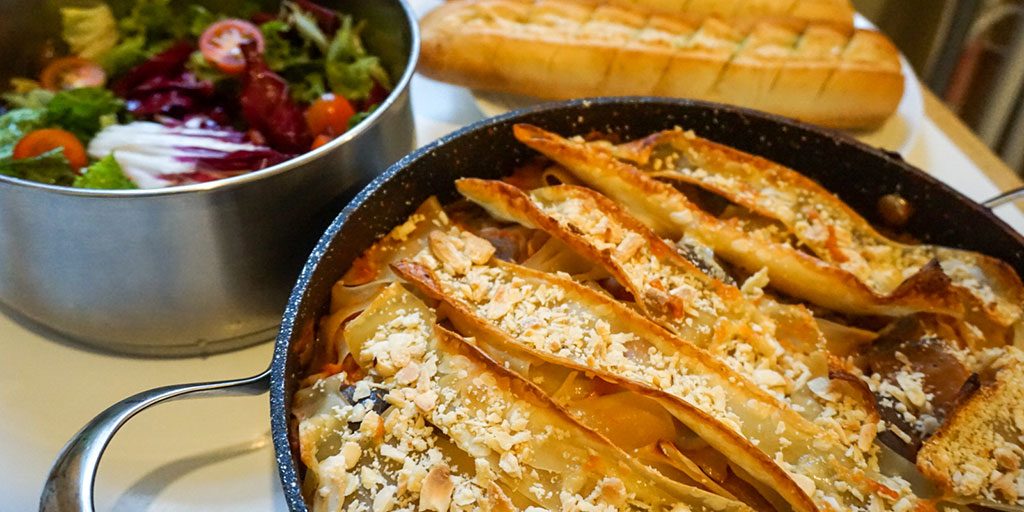 Innovation Director Jennifer's sticky lemon drizzle loaf…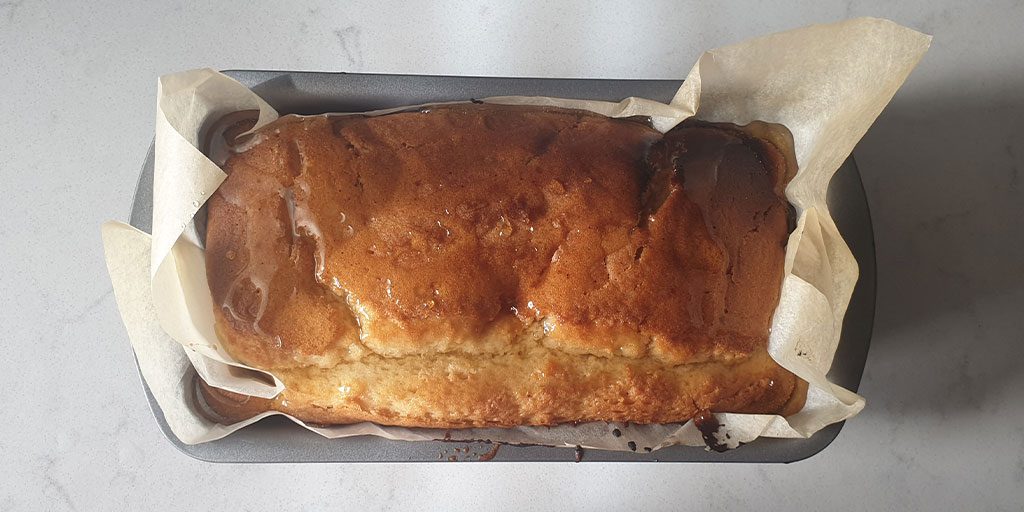 Brand Director Phil's barbecued stuffed Cypriot chicken (feta, sun-dried tomatoes, lemons and basil) with cabbage salad and garlic pita bread…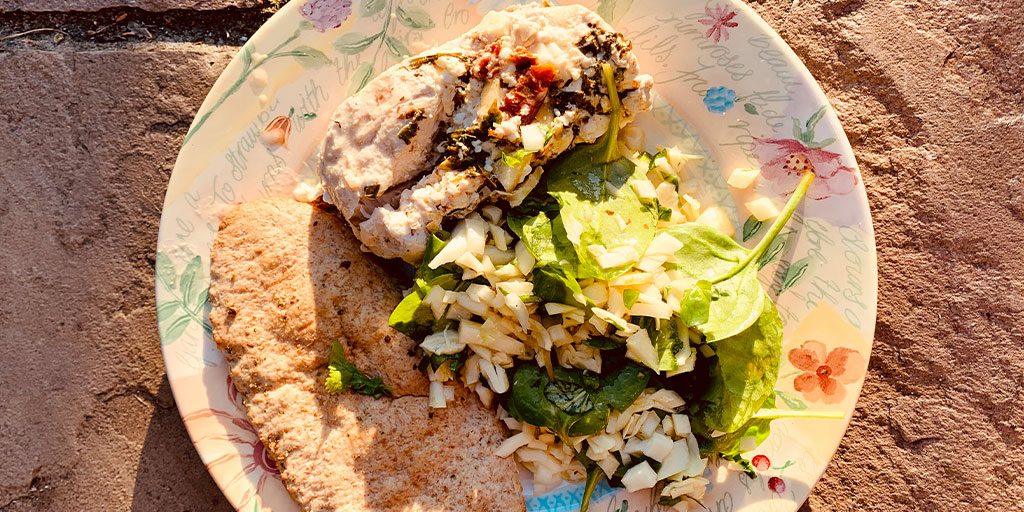 Managing Director Justine's fresh pasta with roasted tomatoes, anchovies and olives seasoned with Parmesan and coriander…
Senior Web Developer Jonathan's beef steak and strawberries with salad, broccoli and a splash of Nando's sauce..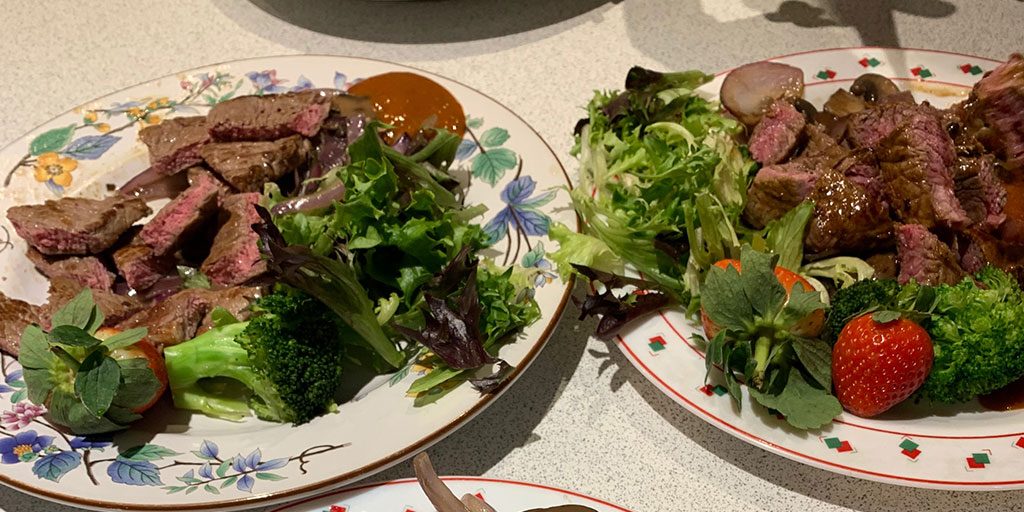 Marketing Assistant Tilly's chicken and roast vegetable, puff-pastry pizza…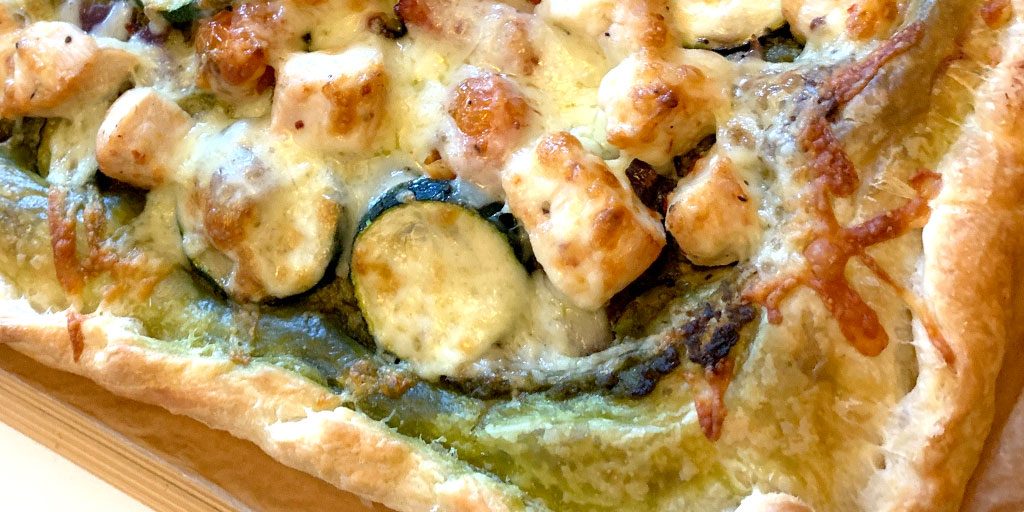 Senior Creative Producer Siobhan's crème egg proats with a cheeky block of chocolate added on, drizzled with Easter cream syrup. Dessert for breakfast!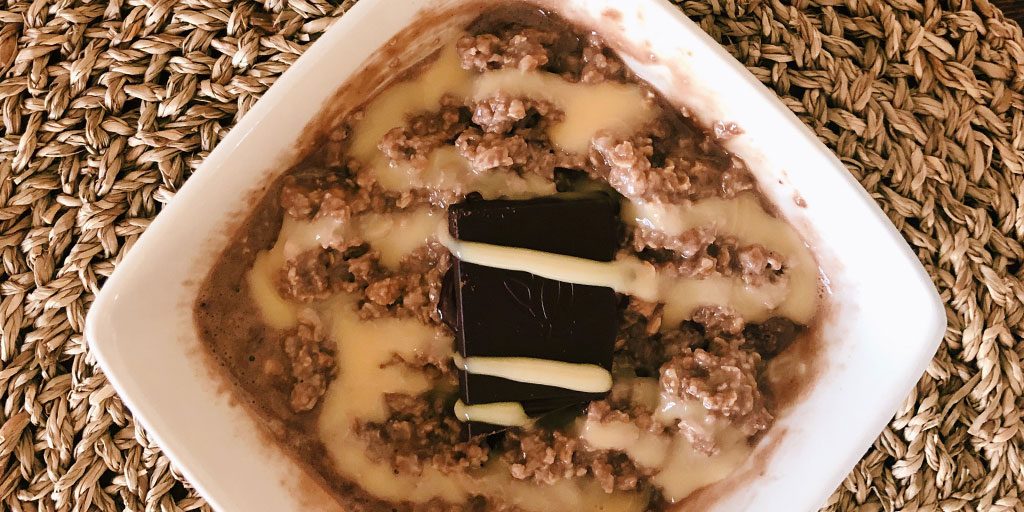 Operations Director James' king prawn jalfrezi curry with rice topped off with an alcohol free IPA…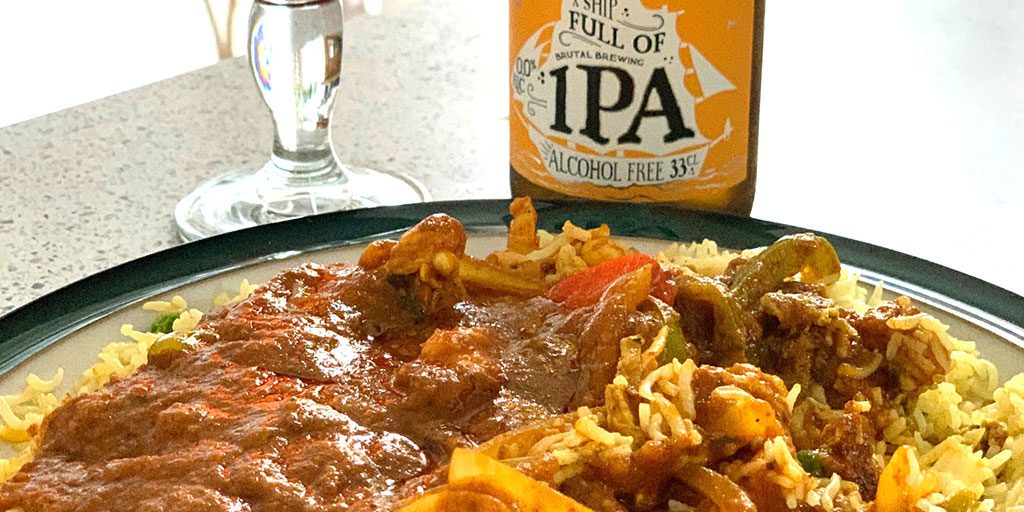 Junior Marketing Assistant Daisy's chocolate brownies with crispy M&Ms…
Digital Content Executive Becca's homemade pizza…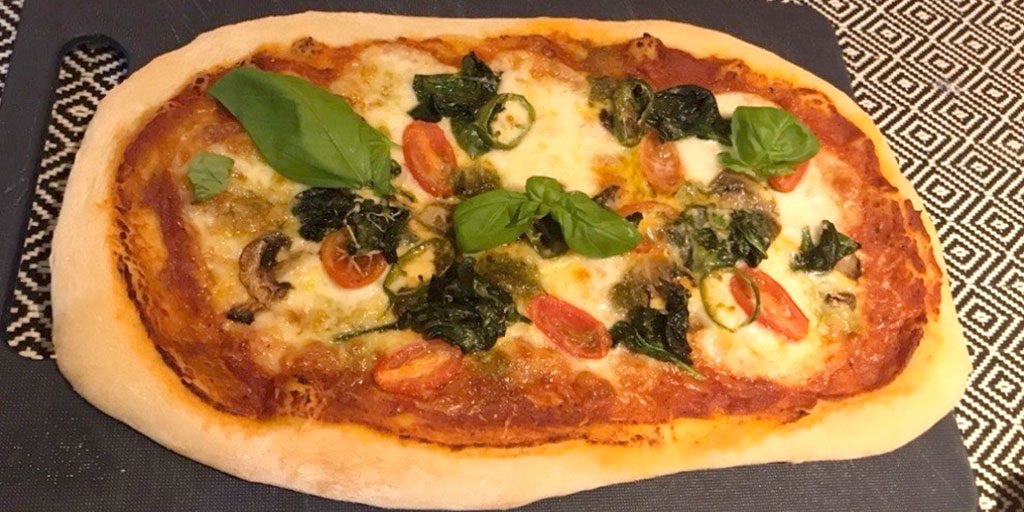 back to the latest