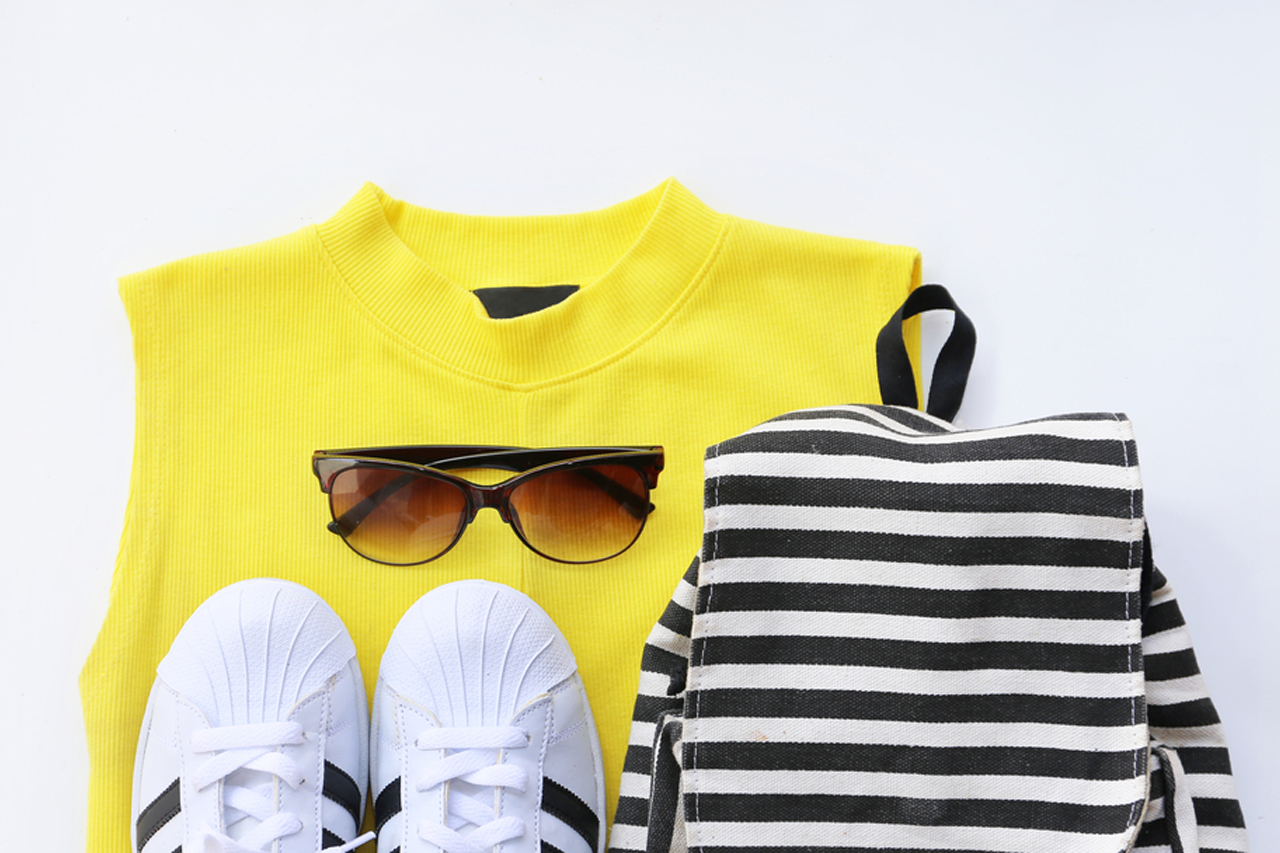 How can brands strike the perfect balance when investing in Influencer Marketing?
A new kind of creative power struggle has emerged thanks to the increased impact of influencer marketing.
A study by McKinsey found that "marketing-induced consumer-to-consumer word of mouth generates more than twice the sales of paid advertising".
The problem? Just how much creative freedom should be handed over to an influencer when it comes to brand promotion.
Should the product remain the main feature of influencer content? Is this all that's needed get the most out of the campaign? Or should influencers be given creative freedom to market the product to their followers in a way that comes across as authentic and natural?
A recent survey by Crowdtap found bloggers actually value creative freedom being handed over to them more than the money they pocket – but it raises the question of whether it's really worth relinquishing creative control.
An increase in scepticism amongst consumers over traditional company-driven ads is paving the way for this shift in creative power.
Using an influencer in a brand's marketing strategy side steps this problem altogether. It's a sure fire way to engage with followers in an authentic, natural and unforced manner. Above all, the influencer will reach out to their fans in a way that attracted them to follow in the first place.
As InstaBrand's founder and CEO Eric Dahan puts it: "Authenticity is the currency of influence."
To get the most out of influencer to consumer engagement the conversation has to come across as organic and avoid the pitfall of the influencer looking like a brand puppet.
It's a social platform after all so consumers aren't expecting the brand to be talking at them. It's about informing, entertaining and engaging in place of the direct sell of traditional ads.
Some platforms do exercise power over influencers to ensure their posts aren't misleading in any way.
Instagram guidelines state sponsored content must be accompanied by the #ad. And it seems they are more than willing to uphold these regulations after banning a post by makeup blogger Sheikhbeauty for good when she failed to add the hashtag to her post promoting Flat Tummy Tea.
However, even when flagged as an advert, sponsored content can be just as effective at capturing its audience.
Influence Central has found 83% of consumers find the product recommendation more authentic than traditional media, when it's communicated to them by a blogger or social influencer.
Making an influencer part of your strategy doesn't mean surrendering total creative control over a campaign but instead finding a creative power balance that falls around the 70:30 mark.
Choosing an influencer that reflects the values of your business is key and increases confidence when handing over creative freedom – as does setting out all your terms and expectations before coming to an agreement.
Influence Central found that 92% of consumers have purchased a product because of an influencers recommendation
Of course other things to consider when choosing an influencer or blogger include reliability, audience size and existing online marketing expertise.
Where will to go from here?
The future of influencer marketing looks pretty bright with forecasted trends for the platform predicting it will become integral to many online marketing strategies.
But as the platform becomes more and more popular, it's important to look beyond an influencer's online following and target content down to individuals' specific interests and needs.
Audience size will remain crucial but millions of followers are no longer a pre-requisite for campaign success.
The focus is starting to fall on influencers and bloggers with "niche expertise" as campaigns look to content personalisation to maximise movement.
Influencers that stay true to their main audience and retain their authenticity while successfully balancing promotional duties are by far the most valuable to your brand.
Other influencer trends on the rise include demonstration videos, geo-targeting to maximise "local influence" and the use of video over photo. (See our latest blog on the video content takeover)
Need a helping hand getting your brand's message across? Get in touch on 0161 660 8352 or email Jennifer@cuckoodesign.com – we have lots to talk about!
back to the latest