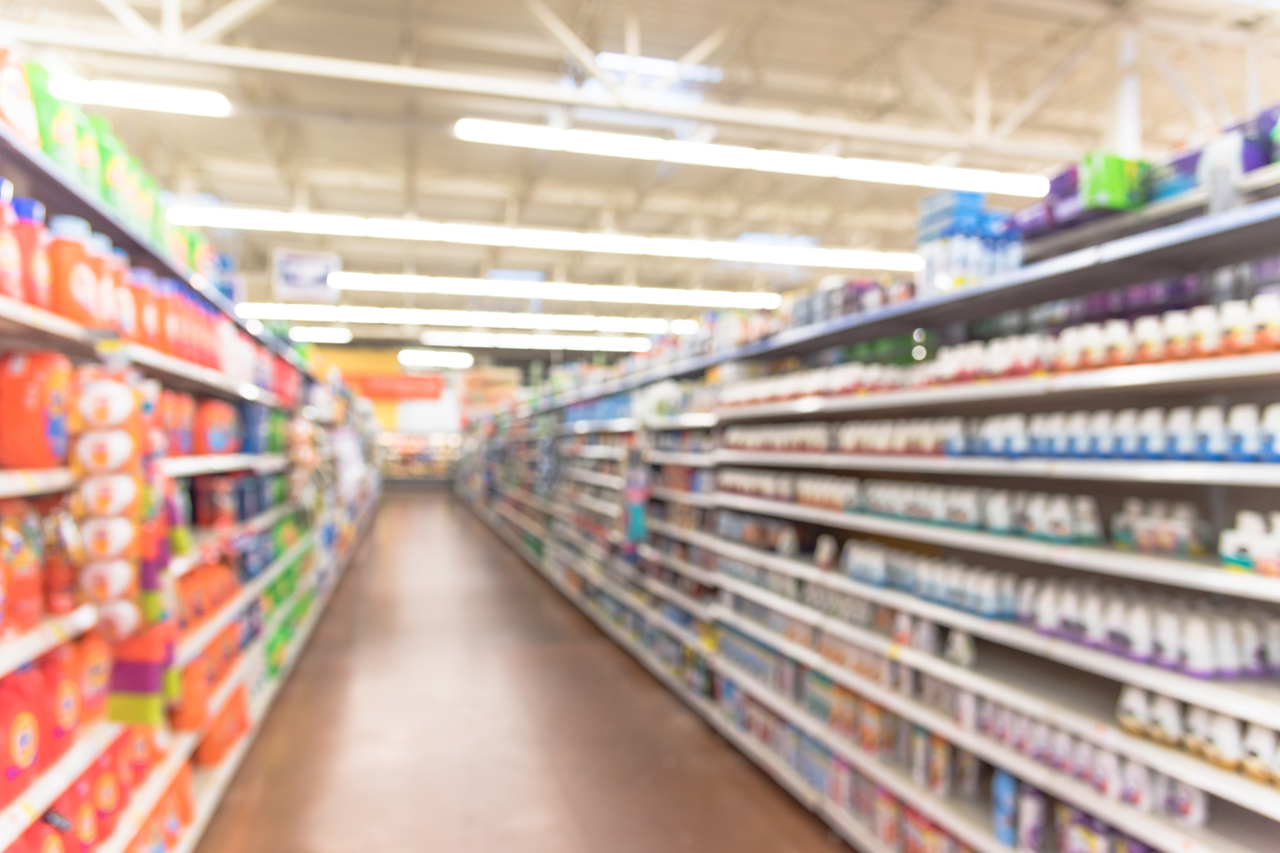 Traditional TV ads no longer monopolise the advertising arena, as a result; product placement and other forms of sponsorship marketing are becoming increasingly popular and effective.
Viewing habits of consumers are changing, people are spending more time on ad-free services, on demand and streaming.
So, what is sponsorship marketing?
A form of marketing that takes a more intimate approach, attempting to garner deeper connections and interactions with audiences thus making it more successful. Examples include; sport sponsorships, celebrity endorsements and product placement. Trust is developed through positive associations, for example, a customer is more likely to buy a beauty product if an influential YouTube blogger has used and recommended it on their channel. Despite the fact that the influencer has been commissioned to test and recommend the product, the integrity and trust has already been earned through previous recommendations and reviews. It takes on the form of word of mouth which generates twice the sales of traditional paid form advertising.
Read our blog on Infuencer Marketing
This is no different for TV.  Attracting 1.25 million viewers in the opening episode,the ever popular and addictive show Love Island is a prime example of the opportunities brands have to mass market their products. Beauty retailer Superdrug recognised an opportunity in the ITV2 show.
Using product placement and sponsorship, Superdrug ensured only their own brand products would be used by the contestants, increasing brand awareness and helping to develop brand trust. Not only did they identify the opportunity to reach the millions of viewers the show attracts, but also that these individuals are generally of similar core demographics, to which the brand aims to attract.
Simon Comin's, Superdrug Commercial Director suggests this method showcases the Superdrug range at a prime television time. With the show being set in a luxury Spanish villa, many of the products used by contestants are holiday focused, making the advertisement perfect for this time of year.
Product placement has been recognised as a successful tool within the entertainment industry as early as 1919. In many scenarios the product placement is integral, well known products are often crucial to the credibility of a real-life narrative, However in other cases the product becomes part of the story, giving iconic standing to the brand. A perfect example is Aston Martin, the luxury car brand became a pioneer when they signed a deal with the world famous super brand that is James Bond in 1964!
How do brands get it right?
It's easy for products placements to look contrived, so how do brands integrate tactically and organically?
Well the idea of immersive integration has emerged, defined as a 'highly creative hybrid that fuses content and commerce by making brands intrinsic elements of the drama' (Adweek, 2014). An approach which will appeal to viewers more.  Reducing risks of compromising the integrity of the content of the program and being obvious and even distruptive.
So, how effective is product placement? And what does this mean for brands?
 A study of 2,000 UK adults by Ofcom found that only one in four adults recognised product placement within television programs and only 14% knew that the 'P' symbol indicated product placement. Do these figures mean shows such as Love Island are wasting time, money and efforts on product placement? Or have they seen a considerable increase in sales since the launch of the ITV2 show?
Superdrug said they saw a rise in pre-tax sales by 41% in 2016, recognizing that consumers interest in celebrity beauty contributed to this. They also suggested that the success of own brand products was another factor, which suggests this year's campaign is clever, combining own brand products with celebrity like personalities on the show.
With programmes such as Love Island maximising the opportunity for product placement, others are taking a different stance. Channel 4's, The Bake Off have vowed to ban product placement. With aims to honour the integrity of the show, instead they have partnered with two big baking brands; Dr Oetker and Lyle's golden syrup.
Need a helping hand getting your brand's message across? Get in touch on 0161 660 8352 or email Jennifer@cuckoodesign.com – we have lots to talk about!
back to the latest