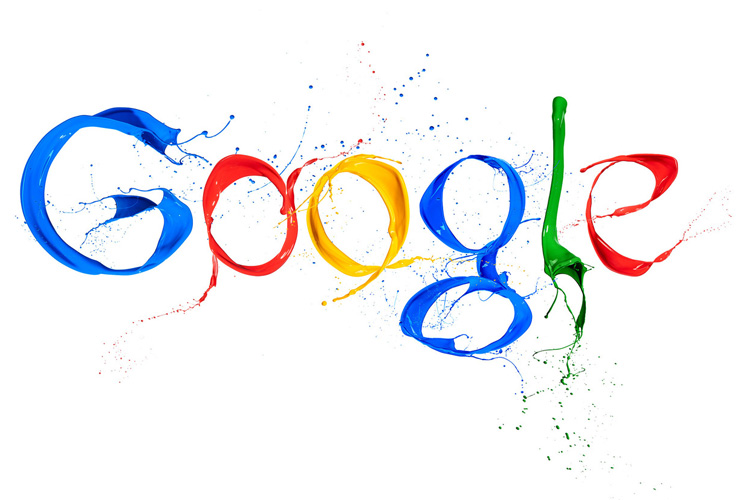 Your logo should be shorthand for your brand; an instantly recognisable symbol to sum up what you do, what makes you unique, what you believe in. It will appear on your website, brochures, posters, stationery, and even around the office – so getting it right is pretty important.
One of the key services offered by a brand identity agency like Cuckoo is logo design. Here we've taken a look at the most important elements of a logo and what they can say about your brand.
Shape
The shape of your logo could reflect whether you are dynamic, fun, reassuring, or anything in between. Shield shapes and coats of arms were popular in the past, while globe shapes and ellipses are perennial favourites. Sharp corners or arrow shapes can express speed or solidity, while curves and scrolls can demonstrate elegance.
Case study – Nike Nike's swoosh logo was developed by a graphic design student in 1971. It's a simple shape that speaks volumes about speed and success, and a rare instance where a brand is recognised by a shape alone.
Colour
As any designer will tell you, colour needs to be chosen carefully. It affects the perception of your brand, and just like painting a room or wearing a certain shade, can even change your mood – just imagine the NHS logo in red, and you'll see what we mean!
Case study – Apple Many forget that the Apple logo was once all the colours of the rainbow. In 1998 they adopted a flat black design, before switching to the grey, glassy design seen on iPhones and iPads. The colour change reflects the way the company changed over the years, with the latest incarnation sleek and minimal like the company's products.
Wording
For some brands, a logo is made up of their brand name or initials – the BBC, Facebook and Kellogg's to name a few. It seems simple, but it opens up a whole range of questions about the font, serifs, kerning and the layout of text – it should still be distinctive and should say a lot more than just your brand name.
Case study – Google Google have always simply used the word Google as their logo, using bright primary colours to reflect the company's playful approach and 'don't be evil' motto. Over the years it has changed subtly and looks much more grown up.
Imagery
Imagery should be used carefully in logos – with so many potential layers of meaning as well as the styling to consider. Sometimes your brand name provides an obvious image like Puma or Windows, but other times the meaning of the image can be less clear cut, like Starbucks or Nando's. Motifs from the natural world such as birds and animals are perhaps the most popular, as there are so many qualities that are suggested by your chosen animal.
Case study – Ferrari The iconic rearing horse on the Ferrari logo has been used since 1929. It suggests speed and power, but interestingly is different to the Mustang logo which is also a horse – the rearing action gives it the extra element of nobility and drama.
Developing your logo
It can be hard knowing where to start if you're designing a logo from scratch. One of our brand workshops can help you get to grips with who you are as a company – it's also useful if you're addressing change within the business, and how you can adapt your branding to reflect that.
If you want to chat about changing your logo, give us a call on 0161 660 8352.
back to the latest