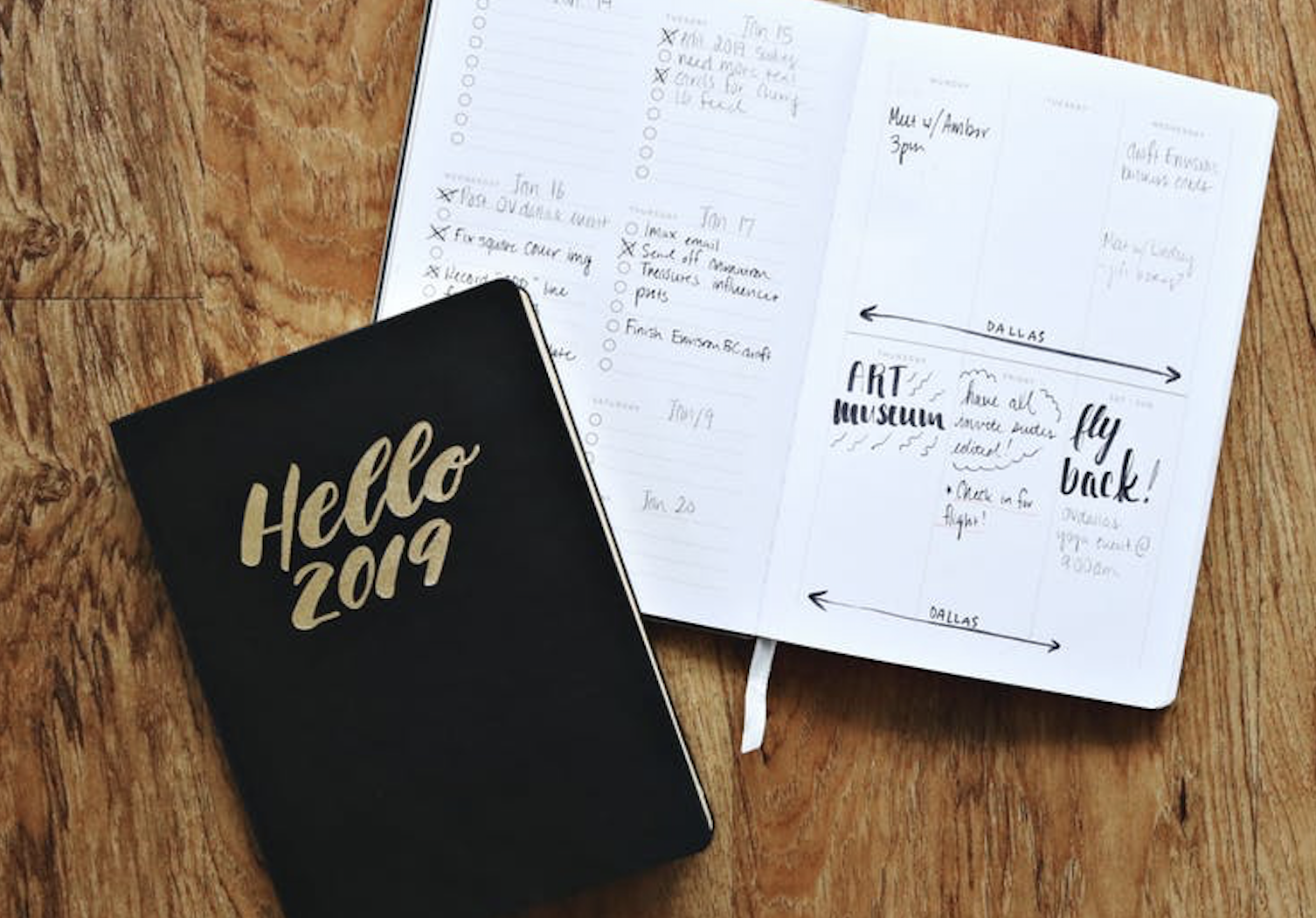 It's that time of year where traditionally, you begin to reflect on your successes, failures and learnings from the last 12 months and we thought we'd share our story with you. 2019 has been a really exciting year at Cuckoo, it's been a year full of change and learning, but most of all it's been one of our busiest to date with so much activity and so many projects to ger our teeth stuck into.
Here are just a few of the highlights:
New Home
We started 2019 having just moved into our new waterside home in Salford Quays. Being able to look out over the water every day has really helped our creativity flow (excuse the pun) and has truly been a breath of fresh air for the agency. We're just a short tram ride away from the centre of Manchester so remain well connected to our clients and transport, but there's something refreshing about the waterside air that has helped us to remain motivated and excited all year long.
New Look
One of the biggest and most exciting things that happened this year was we got a whole new look. Pink became green as we decided it was time to freshen up our own brand to really make a statement. We designed a new logo, changed our font, created a new brochure and really gave ourselves a makeover. We also saw this as an opportunity to create a captivating brand film that give clients old and new a picture of Cuckoo in 30 seconds.
New Challenges
Throughout the year, we've seen a whole host of exciting new projects and challenges, from creating captivating new brand identities, developing user-friendly and stunning websites, taking on the huge challenge of data management or developing eye-catching and engaging campaigns.  All of our clients have presented us with challenges that have stretched our creativity and technical knowledge and we couldn't be prouder of the results.
New Clients
We've also welcomed some exciting new clients, who have each provided great opportunities to expand our expertise and take on new challenges. We've started exploring more of the healthcare industry working with both HARTMANN UKI and J+D Forecasting, a pharmaceutical forecasting company, both of which we're helping to improve their digital marketing capabilities and brand awareness. We've developed our first e-commerce website for battery company Powerin and have helped develop a brand identity and instigated a PR strategy for E3P, an environmental consulting agency.
New Team Members
As well as new clients, we've had the pleasure of welcoming new team members to Cuckoo. Daisy and Tilly are the two newest additions to the Cuckoo family and as brand and campaign assistants are doing a great job working on campaign and collateral work, proving absolutely invaluable to the team.
Awards
One of the most exciting developments this year has been the fact that we renewed our Drum Recommended status, and our clients have been rating our services more than ever before. We received some heart-warming and lovely feedback from a whole range of clients and this also led to us being nominated for a Drum Digital Award in Email Marketing.
Throughout the year we've also been nominated at the Hotel Marketing Awards for Wedding Marketing and for a Northern Marketing Award for best low budget campaign both recognising our innovative social media campaigns.
New Job Roles
We're also proud to say that 3 of our Cuckoo's have worked their way to a promotion this year. Their dedication and hard work has really shown, so we were thrilled to help them advance in their careers and move up in the world of Cuckoo! Marianne Hoy became our Brand and Campaign Manager; Jennifer Kennedy became our Innovation Director and Nikki Brown became our Digital Content Strategists. All are new roles to Cuckoo and have provided our agency with great opportunities to expand our services and to grow!
So, as we said 2019 has been a bit of a whirlwind here at Cuckoo, our busiest and most exciting year to date. We can't wait to see what 2020 will bring for both us and our clients old and new as we prepare to step into a new year full of new challenges.
back to the latest