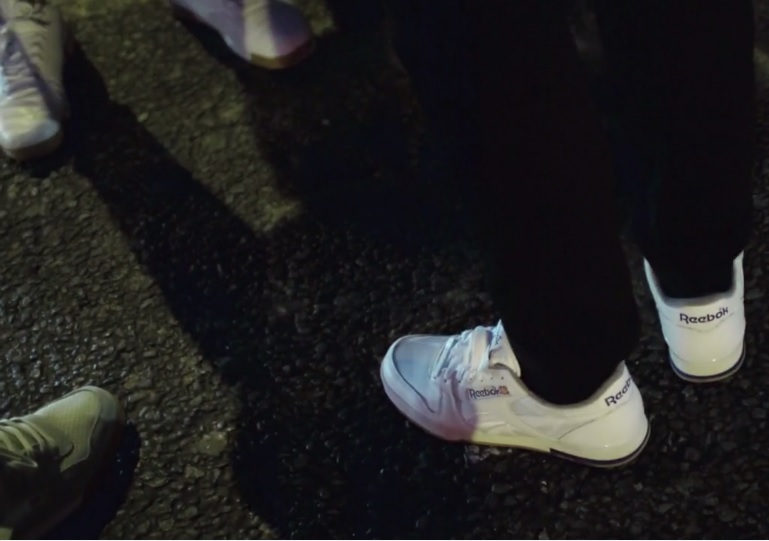 Although various trainers from Reebok's Classics range were highly popular throughout the 1980s and the majority of the 1990s, it could be said that they became somewhat unfashionable towards the end of the millennium – especially amongst the younger market. It could be argued that white trainers generally fell out of fashion for a while – not just Reebok's.
However, as is often the case in the cyclical world of fashion, things come back around. Earlier this year when Reebok re-released a number of Classics in their original pristine-white form, they were well-received to say the least.
Mancunian menswear authority Oi Polloi, which is based on Thomas Street in the Northern Quarter, was one of the first shops to stock the Reebok re-releases along with a number of other well-respected outfitters, such as Newcastle's End Clothing and some trainer-focused retailers.
Redirection – not regurgitation
In addition to re-releasing the trainers in the predominantly white colourways, Reebok decided to modernise the range by releasing the same models in a variety of different colours such as red, navy blue and burgundy.
"Give me your Classics and I'll show you the future"
Reebok worked with authoritative lifestyle magazine The Rig Out to produce a short film that celebrates creative youth and conveys the Classics brand's modern message:
Reebok Classics 'Give Me Your Classics And I'll Show You The Future' from The Rig Out on Vimeo.
It depicts a young man driving around Bolton and Manchester with his girlfriend, while a voiceover explains the importance of living in the present and looking towards the future, as opposed to dwelling on the past and 'harping on' about how much better everything was then. "If you want to talk about the past – talk to somebody else."
Cutting-edge branding at Cuckoo Design
At Cuckoo Design we believe in moving forward. We have the expertise to transform your brand message and ensure it remains relevant to your target audience. Our multi-talented team devises sophisticated marketing campaigns that put our clients several steps ahead of their competitors.
To find out more about how we can do this for you, feel free to give us a call on 0161 660 8352 or email us at info@cuckoodesign.com.
back to the latest