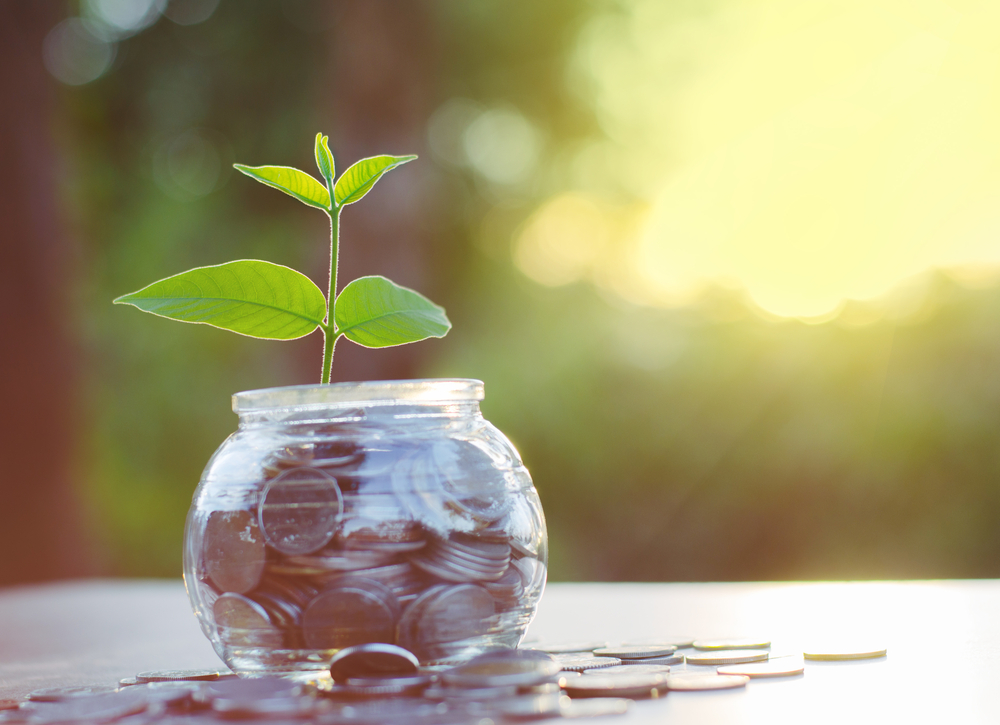 The average person, if they're being honest, will probably admit that they don't really like thinking about money. How much they've got, how much they need, what's coming in compared to what's going out, what they're owed, what they owe……it's a range of topics many people make a point of avoiding. It's necessary, and vital and useful and lots of other grown up words, but very few people actually enjoy weighing up their finances in a manner which helps to streamline and organise them.
The alternative, in most cases, is to seek the help and advice of professionals; people who, unlike the rest of us, spend a lot of time thinking about money, and making it their business to be well versed in the best ways of making whatever money you do have work harder for you. If you make it your business to advise people on the way to handle their money, then you'll know that there are two main hurdles to overcome before clients feel at ease discussing the secrets of their financial well-being.
The first of these is the aforementioned aversion to facing up to the issue of money and how to handle it. Financial services have to be marketed in a manner which cuts through the mystique and even sense of taboo which surrounds the topic (think of the reaction if you ask the average person 'So how much do you earn?'), by presenting the choice to seek advice as being one of plain common sense. The idea that financial services are only there for the mega rich has to be stripped away, and replaced with the truth – that it's the mega rich who probably need help and advice the least, whilst the average person has the most to gain from setting their finances in order.
The second issue standing in the way of most people seeking financial advice is one of trust. Think of the reputation currently enjoyed (if 'enjoy' is the word) by those who work in the financial sector as a whole. It may be unfair that high powered bankers who ran amok the better part of a decade ago still cast such a long shadow, but there's no denying that shadow's there, and will probably remain in place until 'Man Receives Sound Financial Advice – Saves Money' becomes the kind of story that makes headlines. What this means is that the branding and market positioning of your business has to do the work of creating that sense of trust. It's not enough to know how expert you are and how effective your advice is – you have to be able to communicate that information in a manner which the average person with less knowledge of financial matters will find both easy to grasp and convincing. Creating that impression is a question of finely calibrated marketing and branding, and one factor to grasp is that a few simple pieces of advice, couched in the kind of language a non-expert would use, can go a long way toward bolstering your brand.
Here at Cuckoo, our expertise lies in helping our clients in the financial sector to brand themselves and craft an image that creates a sense of trust, competence and calm. We do this because we understand two things:
Branding – it's simply what we do.
The market place – we grasp the concerns and requirements of those people seeking advice, which means we are perfectly positioned to brand and market those offering the advice. We're expert enough to know what you should be saying, and 'ordinary' enough to know what your prospective clients will be asking, and have the skills, tools and know how to build a bridge between the two.
Want to know more? Get in contact by email or call us on 0161 660 8352
back to the latest