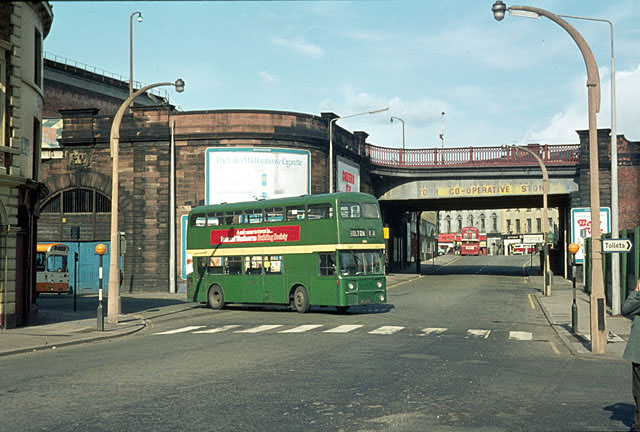 The regeneration work of the last few years is set to breathe new life into the famous Chapel Street area of Salford, which lies just on the cusp of Manchester city centre.
We've been keeping a close eye on the redevelopment of the area – which hasn't been too difficult as it's all been going on right on our doorstep. We're proud to be based on Chapel Street (number 247 to be exact), and as you can imagine are extremely excited about how this area will continue to grow and thrive over the coming years.
But before we talk about our immediate stomping ground, we'll take a look at some of the other important Salfordian developments of late.
MediaCityUK
It could be said that this dockside metropolis, which was completed and opened in April 2011, partly led to the rest of the developments that are now going on in and around Salford.
Its most high-profile resident is the BBC, who had been looking to relocate staff up North since shortly after the turn of the millennium, and ITV Granada began to move into the area around mid-2013.
Media City also houses the University of Salford's media school, with the latter paying more than £2.25 million per year in rent.
X1 Media City
Late last year it was announced that Salford Quays will receive yet another addition to its already-impressive array of facilities.
The X1 Media City project, which has been forecast to cost around £200 million, will bring four new futuristic towers to the area – holding just over a thousand apartments between them, as well as restaurants, a cinema and a gym.
The Ainscow Hotel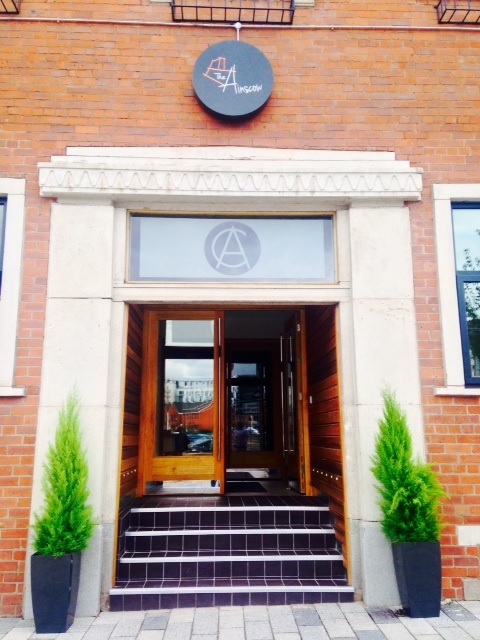 A little (well, a lot) closer to our HQ is the Ainscow Hotel, which was stunningly redeveloped and reopened in August 2014. This £6-million property lies on Trinity Way, just yards from our office.
Set in the former Brown Brothers Brewery, the hotel makes use of many of the building's original features, while modern additions – such as another floor – have enhanced it further for the enjoyment of guests.
Chapel Street: A Fascinating Past
If you look closely at all the really old buildings on and around Chapel Street, you will see that it has been an extremely important part of Salford (and Manchester) since even before the Victorian era. It was the first street in the world to be lit by gas (we're talking way back in 1806 here).
On the opposite side of the street from our office are the following historic buildings:
Salford Town Hall
Manchester & Salford Savings Bank
Salford Cinema
Salford Cathedral (which is the only building of these four still serving its original purpose)
And that's just to name a few.
In 1954, legendary filmmaker David Lean made an adaptation of the play Hobson's Choice, which tells the story of a cobbler in 1880s Salford. The title character frequents a pub called the Moonrakers, based on the (long-flattened) Moonrakers Inn which was located on Chapel Street (it opened around 1860).
Just down the road a little, Chapel Street becomes the Crescent, off which lies Peel Park – one of the oldest public parks in the country. Adjacent to the park is the University of Salford – much of which is modern besides the stunning red-brick Peel Building, which was constructed in 1896.
Putting the Vim Back into Chapel Street
It's nice to look back on an area's past, but looking towards the future is more important and more productive. Fortunately, a great deal of thought and just as much money has gone into the rejuvenation of Chapel Street and its surroundings over the last few years.
One of the most noticeable and most exciting improvements in the area has been the construction of Vimto Gardens – an enormous residential development consisting of luxury apartments and townhouses.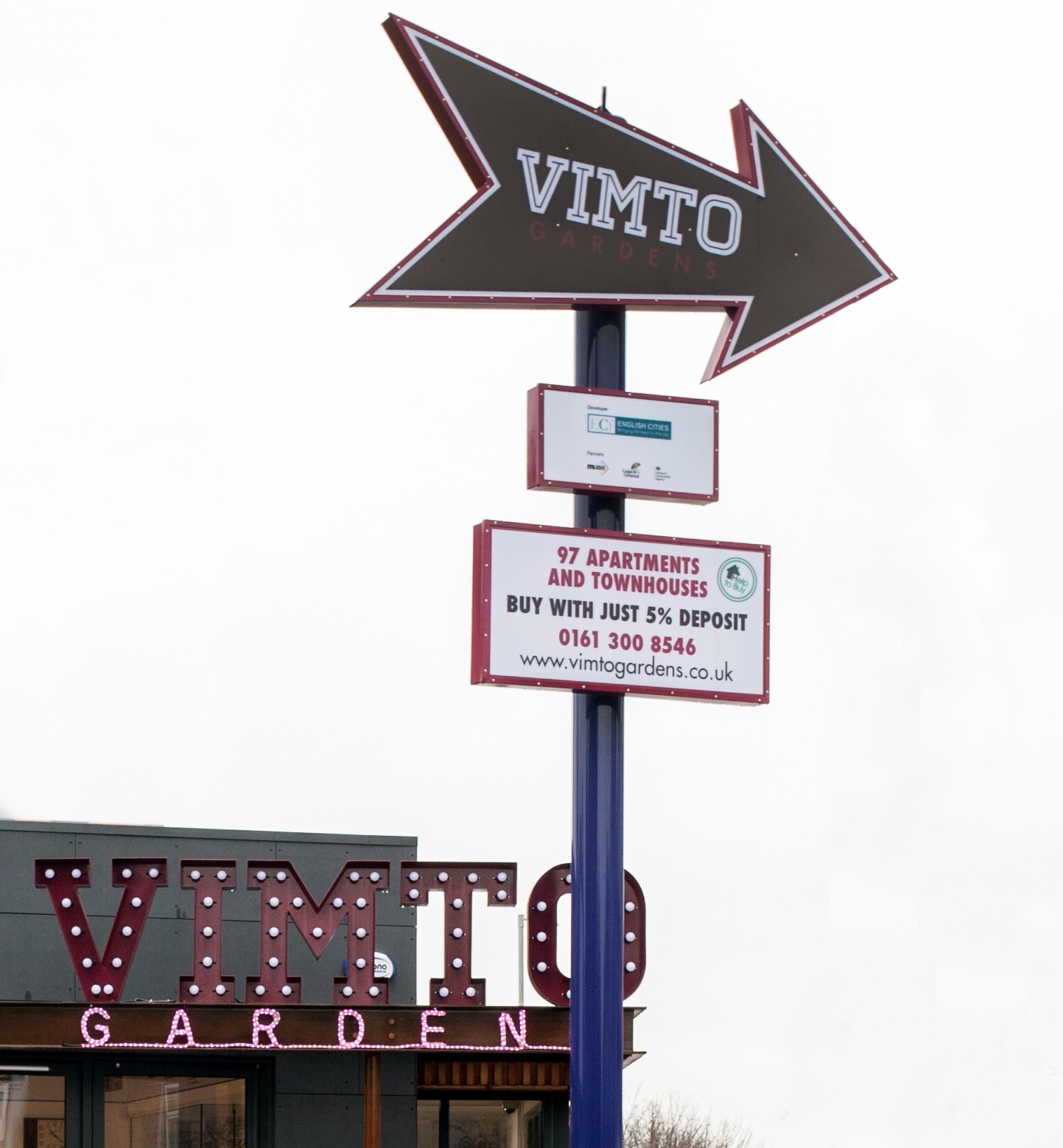 Vimto Gardens is part of the Salford Central Scheme by Muse Developments, which aims to create almost 1,000 new homes and approximately 11,000 local jobs.
You may at this point be wondering, "Why call it Vimto Gardens?" Well, Chapel Street was where that particular cordial-cupboard essential started out – back in 1908. The name is short for Vim Tonic – vim being a word which means literally energy and enthusiasm. How apt.
Rejuvenate Your Brand
Is your brand image in need of a Chapel Street-esque makeover? At Cuckoo we specialise in all aspects of this. Whether you need a new brand logo or an ingenious marketing strategy, we can help.
Give us a call today on 0161 660 8352, or drop us an email at info@cuckoodesign.com.
back to the latest