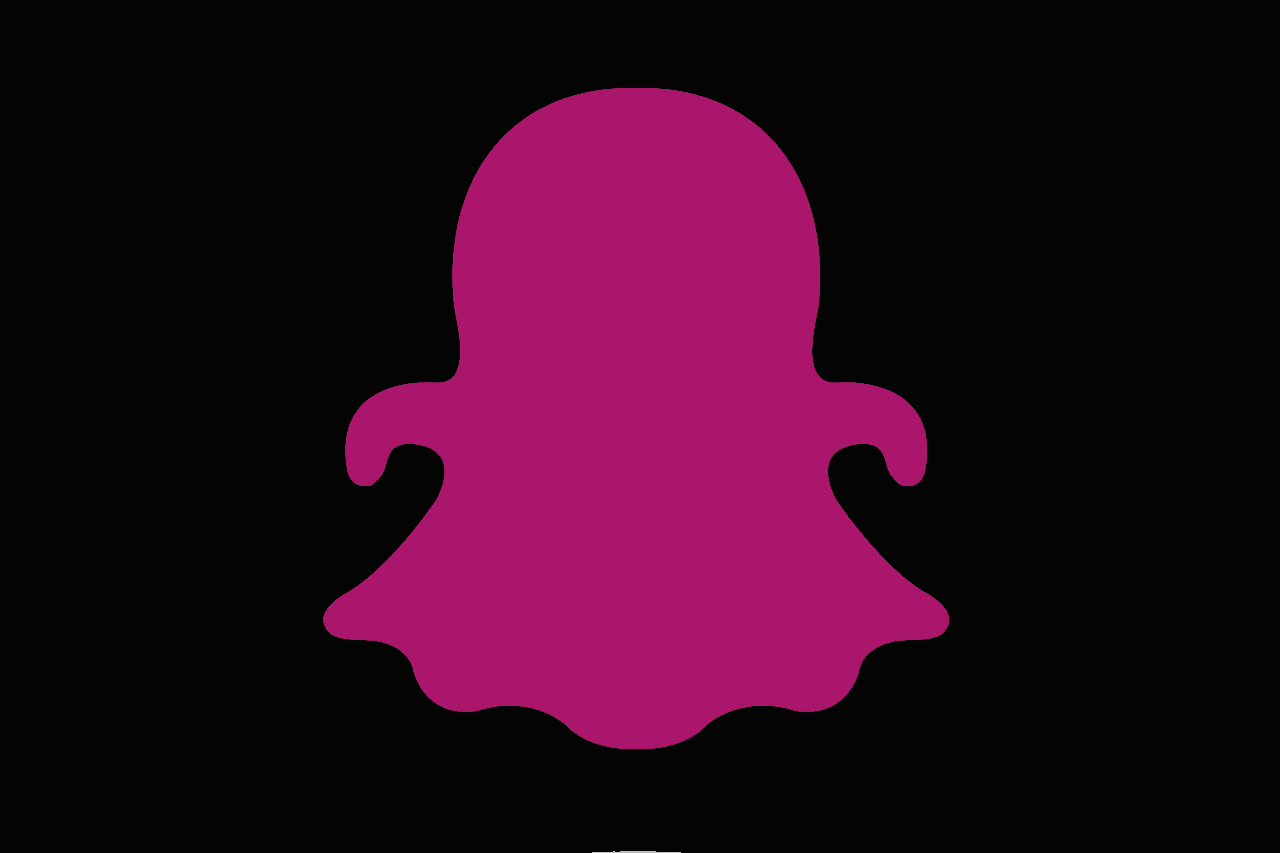 All Hail Short-lived Content
After being valued at $28 billion following it's public trading debut earlier this year, Snap Inc, the company behind picture messaging app Snapchat, propelled the importance of short-lived content marketing even further into the spotlight.
Just why the trend is on the up is pretty clear. The service draws in millions of millennial and generation Z users per day who crave instancy and immediate action. They rely on mobile content to entertain, inform and engage with their favourite brands – making mobile-first apps like Snapchat and Instagram their go-to platforms.
Ephemeral content gives the brand just one chance for impression to conversion.
Fortunately, thanks to the fresh and authentic nature of the platform, and of course, it's millions of daily users, such conversions are happening every second.
The instantaneous content demands audience engagement. Not only that, it's also one of the go-to platforms for influencers and bloggers, as well as being a direct brand channel.
70% of marketers claim video produces more conversions than any other content and HubSpot stats show 4x as many consumers prefer watching videos about products than reading about them.
Ephemeral posts give the impression of being off the cuff and unrehearsed avoiding the pitfall of users feeling targeted by over-edited branded content.
The spontaneous element to short-lived media is it's driving force.
Whether it's splashing out on a sponsored filter, posting witty one liners, funny videos or informative tutorials – the world's biggest brands and celebrities, from Kim Kardashian to HubSpot and even Nasa – are all maximising on the power of Snapchat.
Obviously, there are some shortfalls when it comes to using short-lived branded content. There isn't much room for editing and they have to be kept brief which requires brands to post original content more frequently.
But it's the impulsiveness of the posts that leads to quick conversions and sales. The idea that an offer, idea or informative video requires immediate action before it disappears.
Instagram has already maximised on short-lived content by following in Snapchat's footsteps and allowing users to post timestamped stories that disappear after 24 hours. The notion of a fleeting moment after which the content will be lost drives views.
In 2015, Facebook founder and CEO Mark Zuckerberg released figures showing the site generated 8 billion video views daily.
While Snapchat had 15 times less users at the time – it was hitting similar figures of over 7 billion.
Now, the app boasts 150 million daily active users who watch 10 billion videos per day as well as sharing 9,000 photos per second.
After mirroring the core features of Snapchat on Instagram last year, Facebook has also now adopted the timestamped stories model on its news feed and it's almost identical. Just like Snapchat it allows users to post a story for 24 hours or send the content to specific users via the direct feature. Users can reply to the content and replay until the conversation ends and the video or photo disappears. They've even added similar promotional filters – although for the time being Facebook will only offer a few branded filters after teaming up with 6 film studios on an experimental basis. For now the content is limited to personal use without story feeds from brands, advertisers or celebrity pages.
The impulsive nature of ephemeral content combined with the effectiveness of video marketing underlines just how powerful using short-lived content platforms can be for brands.
If you need a helping hand with your brand's video content please don't hesitate to get in touch on 0161 660 8352 or email Jennifer@cuckoodesign.com – we have lots to talk about!
back to the latest