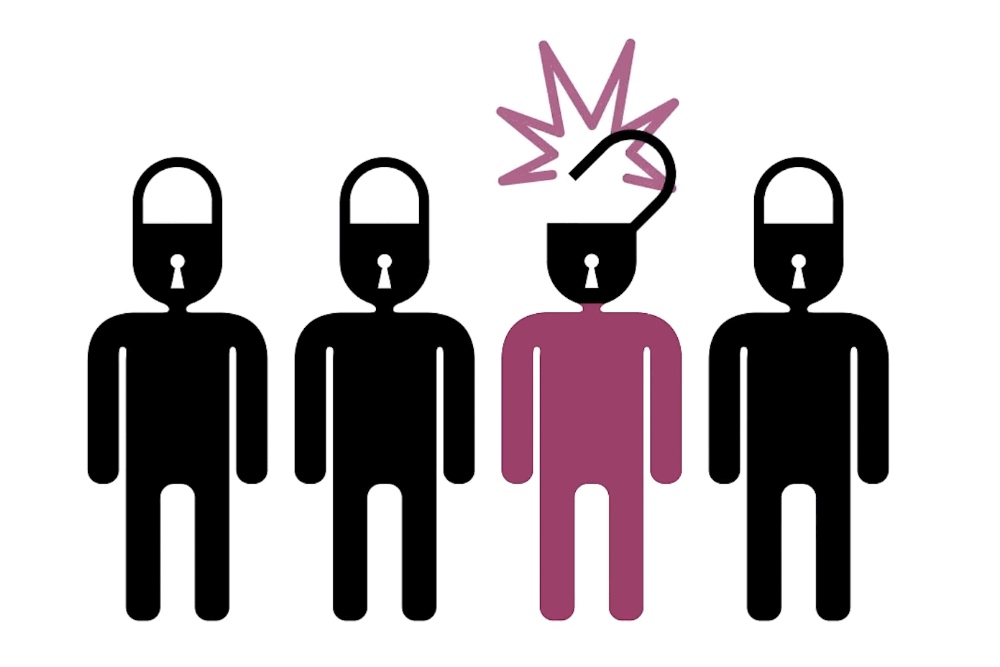 Throwback to this time last year, when GDPR struck fear into most (if not all) of us advertisers! With so many different views, theories and instructions about how to store and work with consumer data many of us not only spent a lot of time nursing headaches but also dreading the 28th May 2018. However, we survived and almost a year on, we've realised that there are many ways that GDPR has worked in our favour.
Firstly, many of us saw a daunting amount of unsubscribes and shrinking databases that made the thought of email marketing practically impossible. This was a scary sight to see, no one expected GDPR to have quite so much of an impact. However, looking back this wasn't as negative as we first thought.
Email marketing is by no means "dead" as everyone predicted, in fact, there are still close to 3 billion email users across the world. Having a huge cleanse of databases allowed us to ensure we were only contacting the people that were interested and likely to interact with our campaigns. Who knows if some of the email addresses we've all been storing for years are still valid or used? And what would be the point in contacting them if they weren't?
GDPR also gave us all a chance to grow our data again, using clever tactics and techniques to capture a new audience. New customers are more likely to be engaged and buy into what you're selling.
Although having a clear unsubscribe button on your email campaigns may feel like you're throwing customers away, it isn't as negative as we first feared. For example, if a customer stays at your hotel once they could start to receive marketing materials despite not visiting the area again. If they keep hearing from you, not only will they become annoyed that you're clogging their inbox, but your data will reflect someone that is unlikely to turn into a customer. If they unsubscribe easily, they'll think of you positively and potentially consider you for any future breaks.
GDPR has also given us the gift of being able to personalise our email marketing campaigns. One of the rules of GDPR was to gain a customer's consent for communications, which gave us the opportunity to ask which areas of businesses the customer would like to find out more about. This led to the segmentation of data, if a customer is interested in one specific service or product, they won't get bombarded with emails about every other service a business offers. Therefore, when they do hear from you, they will be more likely to pay attention! Plus, it gives digital marketers the chance to be more creative with their email marketing campaigns, focusing on specific topics instead of generalising and using creative techniques to grab audience's attention. This gives brands more opportunities to use email marketing to their advantage whilst increasing the relevance and usefulness of the messages that they send out.
Most importantly though, GDPR has helped to improve relationships between brands and customers by improving trust and transparency. In fact, 41% of consumers say the new rules have made them more confident about how brands treat their personal data and are less likely to question where brands got their email address from, which can only work in your favour. Having an open and clear relationship is vital, as trust is one of the main driving forces for customers. GDPR is about showing that businesses treat their customers' personal data with respect, do this and you'll naturally gain their respect in return.
Even after the dreaded GDPR deadline, 59% of B2B marketers claim that email is their most effective channel for revenue generation, and it doesn't look like this is going to end. If anything, GDPR has revolutionised email marketing and saved the reputation of the medium. In giving the consumer more control, digital marketers have gained new ways of delivering creative and effective campaigns to an engaged and informed audience so revenue isn't wasted.
At Cuckoo we generate creative and effective email marketing campaigns that can resonate and connect with a wide range of audiences. If you'd like to know more about how email marketing can help your business, contact jennifer@cuckoodesign.com.
back to the latest