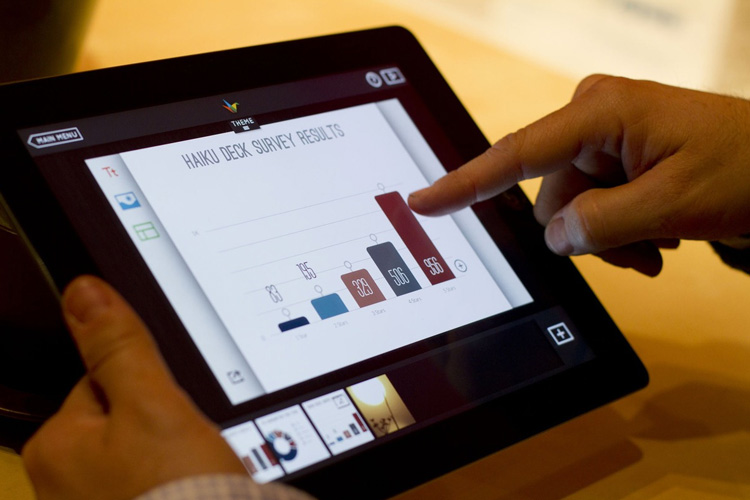 In a digital world that revolves around our smartphones, tablets and laptops, it is difficult to think in an offline capacity. Both traditional and offline advertising have clear advantages, but your business's method of choice should always depend on your brand's identity and what type of industry you are in.
For some industries, relying completely on digital marketing is natural and suits the company completely, yet for some, offline traditional media is more appropriate when trying to reach the target audience. There are a number of important advantages to consider for each method, while it is similarly important to explore the many ways your business could benefit by merging the two.
The advantages of merging online and offline advertising
Offline advertising offers many benefits and should not be discounted by smaller businesses simply because it is more expensive, though this is a contributing factor for most when deciding on their campaign. Using traditional methods of getting your brand recognised in the public domain such as leaflets, posters, promotional gifts, TV and radio advertisements provide the following advantages:
You can reach a wider audience – Stepping offline allows you to reach an audience who may not spend much of their day online, but are still highly relevant to your product
Offline advertising provides you with the opportunity to drive traffic to your online resources
Once a customer has visited your site, following up the inquiry with printed brochures and leaflets can secure a conversion
Spreading your advertising across offline and online can effectively reduce the risk of a loss of ROI by not committing all of your marketing budget to one area
Not only is traditional advertising a useful tool by itself, creating print, PR events, brochures and promotions is the perfect opportunity for relevant social media output which will generate interest and traffic towards your business.
Online advertising
Placing advertisements online shouldn't be done without some research into sites your target audience is likely to visit. For instance, if you are a bathroom company it would be futile to your business to place advertisements in the path of someone who had never searched anything relating to bathrooms before. Conversely, if someone has searched various bathroom related queries then placing your ads on sites they visit would be beneficial.
As with traditional advertising, the key is identifying your target audience and channelling your advertising in order to improve your ROI; going too broad in your online and offline advertising can easily result in wasted resources.
Get your brand heard with Cuckoo Design
The Cuckoo Design team have been working in the branding and design industry for over 20 years, so not only have we lived through the evolution of digital and seen how it has affected the way advertising and marketing campaigns work, but we have perfected the collaboration of digital and offline advertising. We know that the two can work exceedingly well together and that offline, traditional marketing is far from dying out.
If you would like to discuss an innovative marketing campaign for your brand with the Cuckoo Design team, please contact us on 0161 660 8352 for more details.
back to the latest