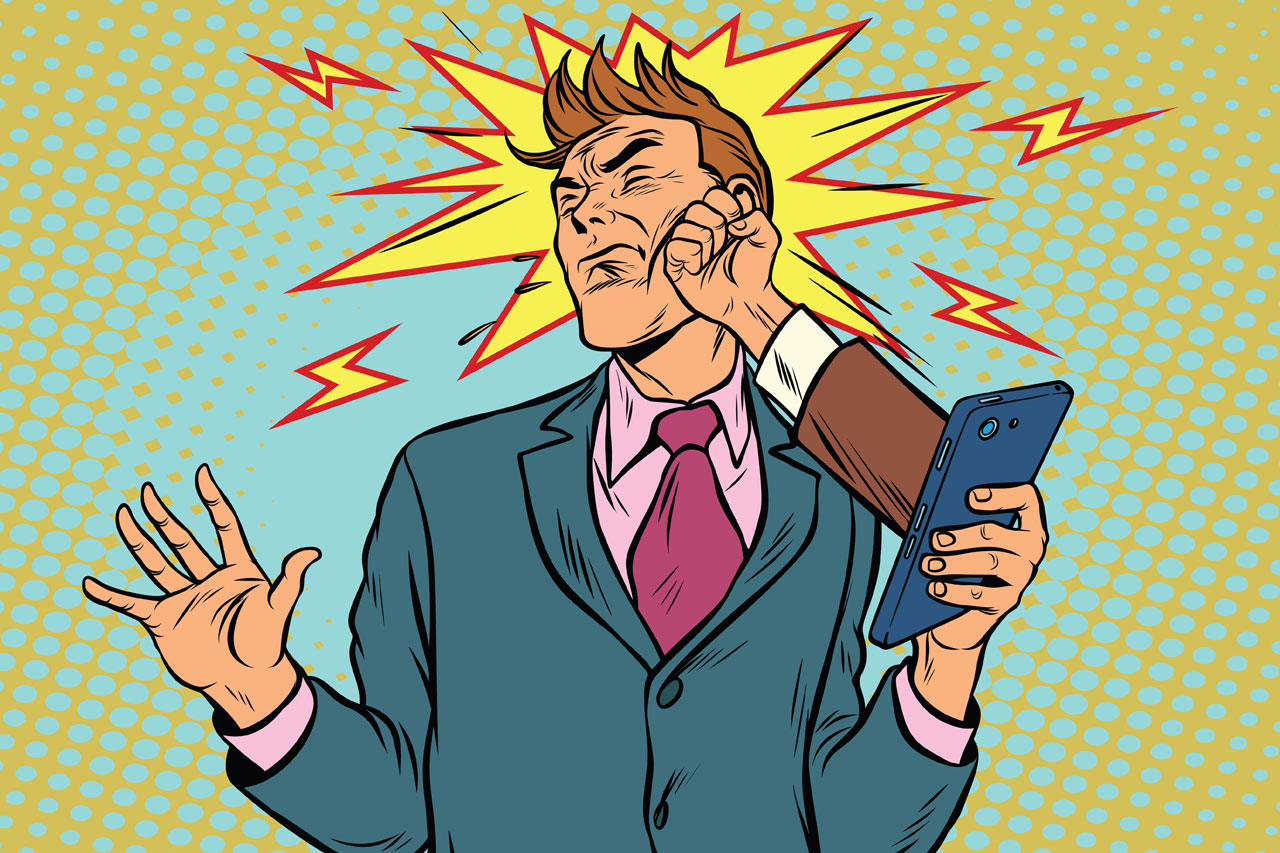 Back in the days before social media ran the world, restauranteurs and hoteliers would wait with baited breath on the oh-so-important critics review of their pride and joy establishment.
Hospitality was a world where one man with a chip on his tweed donned shoulder could quite literally close a restaurant by giving a bad review, those days are seemingly changing… Enter TripAdvisor.
No matter how good your review in The Times, you will continue to sweat in out with the many, living with the constant threat of an amateur critic taking to their keyboard to tarnish your establishment simply because their triple cooked chips only tasted double cooked.
TripAdvisor, the world's largest travel site with 455 million unique visitors each month was once a site dedicated to providing travel advice obtained from trusty guidebooks and magazines. Today, TripAdvisor is a very powerful tool, or in many cases a weapon for diners and travellers, flipping the hospitality industry on its head.
From foodie enthusiasts to hotel hoppers and outdoor extremists, TripAdvisor offers a platform to educate yourself before going to a new restaurant or booking into a hotel. You can then share and rate you experience afterwards, however good or bad it might be…
Some will take pleasure in providing a glowing review after a great experience. others will equally relish in providing a tell all recount of their 'vile', 'terrible' or 'poor' experience. But where do we draw the line between providing a fair review to warn others about a bad experience and just plain slander?
In today's world, if you own a hotel or restaurant you have the lovely threat of TripAdvisor dangling over your head, where you only have to serve a guest fish that smells of… fish to receive a defamatory review. Did you know that 30 percent of businesses spend between £11,000 and £20,000 a year in attempts control harmful online comments, and 18 percent spent a staggering £30,000 – this may be par for the course for big brands but for smaller businesses – who live or die by a few tables a week, it is a harder pill to swallow. Dishing out freebies and discounts is incredibly damaging to their bottom-line. How can this unfairness be balanced?
We are now seeing a trend emerge in restaurant owners, hoteliers and chefs taking to TripAdvisor to hit back at their critics; High Rocks restaurant had enough and took it one step further taking legal action against a woman who left three one star reviews on their page, after discovering that one of her alleged visits didn't in fact happen.
Businesses suing their customers is the more extreme and expensive route, the majority opt for a wordy response injecting humour, whit and just enough arrogance to not only humiliate and shame their reviewer but to provide entertainment to their loyal followings and anyone who enjoys as good roast. Some even go viral and attract media attention.
Earlier in 2017 celebrity chef Andrew Kojima, after receiving an unfavourable review from a customer, took to TripAdvisor to publicly scold his critic in a 700 word response saying, "It feels like you came to my house, told me that my children were nice but dim, that you didn't like my décor, that my wife was plain and that I am going to die soon and won't be missed" Many responses are a little more aggressive… Gary Usher who is the owner of the highly acclaimed Sticky Walnut in Chester hit back saying "you're no longer welcome in any of our bistros again."
TripAdvisor has come under fire with a surge in lawsuits and the British Advertising Standards Authority ruling that the site should not suggest that all its reviews and writers were honest, real or trusted. They have changed its slogan a few times from "Get the truth. then go" to "World's most trusted travel advice" to finally "Reviews you can trust.". The popular site has a task on their hands to try and save the integrity of the site.
In the meantime, we can all enjoy a good read while TripAdvisor quickly becomes the worlds more popular blog…
At Cuckoo, we know how a negative comment or review can damage a brand or business, we take a very strategic approach to monitoring this on social media. If you would like to discuss your social content strategy get in touch on 0161 660 8352 of email Jennifer@cuckoodesign.com
back to the latest