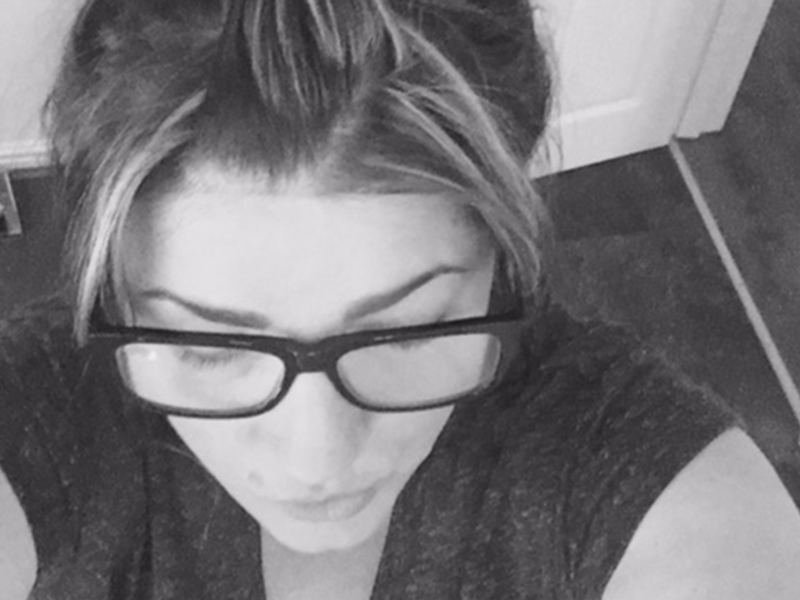 How our tenacity, creativity and adaptability is helping us and how our approach could inspire you
The impact of Covid-19, for many, seemed to come from nowhere. However, we were luckier (I say that !) and had a slight heads up on its potential risk from as early as January, when our hospitality clients started to see its impact on their businesses. So, in February we decided to develop a Covid-19 business disruption plan with a view to trialling working from home for a week towards the end of March. This included moving our server to the cloud, working on a digital traffic process, the team setting up home offices, upgrading insurance and using Teams to communicate and hold meetings (personally, I had never even of heard of it before!)
Week commencing 16th March I went to Scotland for a weeks' holiday and the team did their working from home practice run. Sunday 22nd , The Government announced lockdown and introduced the Furlough scheme.
During my week away, I had chance to think, not day to day, but bigger picture. I re-worked the business plan, worked out our lowest operating cost, developed a plan to cut budgets and a plan to generate enough revenue from our key clients to meet the revised forecast. Basically a plan that would ensure we could continue to deliver for our clients who could and wanted to continue to invest in marketing.
I decided from day 1 , 23rd March, I needed to show strong leadership and control. I set up daily 9am team calls, we've never missed one. We also have a Friday all agency team meeting and a wellness session, we've never missed one.
I put some of the team on Furlough, that was hard. I had a core team of 6 left.
It's been an incredibly different way of working, we never thought we could work from home. I have never worked so hard; team chats are relentless, client meetings on call or video are hard and rather than bi-monthly or monthly face to face meetings with clients, we are having weekly update meetings, on average 6 per week. Within the team we all have good and bad days and of course, some of them have small children at home too, I don't envy them, but do all I can to support them.
Our clients have been incredibly supportive and understanding, many of whom who are facing their own challenges. We lost a very dear client to Covid-19, he will never be forgotten.
Now, here we are 10 weeks later. I am currently working on the post lockdown plan. The agency will never be the same again. We are still unsure as to when we will all meet in the office, if we ever do. Our P&L projections are lower but so are our costs – no petrol claims, no car parking, no travel, no fizz on a Friday, no clients lunches. We are all getting used to working from home, although I have to find better space than the kitchen table to work.
The future still has many unknowns, many questions, many things to be apprehensive about, even scared, but one thing is for sure, I am excited about the chance to re-imagine my business. Re-imaging it in a way that will make life easier for myself, my team and of course our clients. A business that is not judged on a fancy building, fancy lunches, pool tables or even dogs in the office but one judged on ability, tenacity, creativity and adaptability. The future, I feel is looking rosy.
back to the latest