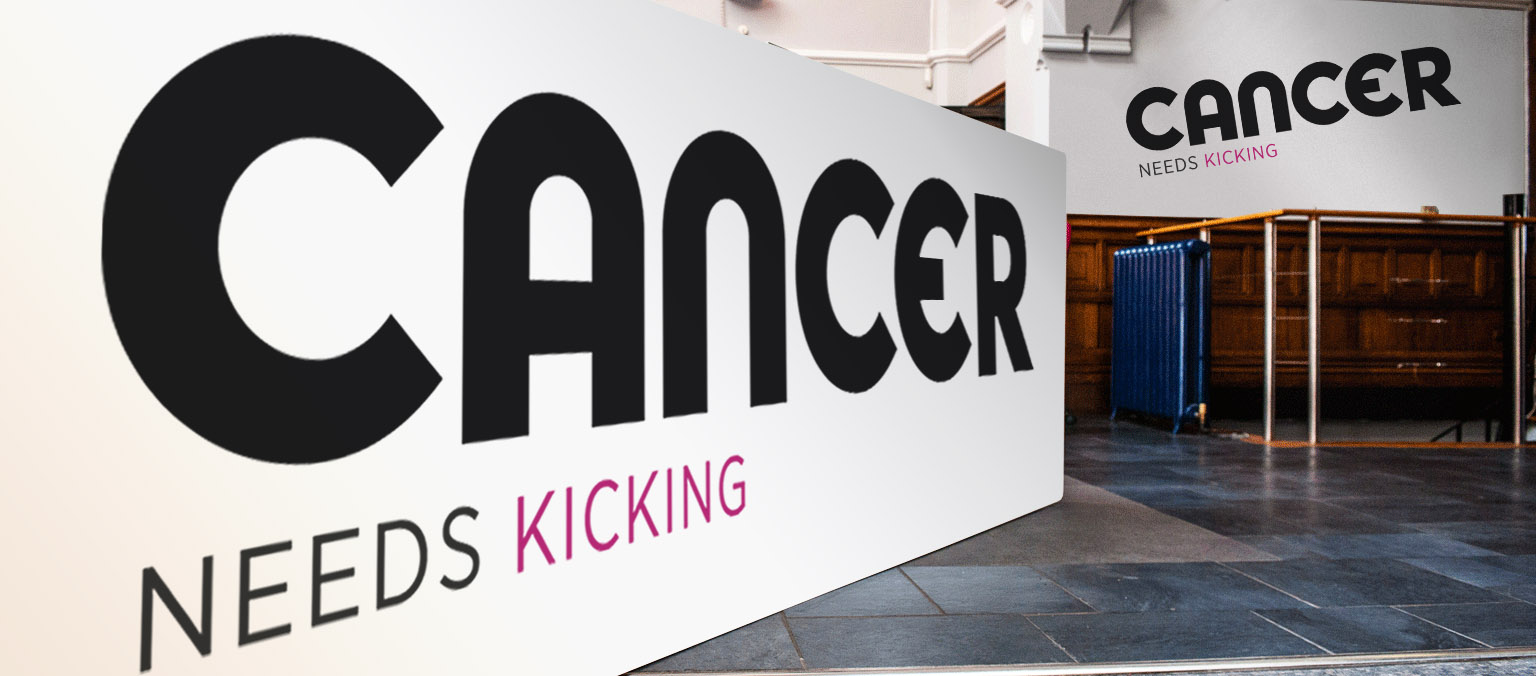 We we're invited by our friends over at Trunk to contribute to the #CWordChallenge, a campaign to help 10 year old Isabella Lyttle. Isaballa has had neuroblastoma – a type of cancer – since the age of 3. She has achieved remission 3 times but unfortunately relapsed in March of this year. Having exhausted all avenues in the UK, her parents are now desperately trying to fundraise for her to go overseas for essential treatment.
The C word campaign started with a viral film featuring Isabella, in which she can't stop saying the C word. You can watch the video here. Every time she said C*** it was bleeped out, leading the audience to believe she was swearing, until the final scene reveals her saying, "I hate you Cancer". So far, the film has gained 12.1 million views and over 88,000 shares and featured in the Daily Mirror, Daily Mail, Huffington Post, Channel 5 News and more.
As a follow up to the film we we're asked to contribute with our own take on the C word, so for one day, on Friday 17th November we will change our name and brand from 'Cuckoo – Creativity That Kicks' to 'Cancer Needs Kicking'.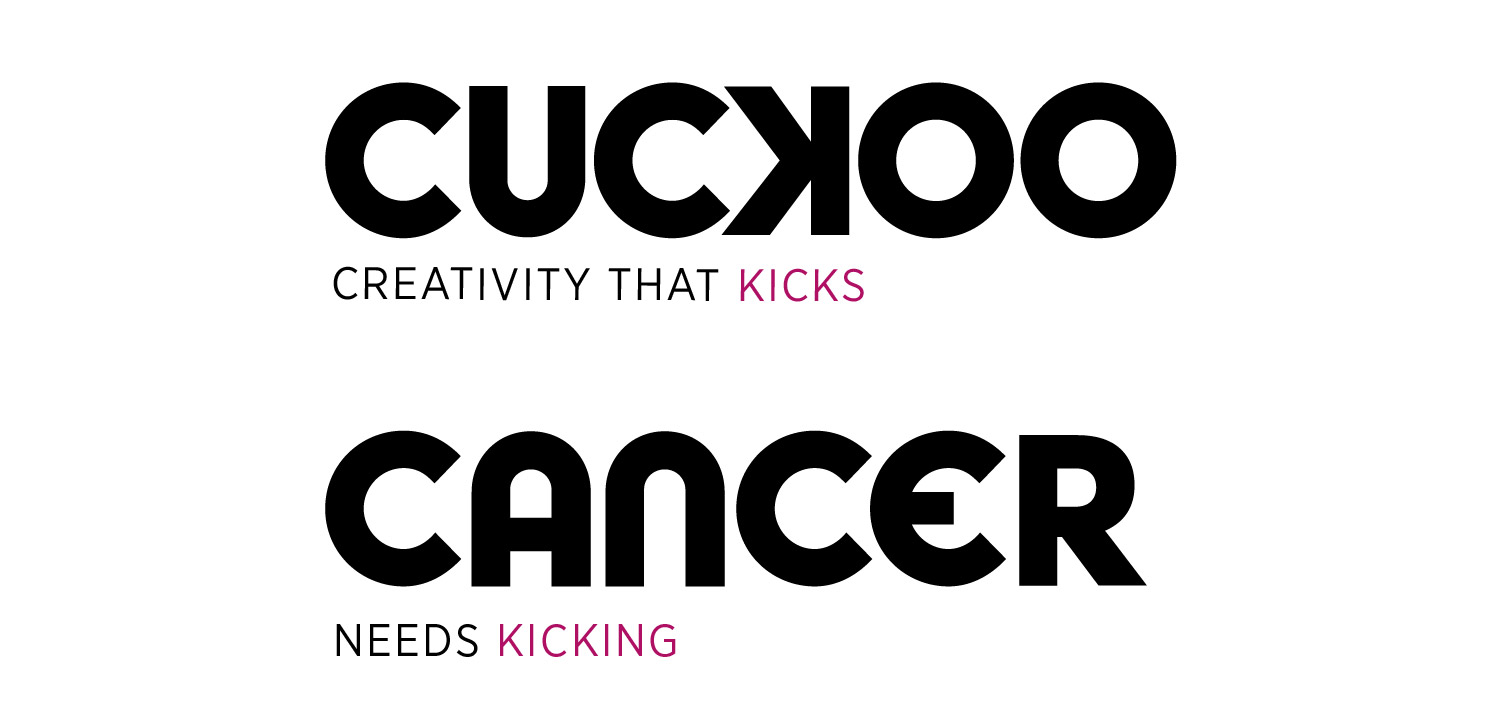 We've updated our website, social media channels, emails and some signage in the building with the new logo.
Hopefully our small contribution can help raise more awareness of Isabella's campaign. If you would like to contribute please visit her JustGiving page here.
back to the latest