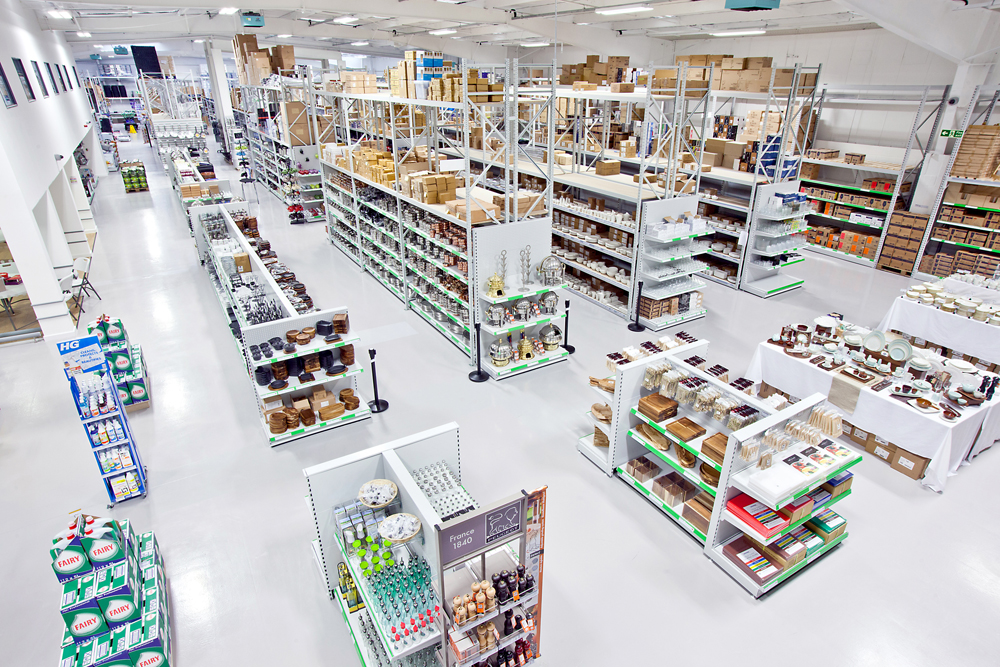 Cuckoo Design has been selected by Cooksmill, a national catering supplier to help kick-start their online and offline communications campaign.
Cooksmill have recently opened the doors to their new 20,000 square foot super store in Salford, joining other retail giants such as Sainsburys, Dunns, TK Maxx and Argos on Regent Road.
The store stocks 1,000's of great products, from everyday professional catering supplies to high-end kitchen equipment and luxury tableware, giving customers not only the best products at the best value, but also a huge range of products to choose from. In a saturated and trend led industry, Cooksmill allows their customers from catering professionals to the general public to be unique.
This project compliments Cuckoo's existing client base in the hotels, hospitality and property development sector.
Justine Wright, Managing Director at Cuckoo Design – "We are delighted to have been appointed by Cooksmill. Hospitality and catering is in our DNA and we are extremely excited about the opportunity to work with such a great team at Cooksmill."
Muhammed Z Dadibhai, Owner of Cooksmill – "We aim to create a revolution within the UK catering supply industry and a company for Salfordians to be proud of. What better way to do that than by bringing in an award winning Salford based design agency."
back to the latest