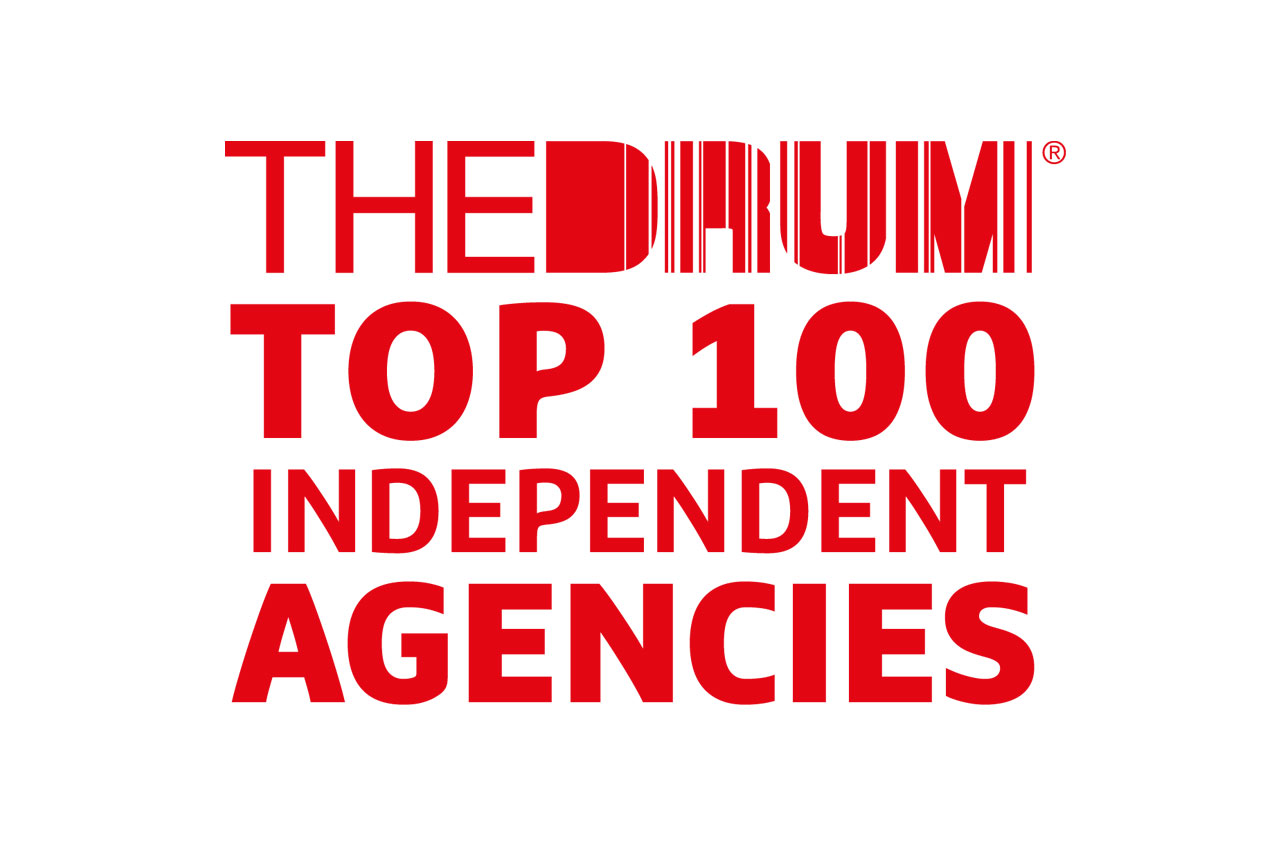 We have been ranked in The Drum's Top 100 Independent Agencies list this Autumn!
We're ecstatic to be recognised within our industry, with such an incredible acknowledgement.   The Drum's Top 100 Independent Agencies list is a definitive guide to the UK's best performing independent marketing agencies, it is based on financials, client satisfaction and additional data such as award wins/nominations. Cuckoo made the cut and we could not be prouder of our extremely tenacious team and agency – and let's face it who doesn't love a good list?
This fab result follows our best year yet, a year where we not only smashed our revenue targets, we welcomed some returning valued clients, added some incredible brands to our client list and also underwent an overhaul of the agency strategy and team structure, refocusing our energy on the retention of clients and staff. This has paid off tremendously!
Historically Cuckoo have been an underdog agency, around since before the internet, with a very small team, yet we punch above our weight with a client list of blue chip brands, holding down some of our relationships for over 2 decades.
This accolade is only further validation that the secret behind success is to just keep your clients happy, keep your staff happy and keep producing beautiful work.
back to the latest