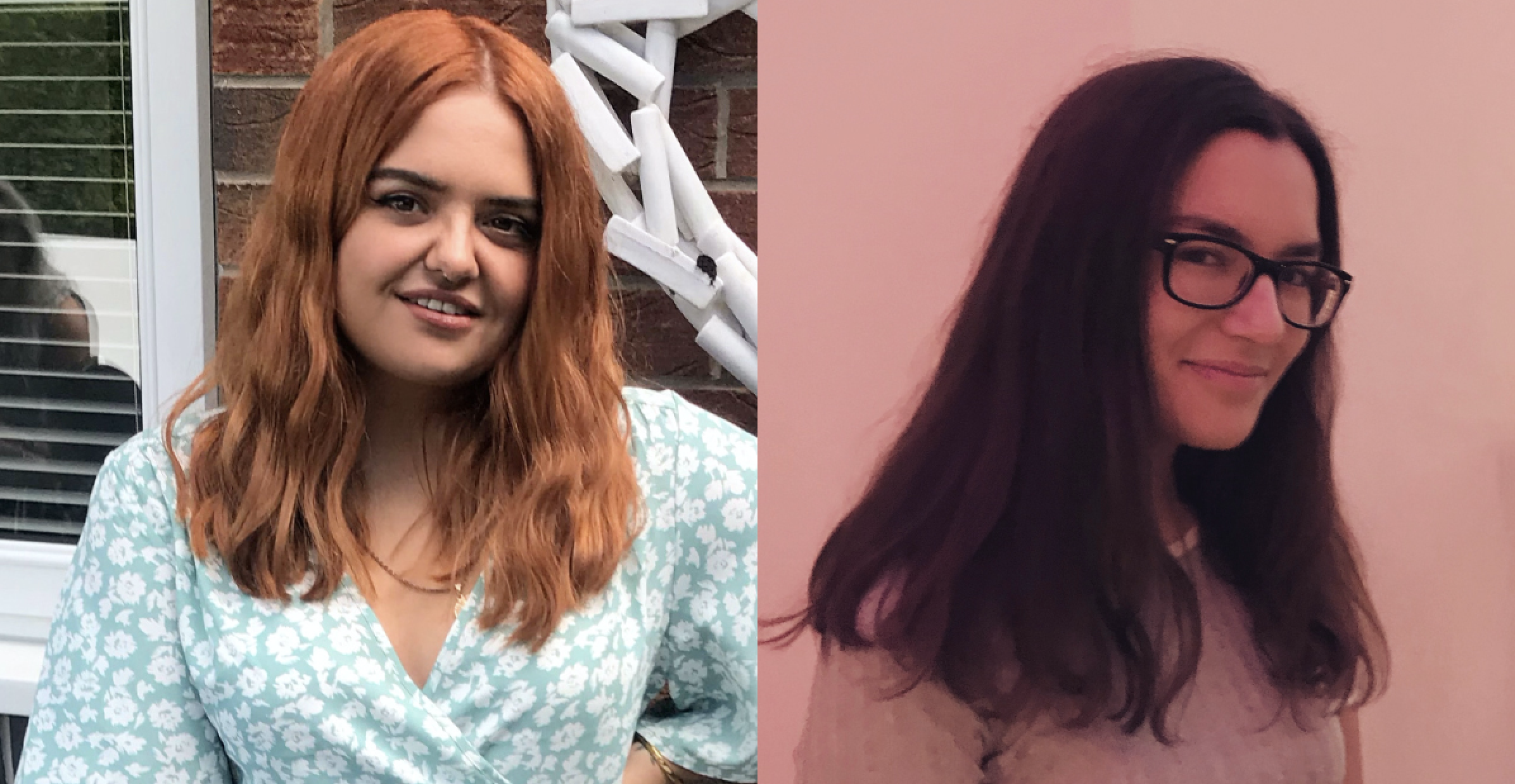 Cuckoo, one of Manchester's leading design, digital and branding agencies, is celebrating 2 new client wins, firmly cementing its credentials in the property sector.
Following a 3-way pitch, Cuckoo were delighted to be selected as the digital marketing partner for Heaton Group. Based in Greater Manchester, Heaton Group has a £50m property portfolio and develops homes to rent, live and invest in high demand areas such as Preston, Bolton, Chorley, Central Manchester, Wigan and Warrington. The first project which Cuckoo will embark on with Heaton Group is Bishopgate Gardens, their flagship development located in Preston city centre as part of the multi-million-pound regeneration scheme taking place in Central Lancashire.
Cuckoo's second client win was the Shenton Group, a property development and commercial ventures business, on their new concept Oppidan; a co-living residential property scheme based in the Northern Quarter. This ground-breaking residential concept is the first of its kind in Manchester, offering residents a space to live, work and socialise for an all-inclusive monthly cost. With over 300 additional homes planned across the Manchester and Salford city regions in 2021 and beyond, it is safe to say Shenton Group is one to watch in Manchester's fast-growing property sector.
John Heaton, Managing Director of Heaton Group said: "Cuckoo stood out in the pitch process. They have a very strategic focus and demonstrated a clear understanding of our business objectives and target market. We are looking forward to building an exciting future with the team."
Gemma Tomlinson, Marketing Manager of Shenton Group said, "I have worked with Cuckoo in a previous role and when we were looking for an agency, I could think of no better team. I am delighted to be working with Cuckoo again on what is a really exciting concept."
Jennifer Kennedy, Innovation Director of Cuckoo, said, "Whilst 2020 has been difficult, we have continued to develop brands, strategy and most importantly, sold property for our clients. This is no doubt down to the creativity and brilliance of the team but also adding new innovation to the agency including becoming a HubSpot partner which has revolutionised the way we manage our digital campaigns."
Kennedy continues, "Of course with an injection of new projects we felt the time was right to rebuild the team and have recruited Rachel Ensor as Marketing Manager to support our HubSpot clients and Maisie Kapur as Digital Content Producer from the Juice Academy."
Phil Rainey, Creative Director at Cuckoo added: "Looking ahead into 2021 and beyond, property is going to be a major focus for us. Our industry experience and breadth of knowledge in this sector mean that it's a natural fit for us to pursue this avenue to help towards the continued growth and success of the agency."
In recent years, Cuckoo has carved out a niche for itself in the property and placemaking sector, working with clients including Muse Developments, English Cities Fund, Oldham Council, Urban & Civic and JLL. The addition of two new clients, Heaton Group and Shenton Group, means that 2020 has brought Cuckoo continued growth of their portfolio of property clients in the North West.
back to the latest