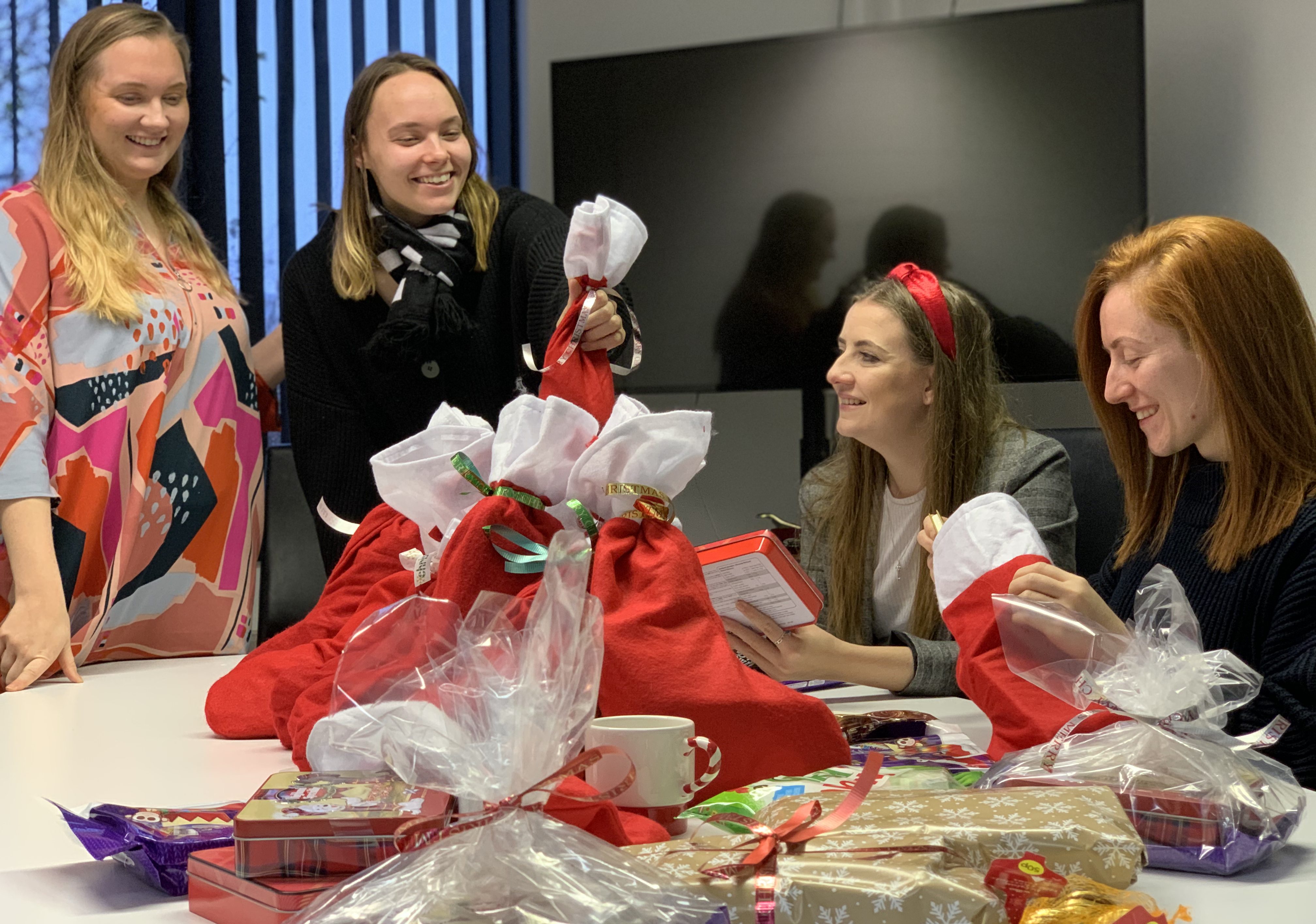 Every year, we try and do our bit to help a charity and partake in a bit of fundraising for the greater good. However, every year we're faced with the same challenge, picking just one charity to help when there are so many great ones out there. However, we have reached a decision and we're thrilled to announce that our charity of choice for the next year is the incredible Forever Manchester.
Forever Manchester is a charity which raises money to fund and support community activity across Greater Manchester helping to put a smile on people's faces and transform the lives of others. They do so much great work it's impossible to mention everyone they help, but they range from education and training to groups which greatly benefit the community. They help people and projects that are not registered charities but grass-root and run by ordinary people trying to make others' lives better in places we love, live and work. In fact, Forever Manchester's main priority is to put the smiles on faces of local people.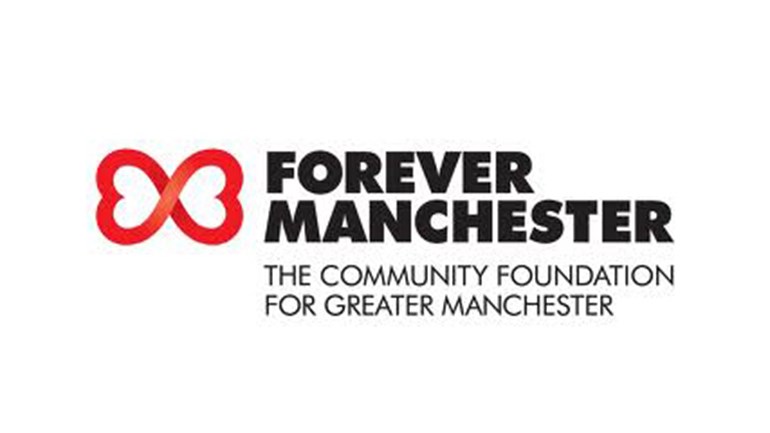 As a design and marketing agency based in Salford, Manchester is at the centre of so much of what we do and the thought of being able to help a local charity is always something important to us. In supporting Forever Manchester, we realised that we can help not just one great cause but hundreds of smaller groups that don't qualify for government funding.
As it's the season of good will, we started off our work with Forever Manchester by putting together some stockings from for an over 50's group in Ardwick. These ladies get together to keep each other company and may not have people to spend Christmas time with. We believe everyone should have a little something to make their Christmas special and thought this was a great excuse to kick off our work with Forever Manchester.
We used our December wellness fund to put together some parcels and fill them with treats in hopes to spread a bit of joy this Christmas time. From winter warmers to sweet treats, we packed our parcels full of little luxuries that we'd often take for granted, and we have to say they look great!
Forever Manchester is based on helping charities that bring people together and do some good, so bringing the Cuckoo team together to help spread some smiles was a great way to start a year of fundraising.
We can't wait to do some more work with Forever Manchester and help them to celebrate their 30th anniversary year by doing good for more worthy causes. Watch this space to keep up with our charity activity.
back to the latest