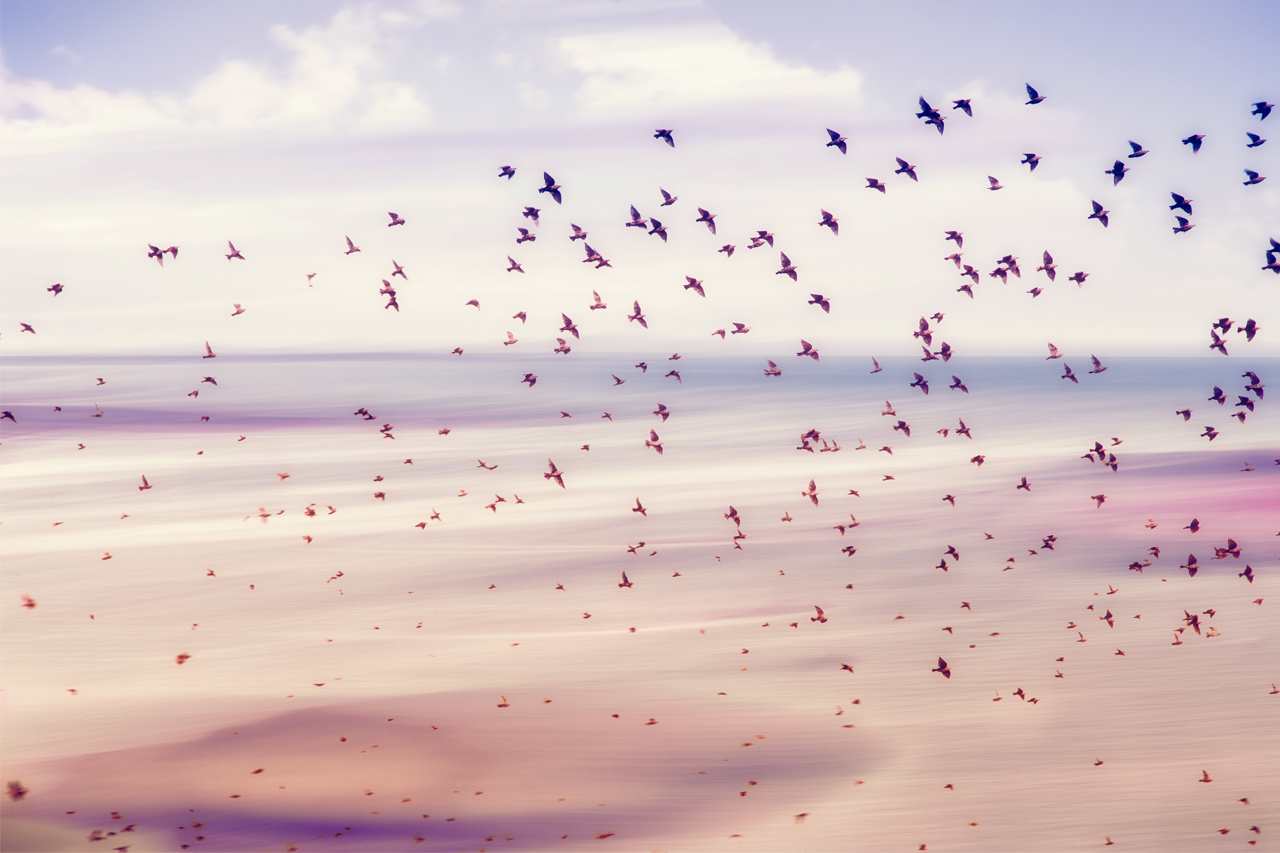 This month the Cuckoos took part in some mid-morning meditation as part of our on-going wellness scheme.
Cuckoo Wellness is a monthly activity involving every member of the team, where we indulge in various wellbeing sessions.  Past sessions have included yoga, massage, still life painting and most recently meditation.
During an insanely busy week we all gained maximum benefit from a 30 minute meditation session!  We had some fantastic results and it definitely made us feel more relaxed, but on top of that productivity was at an all time high for the team!
Emma, Operations Manager summed it up saying;
"Having the time to reflect and focus on your breathing was really calming. We all left the meditation session feeling relaxed and revitalised."
Even Andy, Creative Producer chimed in adding;
" It was very tranquil and relaxing and felt more like an hour rather than 30 minutes of the day! Looking forward to the next session."
We highly recommend trying this with your team no matter what your industry – a happy team makes for a thriving business!
Watch this space for next months activity!
back to the latest