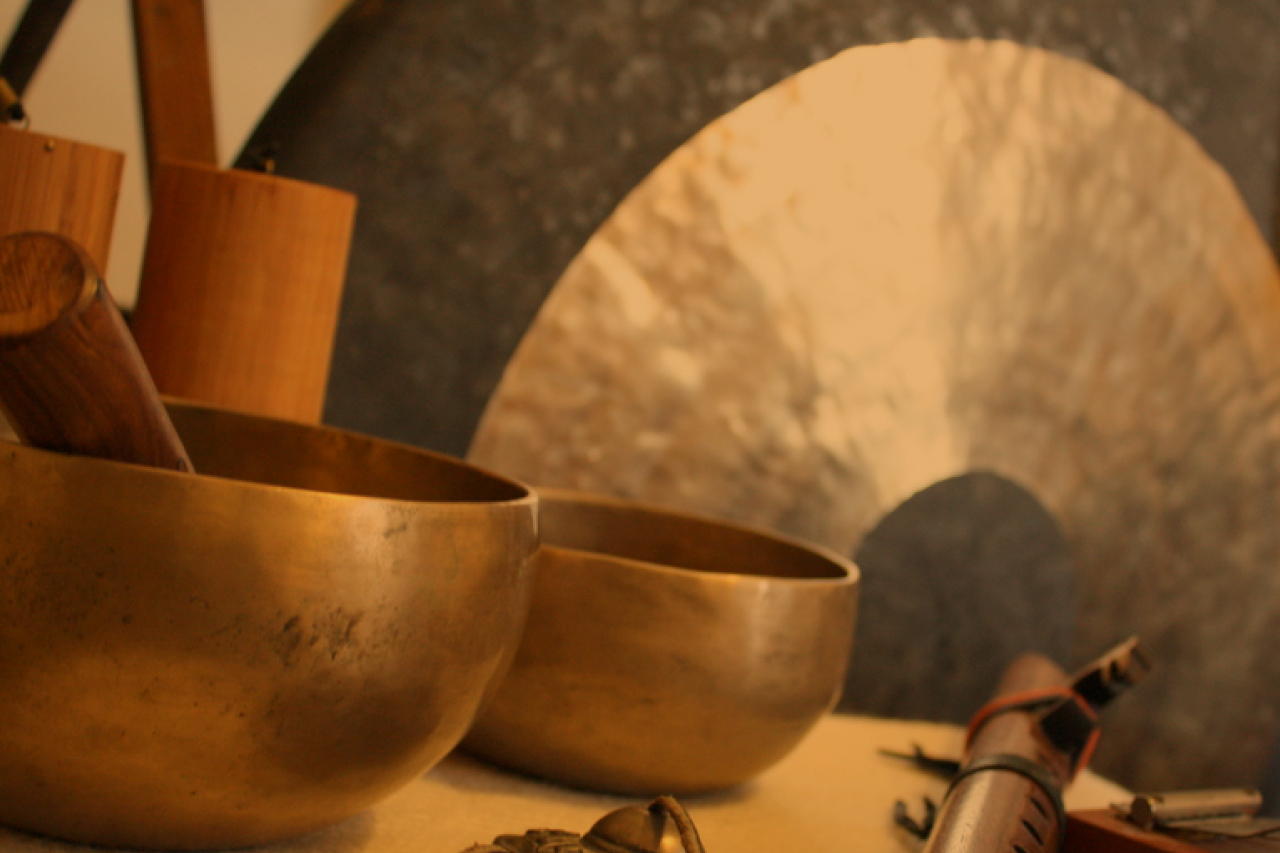 This month's Cuckoo wellness activity took the Cuckoos on a strange and wonderful journey through Gong Mediation (aka a 'gong bath' where you are bathed in the therapeutic sounds of gongs).
The art of Gong Meditation is not a new trend but a sacred and ancient instrument known for healing, relaxing and rejuvenating which has been around for thousands of years helping with emotional, mental and physical stress.
The whole team took part in the exercise that lasted 50 minutes, and nobody expected it to be quite as effective as it was. Some of the team struggled to speak or move for almost a minute afterwards, others were left feeling energised and excited some even slept the full session…
Taking a break from a busy day, especially in such a demanding industry is extremely important, Cuckoo wellness is not just important for the staff well-being but also for team building, staff moral and creativity!
Next month we have an hour long raw food workshop where we learn how to prepare delicious and healthy meals and snacks using only raw ingredients…yum yum!
back to the latest