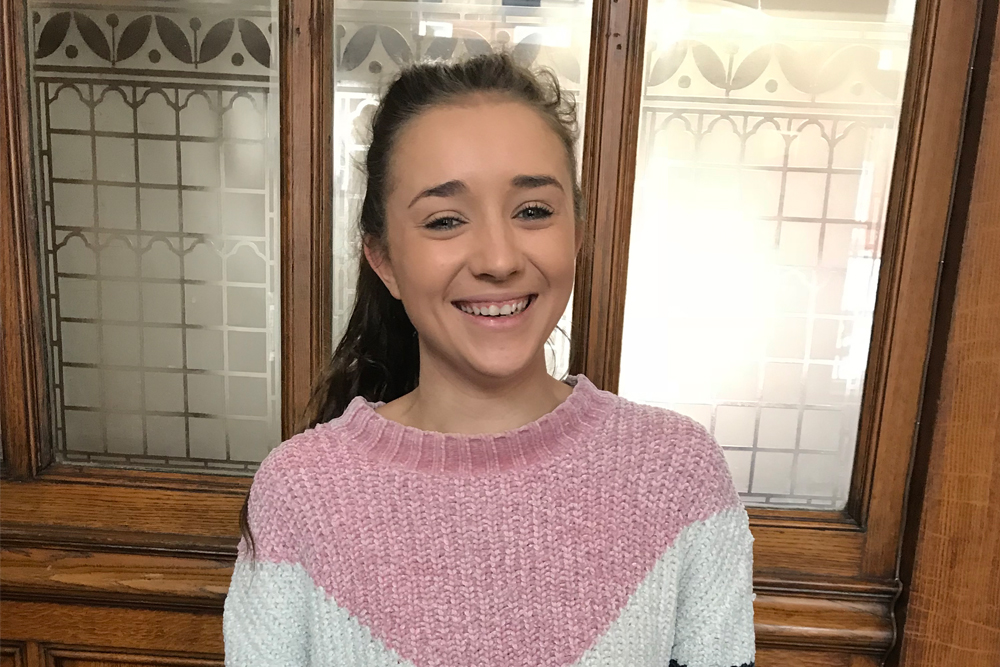 Meet Grace, the newest Cuckoo team member. After two years of travelling down under, she is now exploring the wonders of agency life, taking up the role of Marketing Assistant at Cuckoo. She will be supporting the account management team, as well as the digital team across all areas of administration and customer services. Her endless supply of strawberry Bonbons, as well as Haribo, has already made her a big hit with the team!
Grace joins a few of the other team members who decided that university wasn't their pathway, leading her to our doorstep, to grow her skills and experience. Her enthusiasm and eagerness to learn is where we see real value. We believe that by placing her into the busy agency environment, she will be learning and growing from the best and get a true understanding of this incredible industry.
She is already into her second month in the office and we are excited to see her progress even further as her time here at Cuckoo continues.
back to the latest