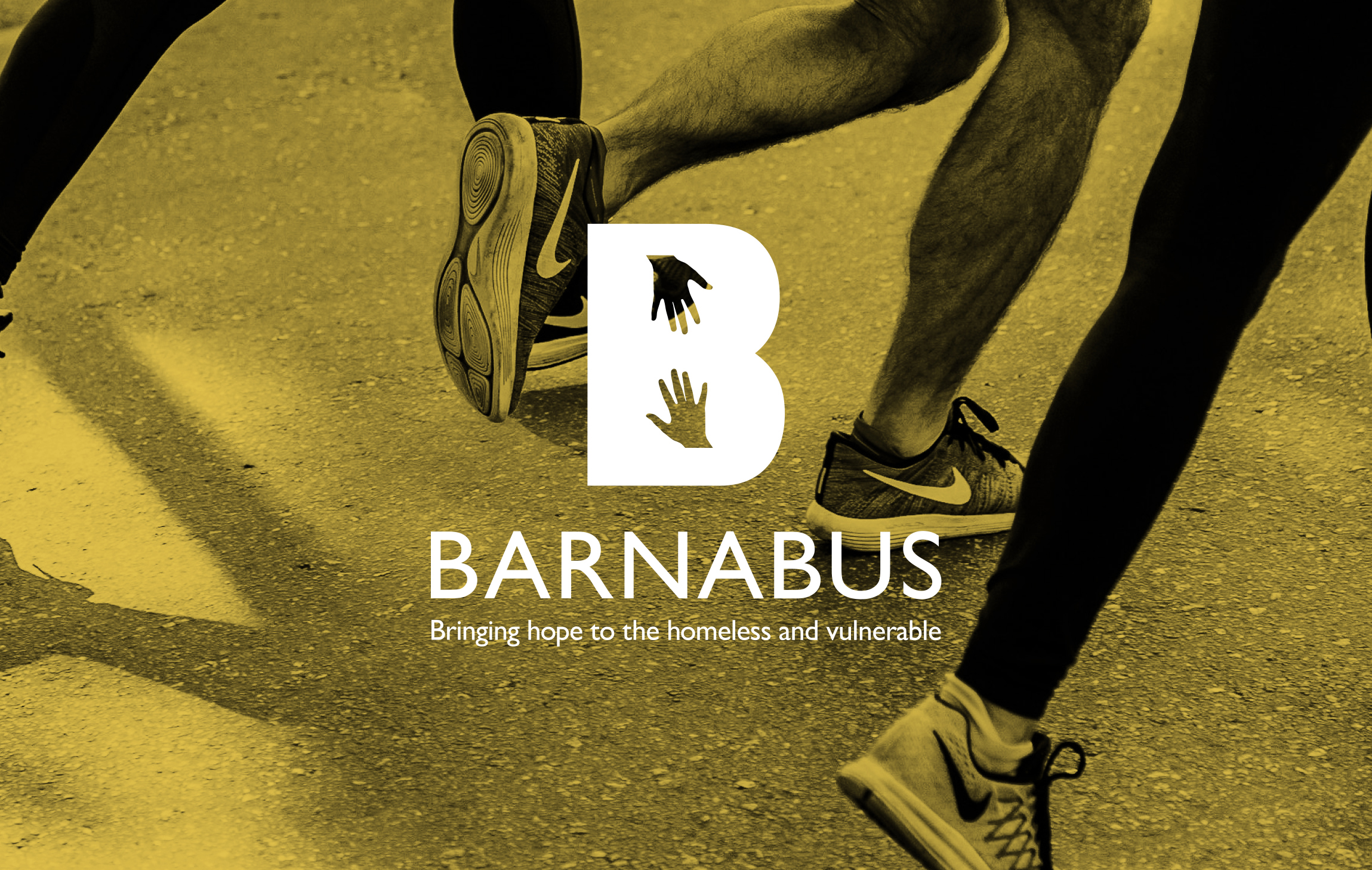 Running, why do we do it? For the challenge, sense of accomplishment or to drop a few pounds? It's hard work and sometimes painful! At Cuckoo, six of our crazy team members have signed up to run Manchester 10K this May. Our reason behind the madness is to help raise as much money and awareness as possible for our incredible 2018 adopted charity, Barnabus!
We will take on the 6-mile route on the 20th May, joining thousands of other pumped up runners, soaking in the atmosphere, music and wild supporters as we go. It will not only be challenging but also hugely rewarding for many reasons, and will be remembered and cherished forever – after the throbbing pains that run through their entire body wears off, of course.
Running a 10K can be a challenge, but nowhere near as challenging as living on the streets of Manchester day in, day out. The very streets we will be running down are also home to hundreds of homeless people. That's why we chose to adopt the charity for 2018! Helping them out through volunteer work, donations through fundraising and also assisting with various creative and marketing projects. The year has already been an exciting one and we are looking forward to working more and more with Barnabus.
Training has already begun for some and not so much for others. Whether they run, walk or cartwheel over the finish line, everyone at Cuckoo will be immensely proud and honoured to support such an amazing charity and team!
Help us raise as much money as possible by donating to https://www.justgiving.com/fundraising/cuckoo2018.
back to the latest