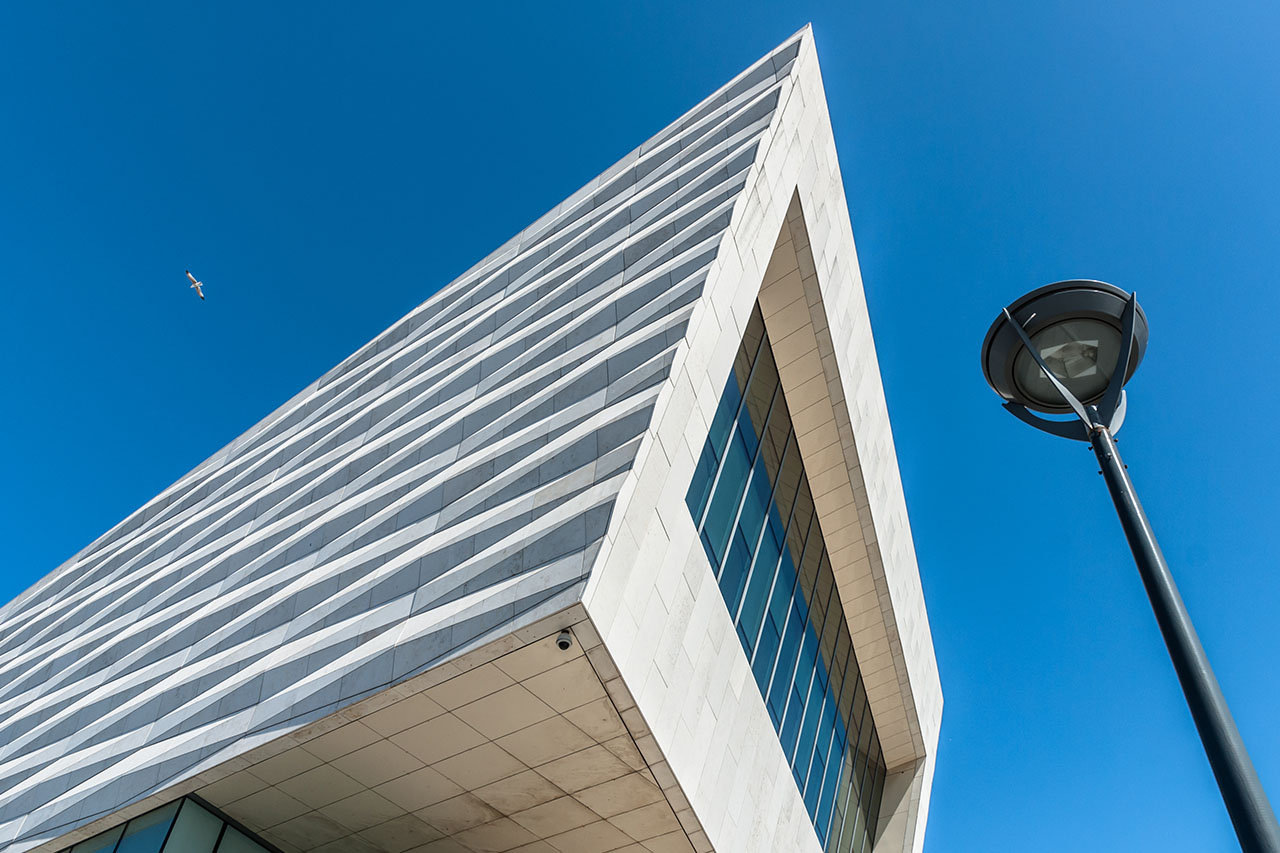 Cuckoo would like to say the warmest of welcomes to our new client, National Museums Liverpool. Their incredible collection of 7 galleries and museums house some of the countries favourite treasures from stunning Impressionist paintings to rare historical artefacts – including a lifejacket from the Titanic!
National Museums Liverpool have called on our award-winning agency's expertise to make their Christmas 2017 campaign really sparkle. Watch this space for updates on the project and news of our exciting future campaigns together!
If you need a helping hand making your brand stand out or with anything else for that matter please feel free to get in touch on 0161 660 8352 or email Jennifer@cuckoodesign.com.
back to the latest