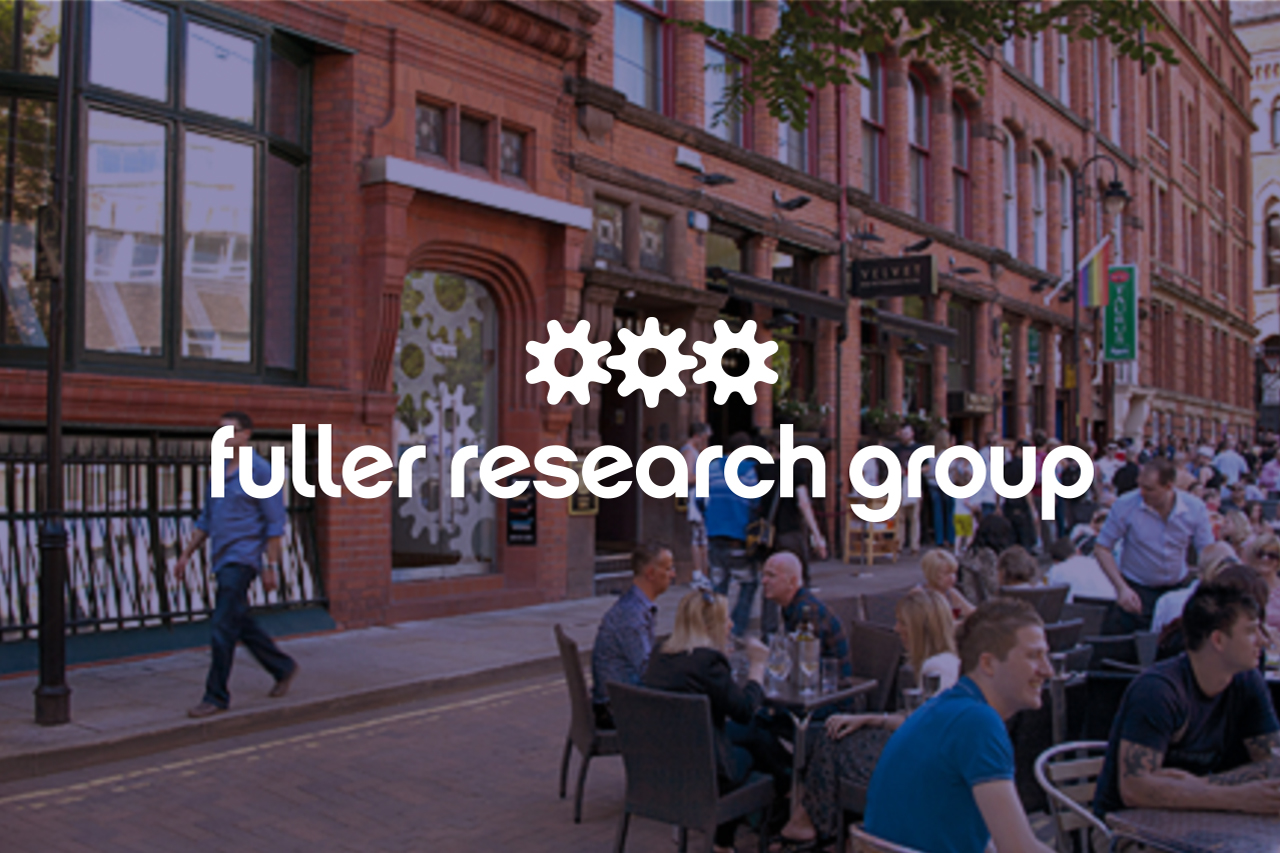 We are thrilled to welcome our wonderful new client, Fuller Research Group. Fuller are a collective of market research companies offering intelligent and comprehensive research solutions. The group is made up of the following products; Research Opinions, Acumen Fieldwork, Aspect Viewing Facilities and Full Colour Research.
Fuller approached us in August seeking a creative partnership with a Manchester agency to support them through various brand and digital projects due for completion early 2018.
The decision came down to two potential agency partners, but ultimately Fuller and Cuckoo's cultural and team values were the best fit, the rest is in the creative brief!
Watch this space for some exciting changes to come.
If you need a hand making your brand stand out get in touch on 0161 660 8352 or email Jennifer@cuckoodesign.com.
back to the latest