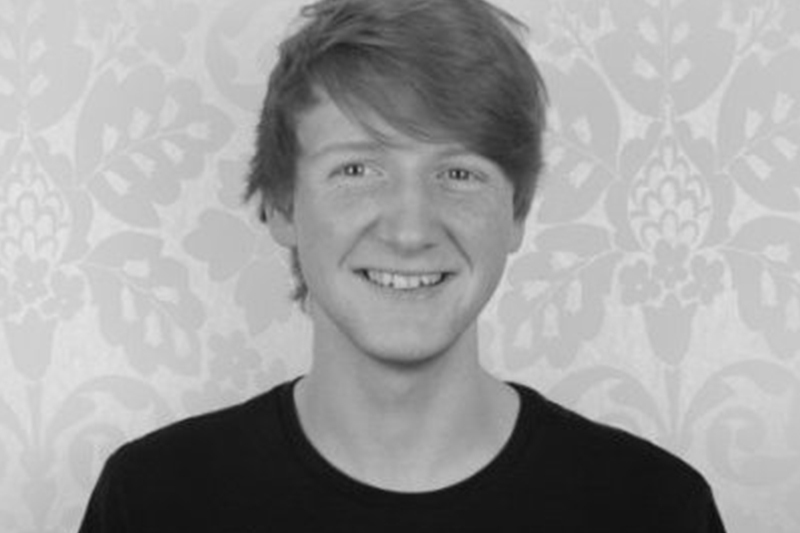 It is always a sad day when one of the cuckoos take flight, however we take great pride in developing and nurturing our team to progress and grow, even more so when they skyrocket above all expectations and achieve their dreams.
Tom, our Social Media Executive, leaves the nest today to join the team at McCann Manchester as a PR and Social Media Executive, we're immensely proud of Tom in all that he has achieved during his time here. We thought we would share with you Tom's story of his journey with Cuckoo.
"I started at Cuckoo in 2016 literally one month after my Apprenticeship ended with The Juice Academy – I was employed to support the social media team and develop my knowledge further, after 3 months I was promoted to Social Media Executive.
With only one year of experience under my belt It was quite daunting to join such a fast paced creative agency, however everyone within the team was incredibly welcoming and supportive from day one. I feel like I have learnt so much in such a small space of time. My confidence has grown so much due to the fantastic and supportive team, my knowledge of social media and the industry has also developed enormously.
More specifically, my time at Cuckoo has taught me new ways of working (especially when it comes to deadlines and quick turn arounds). The team have brought me out of my shell and encouraged me to take initiative and ownership of my work.
Thanks to Cuckoo I now have the skills and experience to plan and execute social media campaigns from start to finish.
The people are helpful, generous and above all, slightly cuckoo when it comes down to it (although, isn't everyone at the end of the day?).
Thanks for an ace time guys! x "
You are welcome, We will miss you Tom!
Lots of Love Cuckoo.
back to the latest