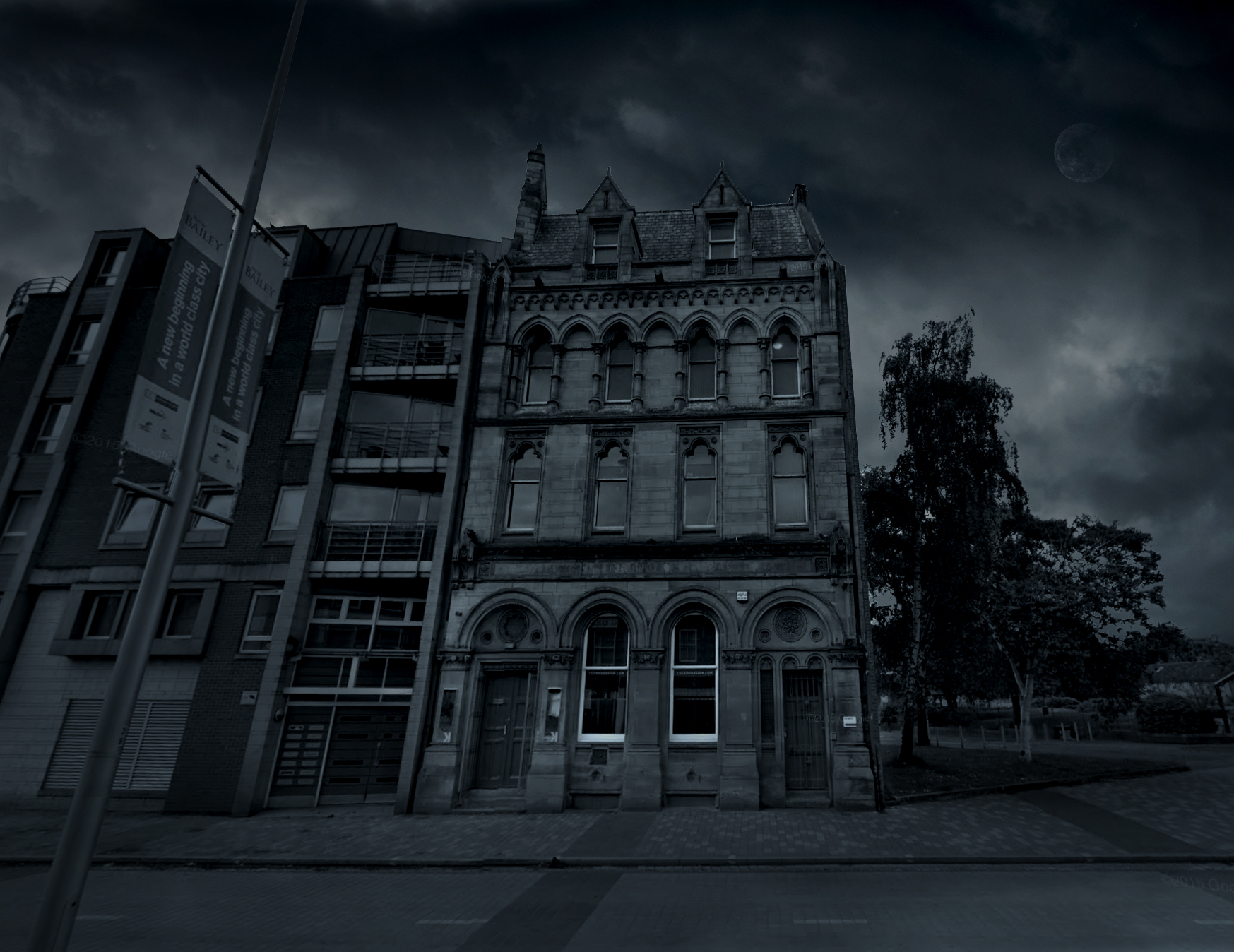 Here at the Cuckoo HQ AKA The Old Bank, we love a bit of Halloween – pumpkins, sweets and spontaneous baking from a few members of staff and of course a spot of dancing…who remembers our attempt at The Thriller in 2010…
This year we decided to do Halloween the way history intended, pumpkin carving, munching calorific goodies, hiding plastic spiders in various places for Emma the Office Manager to find and generally making fools of ourselves.
In addition to our tomfoolery, we have decided to get you lot involved too…We have created a very spooky, and might we say tricky, Halloween quiz for you to get your teeth into (excuse the pun). We don't want to give too much away, but it involves #TheOldBank
Whoever gets the most correct answers will win a Halloween Hamper full to the brim with spooky treats. Keep your eyes peeled on Facebook, LinkedIn and Twitter if you don't want to miss out!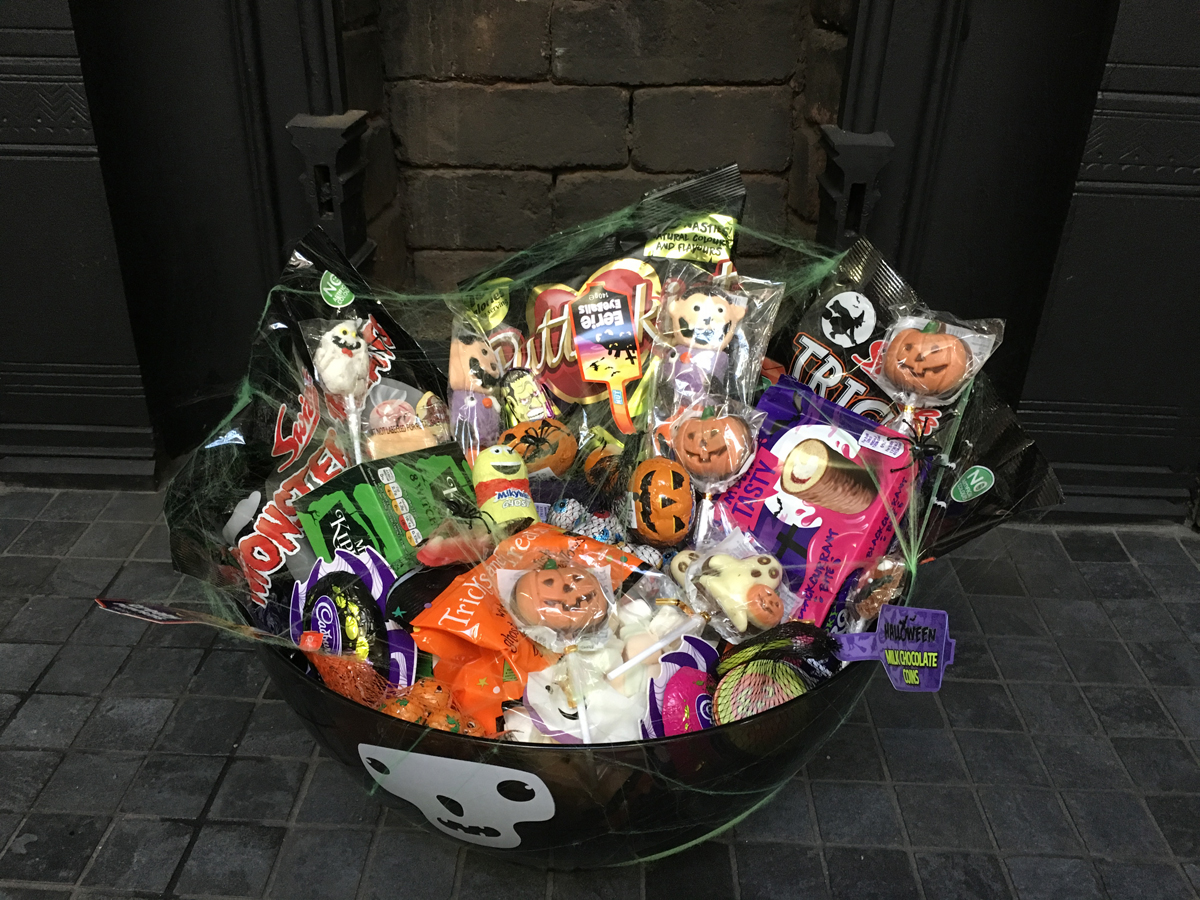 Good luck! 🙂
back to the latest