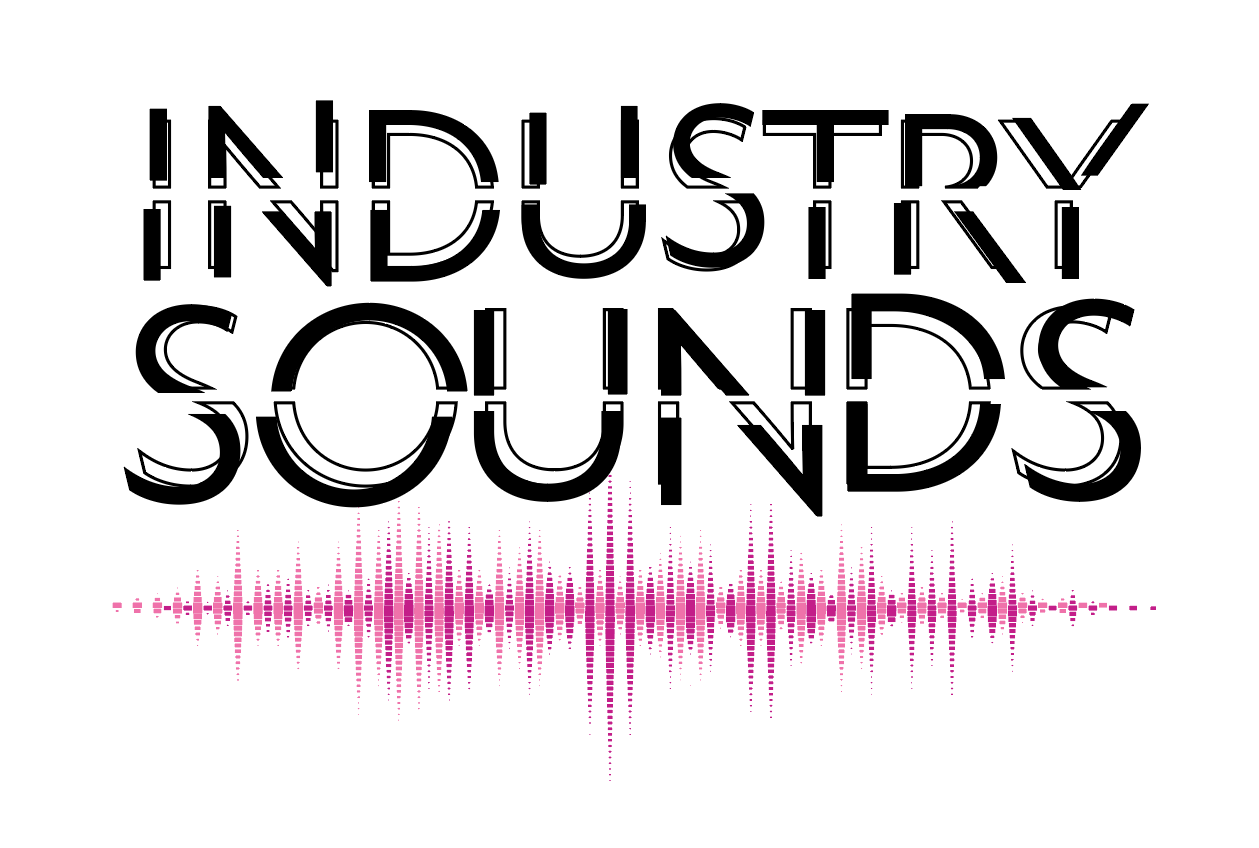 The inaugural Industry Sounds music event took place on April 22nd and was inspired by a love and passion for music and of course the creative industry we all work in. We believe there is a wonderful relationship between the two worlds – Industry Sounds is our way of celebrating this.
The event, which took place at Paul Heaton's Kings Arms brought together members of the creative design and marketing community to showcase their musical prowess for a night of great music, great company and all for a great cause.
The evening was headlined by Manchester's The Rainband, co-founded by Cuckoo's very own Phil Rainey and fresh from support slots with Paolo Nutini and a main stage slot at the Isle Of Wight Festival. Support came from The G-O-D, The River Versus and Inhale, represented by agencies Silverback Social, McCann and IF.
The night was concluded with an auction of original artwork from Malcolm Garrett (Buzzcocks, Simple Minds, Duran Duran and Kraftwerk designer) and Clint Boon (Inspiral Carpets, Radio X).
Industry Sounds is joint project between Cuckoo, The MPA (Manchester Publicity Association) and Silverback Social. All proceeds will be donated to national charitable organisation Nelly Globe, a national chartiable organisation in Levenshulme. Founded in 2010 by Levenshulme's own Darren Nicoll.
Following a serious illness, Darren realised that coming to terms with the trauma he and his family had been through was, in many ways, as difficult as the illness itself. During this time he kept creative journal which helped him adapt to life after cancer. From this experience Nelly Globe was born.
Funding creative projects for people affected by trauma. Funds raised have enabled Nelly Globe to devise and fund Journal projects with Callplus (a cancer charity), The Teenage Cancer Trust, The Stroke Association, Lifematters Homeless project, Freedom from Torture and Nelly Globe plans to work with other national charities and organisations.
back to the latest