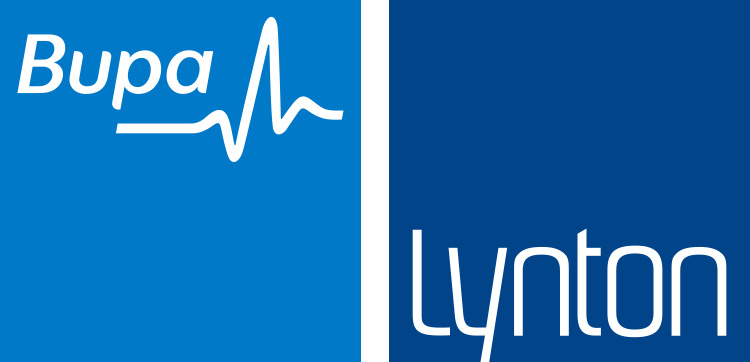 Award-winning, Salford-based agency, Cuckoo Design is celebrating a number of new instructions on behalf of new clients including Bupa and Lynton Lasers.
Bupa's design challenge is to refresh its website in line with current brand guidelines which is being addressed by providing a series of templates and styles for roll-out across the UK website. www.bupa.co.uk. The agency has also recently undertaken a full re-brand and created a new suite of collateral for the UK's leading manufacturer and provider of cosmetic laser solutions, Lynton Lasers. http://www.lynton.co.uk/
Nick Spragg, Digital Publishing Manager at Bupa commented;
"Our selection of Cuckoo provides us with the services of an agency that is flexible, creative in its approach, local to us and offers fantastic consultancy advice. They have a great team and are always a pleasure to work with."
Cuckoo, which is celebrating the fifth anniversary of its rebrand to Cuckoo Design this year, is looking to capitalise on its recent growth by working alongside a couple of specialist agencies, theEword for SEO consultancy and Just PR & Marketing.
back to the latest