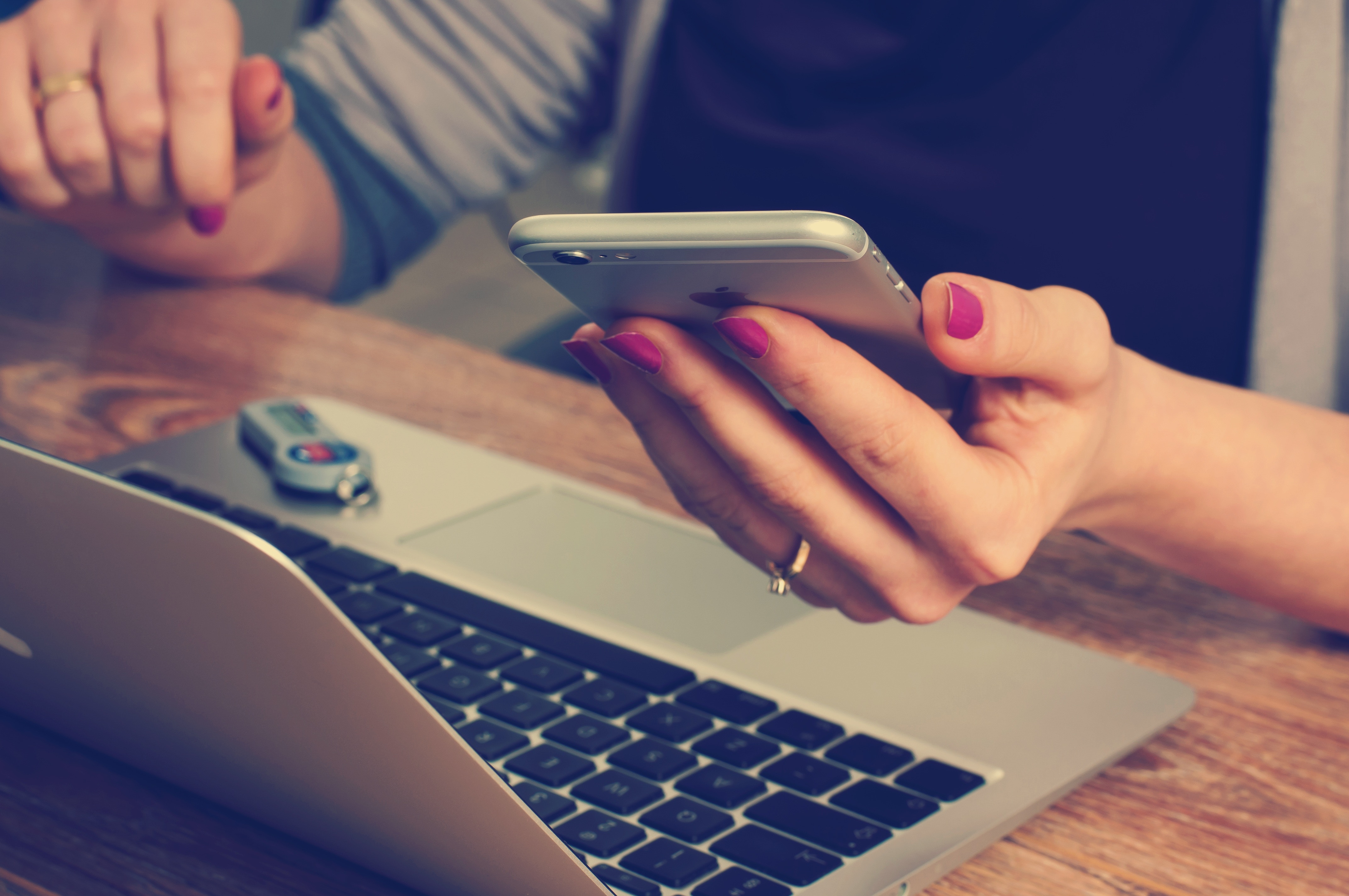 Social media is rapidly becoming one of the most important marketing tools in the digital landscape. Using the various platforms allows brands to connect with billions of users at the touch of a button, and really what more could we ask for? If you have access to a computer or mobile phone, connecting with your audience couldn't be easier! Type a post, add an image and wait for the likes to roll in.
However, social media marketing isn't as straightforward as it first appears. While many think the same post can work across Facebook, Twitter, LinkedIn, Instagram and any other social network you can name, they couldn't be more wrong. Reposted content not only looks lazy but doesn't perform as well because it doesn't meet the unique needs of each platform. Social media platforms were not made to be equal and so we've outlined some of the major factors that you should be aware of when creating a social media strategy.
Audience
Most notably each social media platform has its own target demographic that you need to tailor your content for. The people that are engaging with your LinkedIn post probably aren't the same people that are dropping you a like on Instagram in the same way that those retweeting your content are unlikely to be watching your Snapchat story.
Each social media platform has a different average age, differing times when the audience is active and some even have a higher mobile usage rate than others!
The most important part of creating a social media strategy is understanding the audience you're connecting with. Once you recognise a demographic you can tailor your language, tone and style of content to suit them and how they live their lives which will lead to an increase in engagement.
Content
The same content simply isn't successful on every social media platform. With character limits, image sizes and algorithm updates all playing a huge part in what works on social media, it's important to tailor your content accordingly.
Take Instagram for example, this highly visual platform is a much better place to post that dreamy morning coffee shot than Facebook or Twitter because it's native to the app. When creating content for Instagram aesthetics should come first and high resolution is a must, as this is what the audience will be paying the most attention to.
Twitter on the other hand with its infamous short form content, is much better for engaging with people, joining in on trending conversations and promoting customer service, with 80% of users mentioning brands in their tweets. It's easy to start a conversation on Twitter and replies feel personal, plus with a limited word count it makes text quicker and easier to read!
Purpose
It's very easy to lump all social media platforms together and forget that they all have a very unique purpose. LinkedIn is for networking and job seeking, Facebook is for connecting with friends and more recently Twitter has become the best way for consumers to contact businesses and brands.
While there is room to advertise and promote your business on every social media platform, you need to remember its purpose to create posts that work and an audience want to engage with. Relevant content will always be more successful. Create something that Facebook users will want to tag a friend in, showcase something that will inspire professionals on LinkedIn or post a stunning image to build your Instagram following.
Hashtags
It's simple but so important to remember that hashtags work differently across social media platforms. Hashtags are a vital marketing tool when used correctly and expose your content to new audiences. Whilst Instagram and Twitter are champions of the hashtag, Facebook falls behind. Traditionally using more hashtags means better engagement however use more than 3 on Facebook and your engagement will drop dramatically.
Also, successful hashtags are different on all networks. One that works well on Twitter may never be used on Instagram and vice versa. This is something that has to be researched well in order to be an advantage to a business, otherwise content looks messy and isn't discoverable.
These are just a few of the things you need to be aware of when creating a social media strategy. Don't worry if this all seems a little daunting as you'll be pleased to hear that Cuckoo's experienced team know exactly how to get the best results from each social media platform. We're happy to help you define a multi-platform social media strategy that generates real results in your industry, so email Jennifer@cuckoodesign.com
back to the latest