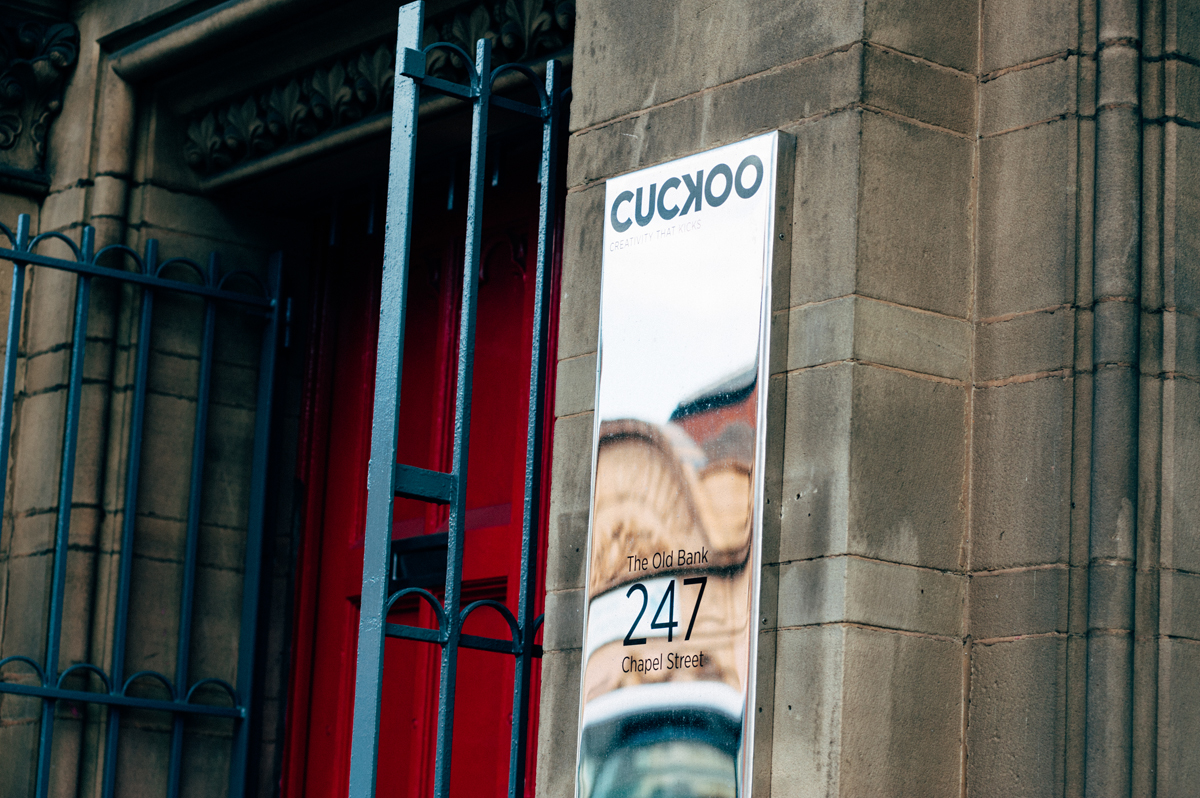 The Cuckoo's are very pleased to say that we will be holding Manchester's next, Drum Network chapter event at our Old Bank office this September. The topic? 'Agency Life and the Art of Mind Reading Your Clients', something just about every agency on the planet would love to know about! The speakers on the night will be Jim Law, founder of Wild Heather Research and Jennifer Potter Founder of Simply JP.
Imagine a world where every brief was perfect, timescales and budget were met and everyone was on the same page…
There is nothing we love more than showing off our awesome office, so getting the opportunity to host a chapter event with The Drum Network is something we all get VERY excited about. We even get an excuse to dust off the old popcorn machine.
September's event will be our second collaboration with The Drum Network this year. Back in April we hosted the 'How to Avoid Clients Behaving Badly' event which was a great success with a fantastic turn out, delicious nibbles, great conversation and of course a hilariously funny and informative presentation from the charming guest speaker; Chris Merrington, who's presentation included cream eggs for everyone!
If you won't be joining us, be sure to check back at the end of the month when we will be posting images and highlights of the event, however if you are coming we are looking forward to seeing you then – Don't forget if you are a Drum Network member the event is completely free, but you do not have to be a member to attend. Interested? Secure your place now.
Hope you see you there!
back to the latest