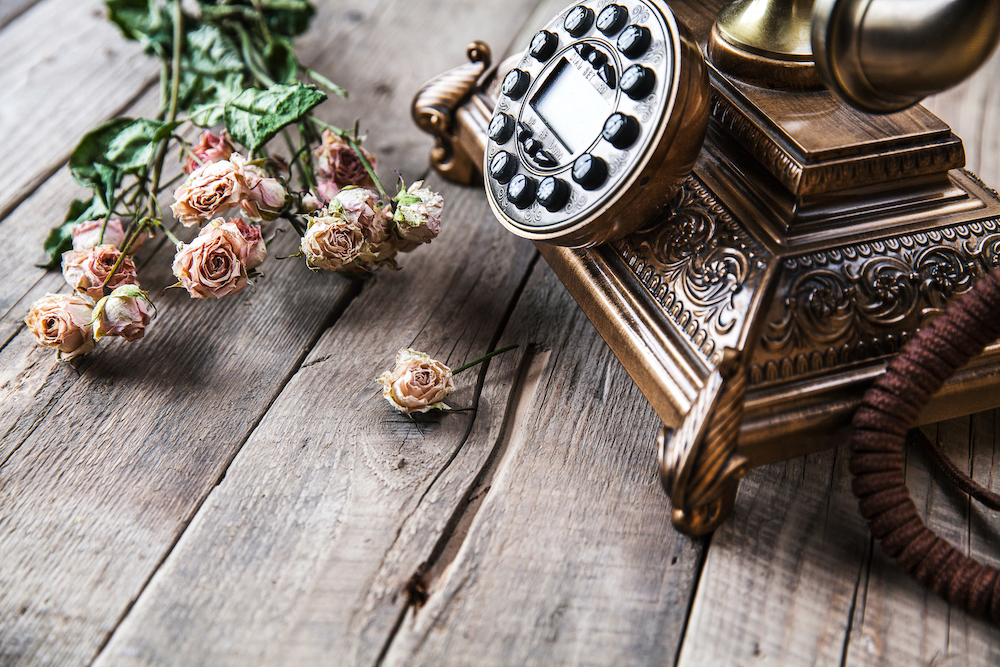 Justine Wright, MD of award winning, Cuckoo has launched a new venture with her partner, called Second Chance Vintage.
The idea founded from a joint passion of searching for beautiful and interesting pieces that they personally love and would have in their home as well as uncovering the stories behind them. Second Chance Vintage sources items that have been unloved or unwanted and brings them back to life through a combination of re-imagination, restoration and re-telling of their story. The pieces also represent a more ethical way of shopping, instead of buying new, using a bit of imagination re-invents something old, giving it a new purpose and preventing waste.
Cuckoo created the brand and website which acts as a virtual emporium for all of their treasures whether it's a suitcase, vintage signs, monks' bench or even an antique butchers paper roll. The user-friendly website allows visitors to browse items by category including furniture, fashion, artwork, collectables, curios, kitchenalia and gardenalia. It also enables customers to contact the business to source unique pieces tailored to specific needs, adding a more personalised and friendly feel to the business.
Cuckoo also created and manages content on social media strategy for the brand helping them to sell individual items, raise awareness and connect with a local audience. Using both social media advertising and organic posting on Instagram, Twitter and Facebook as well as Facebook marketplace, Cuckoo have been able to build a community around the brand which we hope to continue to see grow.
Justine say "We have been sourcing items from all over the UK but the essence behind the brand is that everything we buy we personally love, we are excited by their story, their provenance and their history. Since launching in the first week in January, it's been really successful and it's amazing having a new project that brings so much pleasure to our lives. Undoubtably having a fabulous agency like Cuckoo to support the marketing has made huge difference to the business and we are very excited about the future possibilities."
To find out how Cuckoo can help your brand to launch and create a strong presence both on and offline, contact jennifer@cuckoodesign.com.
back to the latest