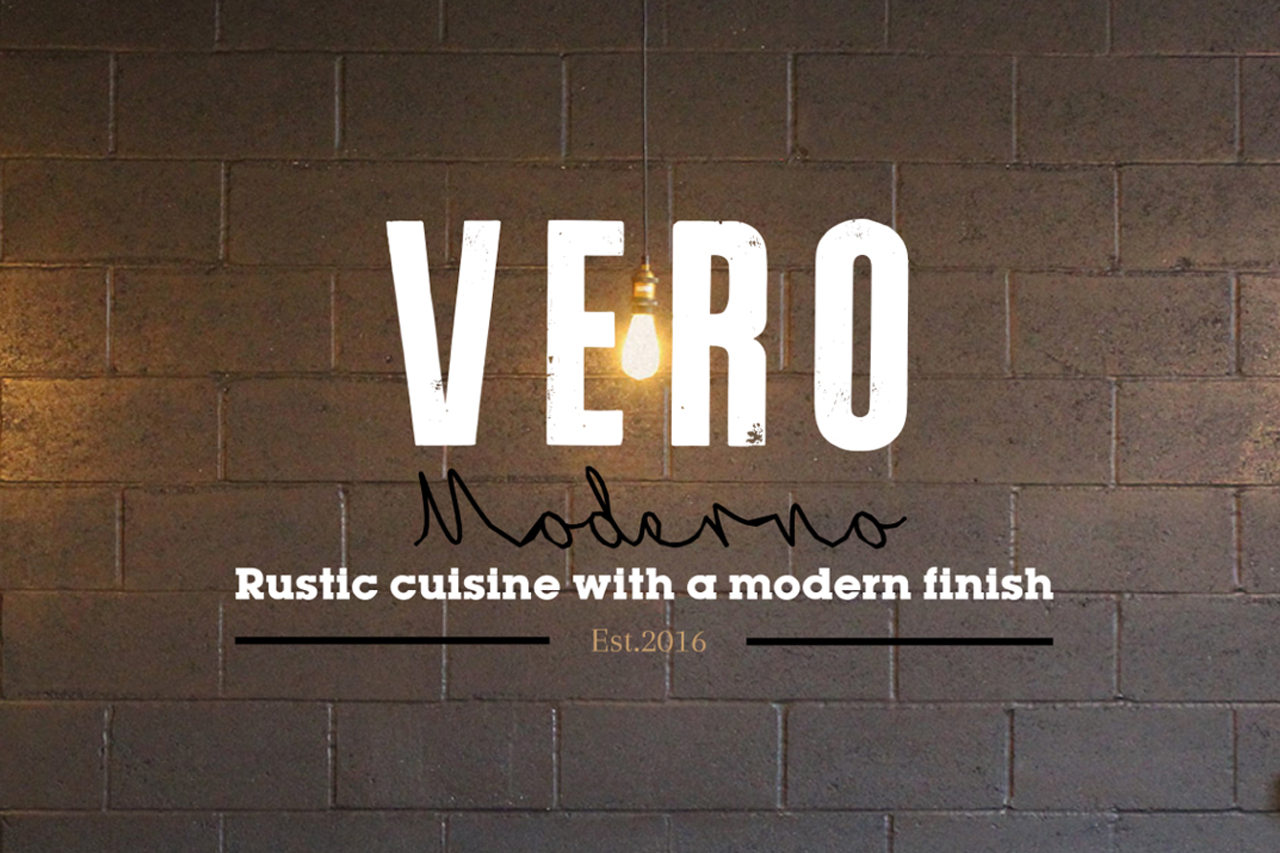 Cuckoo have designed a stunning new website for Vero Moderno!
Here at Cuckoo we are always looking for ways to give back to our community and the surrounding area by using our design, marketing and creative expertise to help local businesses.
Our latest support project was to build a website for Vero Moderno – a rustic Italian restaurant on Chapel Street, Salford. The layout and design was inspired by the simplicity of their modern Italian cuisine as well as the restaurant's minimalistic yet bright and inviting interior. The website will also act as platform for the Vero team to share their vision with their customers. Click here to view the Vero Moderno Website.
Vero Moderno's Chapel Street street setting is an area close to the hearts of the Cuckoo team. The eatery is positioned just under Vimto Gardens –  a luxury residential development for which we created a complete visual identity, website and drove all marketing activity.
 If you need a helping hand building and designing your website or with anything else for that matter please feel free to get in touch on 0161 660 8352 or email Jennifer@cuckoodesign.com.
back to the latest