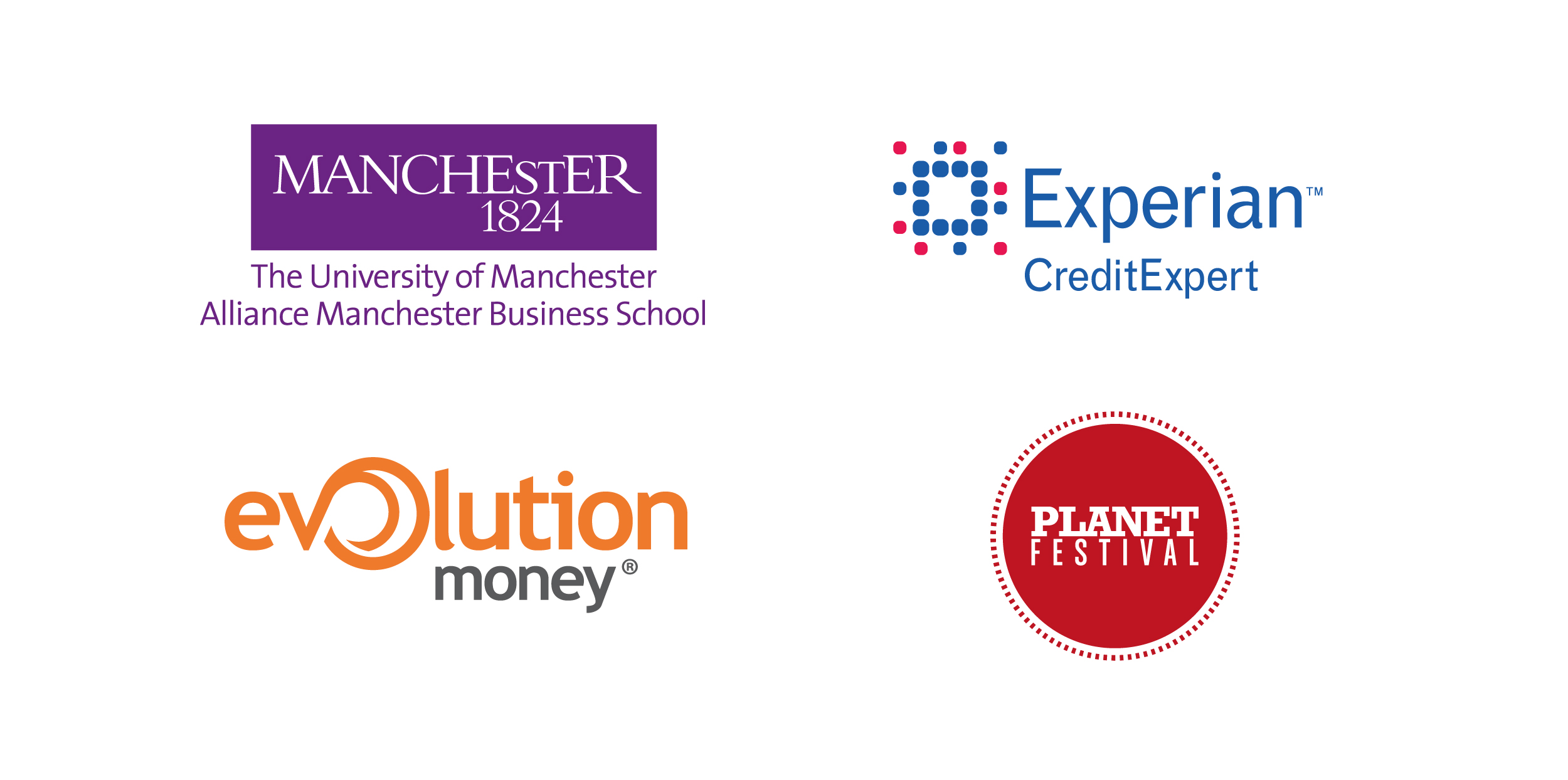 You want branding that hits home. Design that isn't shy. Marketing with a hint of cheek (or is that chic…?) Four more companies have decided to put their image in the capable hands of Cuckoo Design this year.
Take a look at the work we do and you'll soon understand why. Some might call that boasting, we call it the simple truth. The only thing we're actually going to uncover is the secret to great marketing. It's a three word secret and it goes like this…work with Cuckoo.
Want to know more? Lets speak soon, Give us a call on 0161 660 8352 or email info@cuckoodesign.com
While you're here, check out some of our latest work.
back to the latest