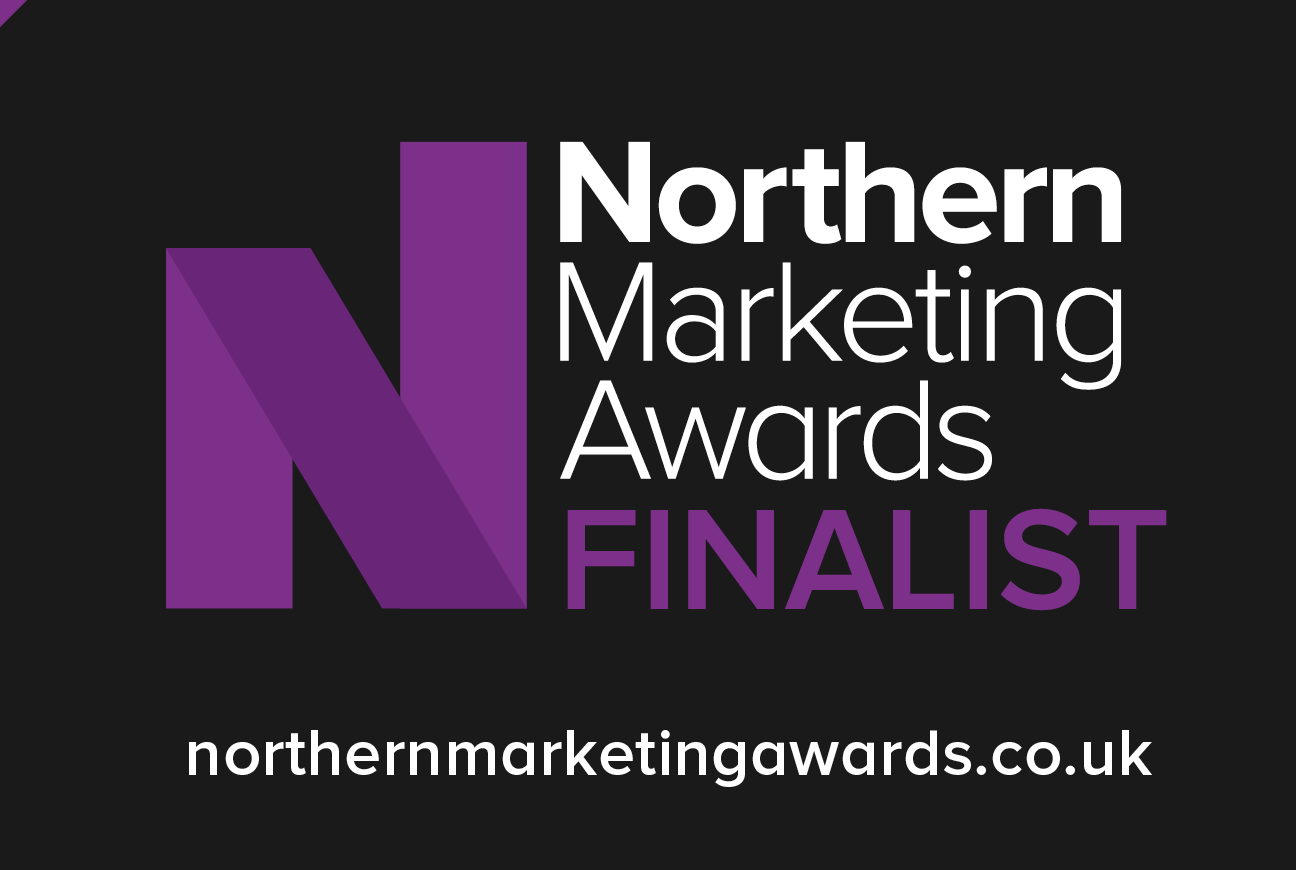 Here at Cuckoo, we are delighted to have been shortlisted for a Northern Marketing Award for Best Low Budget Campaign!
Our campaign, 'Oh Deer, Christmas is Here' was released earlier in the year to encourage Christmas Party bookings across hotels throughout the UK. Although it was released in June, in the height of Summer, the campaign's purpose was to raise Christmas spirit and generate buzz surrounding the upcoming party season!
Oh Deer, Christmas is Here's main selling feature GIFs was of dogs wearing antlers, who wouldn't love that? The GIFs of the grumpy, antler-wearing dogs were used on social media and sent out in emails. They sent over 3,600 people to the website in 1 week and the email smashed the industry standard of open rate with an unprecedented 44.72%. The campaign was extremely successful, combined with a great effort from the Valor sales managers, pushing the sales and exceeding the hotels' targets by a huge 134.5%.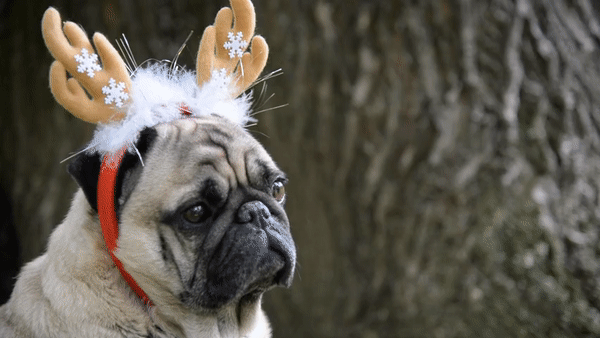 A campaign doesn't always have to have a big budget to be successful! Sometimes, keeping it simple, eye-catching and using organic content can really make the difference. It helps to create content that your audience can really relate to and understand, something this campaign really captured.
The awards are taking place on the 21stof November 2019 and we all have our fingers and paws crossed for a win, but if we don't it is such an honour to be shortlisted.
back to the latest