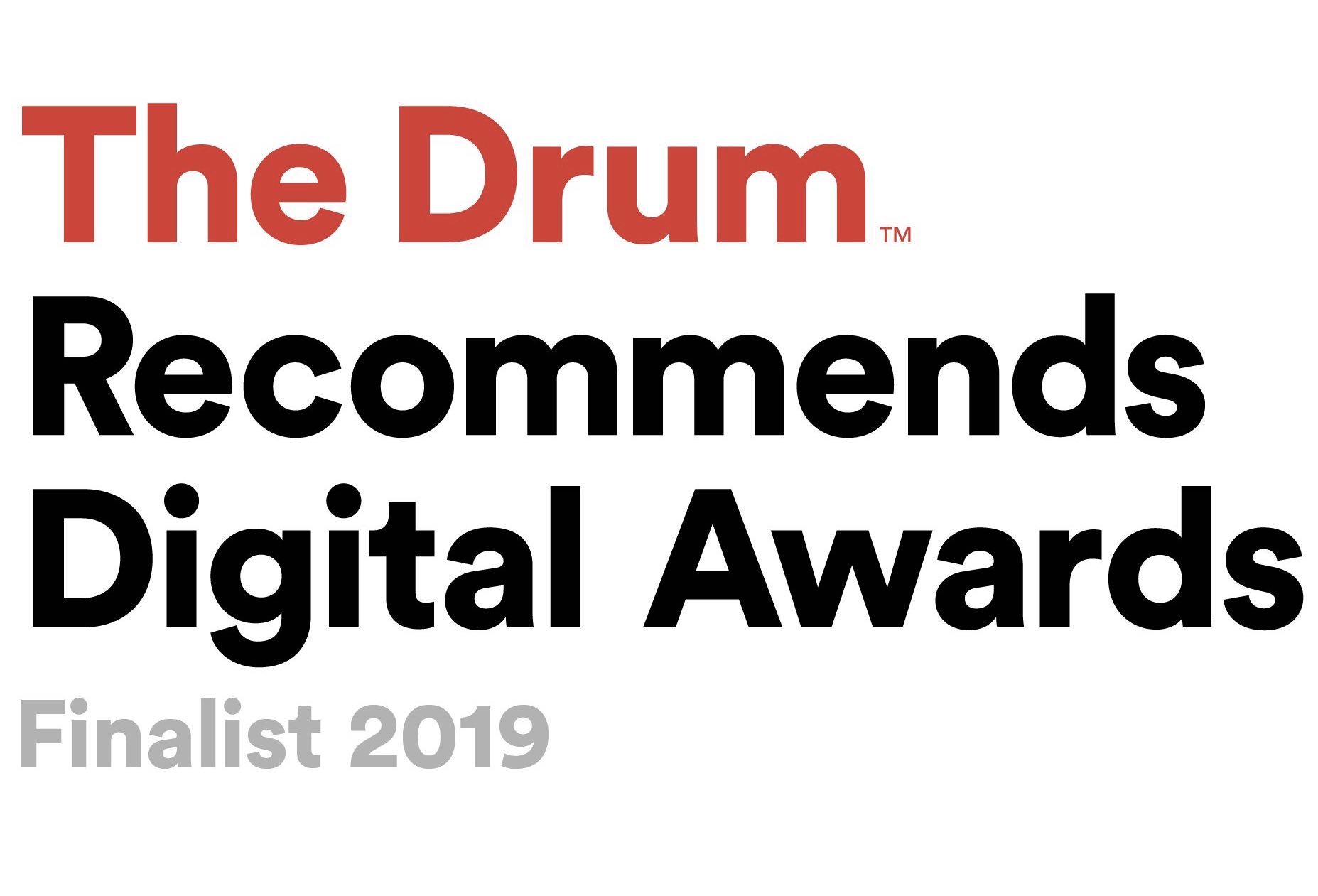 We are so excited to announce that we have been nominated for The Drum Recommends Digital Awards in the Email Marketing category.
This nomination comes because our clients have recommended our services, which means so much to us as an agency.  Winning can only be achieved through the recommendations of clients, so in a way, these awards are some of the most prestigious out there as our clients are our most valuable asset.
The Drum downloads the ratings of each Recommended Agency every year to find which are the highest rated. The highest rated agencies will then be shortlisted based on agency size, so it's safe to say we have some great competition.
We love creating ingenious and imaginative email campaigns for our clients no matter what their industry. We combine clever, strategic data management with our famous Cuckoo creativity in every email campaign that we deliver, so it's great that our clients' love them just as much as we do!
Our digital team have been working really hard since GDPR came into force to improve our email strategies, data management and audience segmentation, helping to combat the inevitable data loss that GDPR brought for many.
We've seen incredible results from our email campaigns in recent months and have been completely smashing industry standards in healthcare, hospitality and even property marketing. However, having clients praise our work and the results we've given them has to be the biggest win of all, after all that's why we do what we do!
The winner of the award will be picked based on overall score, their range of services within their category, comments from clients and the mixture of clientele.
The awards ceremony will take place on the 3rdDecember in London and we're sitting in anticipation waiting for the results! Wish us all the best of luck.
If you'd like help with your email marketing strategy email jennifer@cuckoodesign.com or call 0161 660 8352.
back to the latest