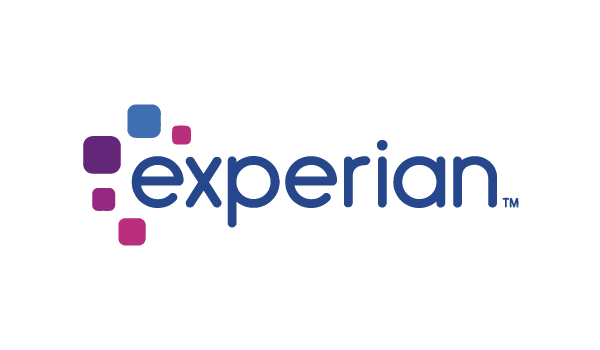 Experian
Experian are a market leading FTSE 100 global information services company. They help businesses to manage credit risk, prevent fraud and automate decision making. Experian also helps individuals to check their credit report and credit score, as well as protect against identity theft.
Their products are delivered to help consumers and organisations make critical decisions in a timely and consistent manner. With over 25 years of experience, Experian have met the growing needs of the financial services market and have become a trusted intermediary on the internet. CreditExpert, their online credit monitoring and identity fraud protection membership service in the UK, helps consumers to monitor credit records. 20 million people have already checked their free Experian credit report.
Using our digital expertise here at Cuckoo, we have developed a full suite of online display banners for Experian CreditExpert on some of the world's biggest advertising platforms such as Google, Yahoo, MSN, eBay, Gumtree and BT.